Vietnam's cement industry has gone through a period of rapid development from 2005 to 2010 when a series of spontaneous small-scale production lines were massively invested and machines were inefficiently operated. As a result, a series of businesses in the industry suffered losses and debts. At that time, more than 30 cement projects were built with a total design capacity of up to 35 million tons. This led to a rapidly saturated market which means that the supply far beyond the demand. Exports were also in a deadlock. Under the pressure of competition, many factories choose M&A (Mergers and Acquisitions) solutions. After 2010, a wave of M&A emerged. This created key businesses of the current cement industry.
A new solution for the market deadlock
For example, Song Lam Cement Factory (Nghe An), formerly known as Do Luong Cement Factory had had a hard time with businesses. Vissai Cement Group acquired the factory and quickly turned this area into a great cement production facility. Furthermore, additional international seaports were invested to export goods overseas. In addition to the private sector, the state-owned enterprise Cement Corporation of Vietnam (Vicem) also conducts many M&A projects, typically the acquisition of Ha Long Cement, Song Thao Cement, and Ang Son Cement. According to statistics, the total value of M&A deals in the cement industry in the past 10 years reached approximately 33,000 billion VND.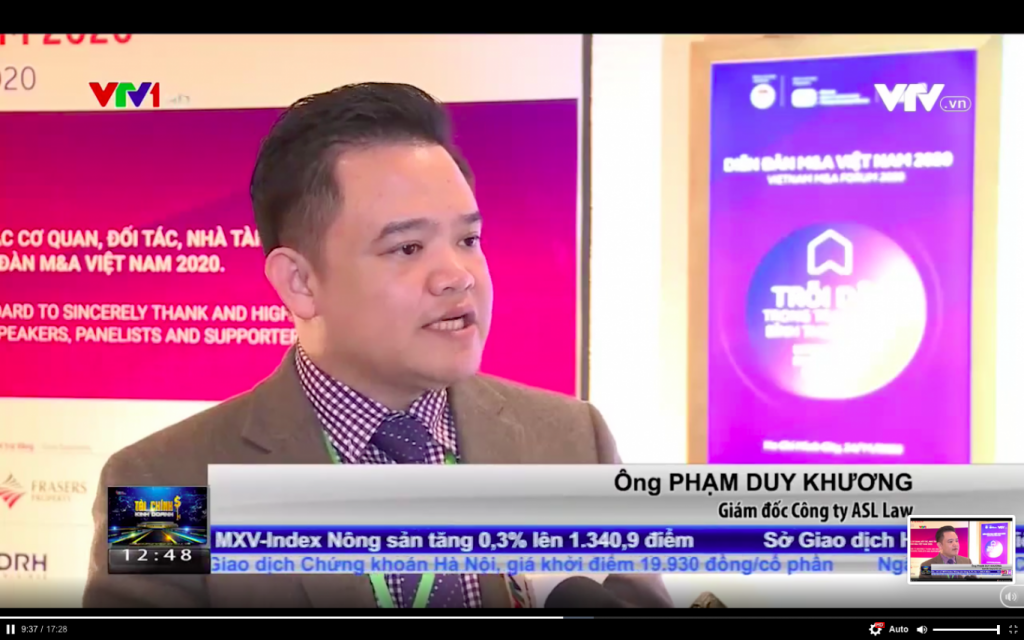 M&A deals are being conducted with a fairly regular frequency. The value of each deal continued to rise up, the highest point is in 2017 with a total value of 12,466 billion VND. Thanks to M&A, the cement industry has had many large-scale enterprises in Southeast Asia. In particular, Vicem, which has the largest production scale in Vietnam and the second largest in Southeast Asia, owns 16 production lines in all 3 regions with 10 affiliated subsidiaries. Vicem's total production capacity reaches 30 million tons/year. Some domestic enterprises such as Vissai and Xuan Thanh even get on the list of enterprises with the largest cement export volume in the world.
M&A Vietnam 2021?
Mr Tran Quoc Phuong, Deputy Minister of Planning and Investment, evaluated that the M&A market in Vietnam has developed powerfully with thousands of transactions, reaching nearly 50 billion USD over the past 10 years. The Covid-19 epidemic has damaged global developments, seriously affected international trade and investment activities.
However, according to the market research group Euromonitor International, Vietnam is one of the most dynamic and potential M&A markets in the world, with the M&A investment index forecasting 102 points by 2020, ranking second in the world, only behind the US with 108.9 points. Many experts also forecast that, in the near future, the M&A market in Vietnam will recover according to the V-shaped model in the period of 2021-2022. Specifically, the market may recover from 4.5 to 5 billion USD by 2021 before rebounding stronger to 7 billion USD in 2022. Sectors like financial – banking, consumer goods, retail, and real estate, industry will still be the spotlight of M&A deals in 2021.
ASL LAW is M&A law firm in Vietnam. If you need any inquiry, please contact us.