Corporate services in Vietnam. As the full service law firm in Vietnam recommended by the different reputable legal ranking organizations, ASL LAW provides corporate services in Vietnam for clients to help them work in Vietnam legally, efficiently and reasonably. We are one common gate services for our clients in terms of general accounting, taxation, chief accountant, payroll, compliance support, company establishment and outsourcing services in Vietnam.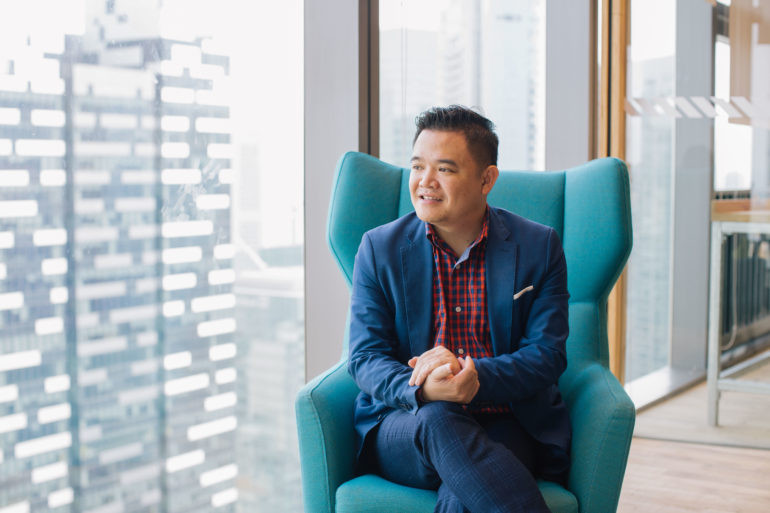 Our basic corporate services in Vietnam are mentioned in the following table:
No.
Job descriptions
1
Register insurance for Viet name staff
1.1
From 01 to unlimited employees
1.2
Establish Trading Union
1.3
Software (For submitting Insurance report via internet)
1.4
– Submitting all documents to authorities when the company changes labor

–  Closing insurance book when employee leaves the job

– Applying PIT code for employees

– Advice on labor regulations

– Payroll

– PIT calculation

2
Accounting services
2.1
Monthly tax report (in case has no revenue)
2.2
Financial Report (CIT finalization and PIT finalization) (in case has no revenue)
2.3
Monthly Tax Report (in case has revenue)
2.4
Financial Report (CIT finalization and PIT finalization)
WHAT OTHER SERVICES DO ASL LAW PROVIDE?
It is proud that ASL Law Firm has successfully gathered the leading lawyers and legal experts in comprehensive legal fields. Therefore, ASL Law Firm could provide all in one legal services to our clients. Our legal services include:
Corporate Law
Oversea Investment for Vietnamese Enterprises 


Vietnam Law Firm – Law Firm in Vietnam – Vietnam Business Law Firm for Doing Business in Vietnam and oversea investment

Marriage & Family Law
Administrative Law
Social Security Law
Criminal Law
Arbitrator
Mediator
Ship Arrest
Bar Code Registration
Aircraft Leasing Contract
Opening Tourism Company
Immigration
Work Permit
Criminal Record
Visa For Foreigner
Announcement Of Cosmetics
Announcement Of Foods
Medicine VISA
WHAT MEDIA TALKING ABOUT ASL LAW – A RECOMMENDED VIETNAM LAW FIRM

?
– Vietnam Investment Review: ASL Law Legal superconductor for businesses
"ASL LAW's success proves that there are more than a few Vietnamese law firms that are strong enough to cover complicated multinational legal cases. This also harangues the end of the times when Vietnamese law firms were sidekicks to more established international counterparts due to foreign language limitation, lack of standard legal drafting skills, lack of knowledge about international legal systems, or limited connectivity."
– ASIA LAW Network: Lawyer Feature: Pham Duy Khuong of ASL LAW, Vietnam Law Firm.
"Pham Duy Khuong is the Managing Partner of ASL Law, a Vietnam law firm that has expertise in regional business transactions. He has been recognised as one of the top lawyers in Vietnam, and has also been awarded with fellowships and scholarships by the Australian, Japanese, and US governments."