Legal Advice On Real Estate and Construction
It is strongly believed that ASL LAW has a very strong team of real estate lawyers who used to work as the leaders in the large real estate companies in Vietnam. Therefore, ASL LAW's lawyers could advise clients on the field of real estate and construction.
What can ASL LAW advise on real estate and construction?
ASL LAW could advise the follows related to real estate and construction:
Leasing contract
Land law
Real estate law
Real estate and construction dispute
Construction law
Renting agreement
Due diligence related to M&A in real estate and construction
Environmental impact assessment
Foreigners buying real estate in Vietnam
Law on residential houses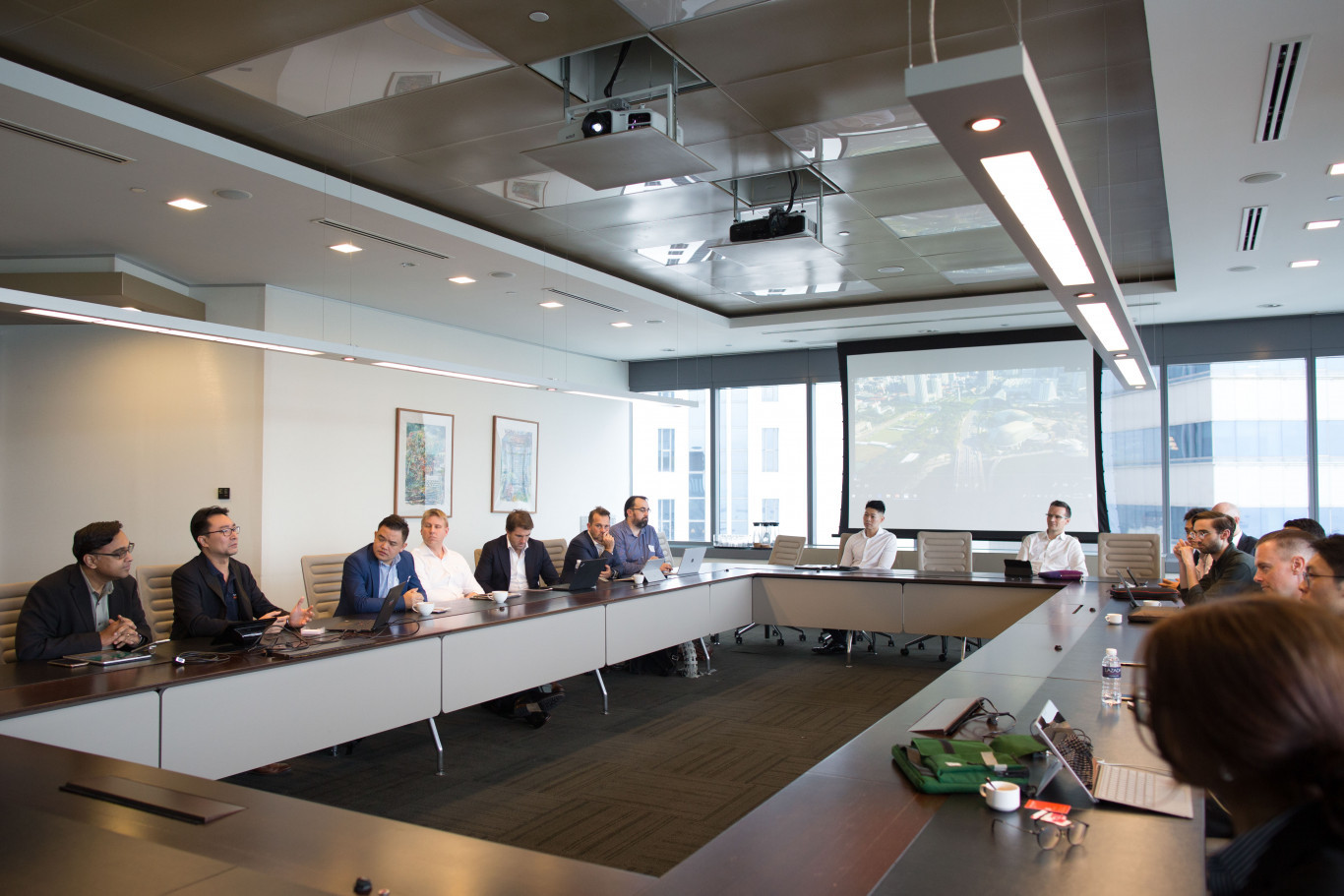 What are our highlighted cases?
Consulting on real estate projects, building contracts for the preparation of investment, investment and exploitation of real estate projects for a big real estate group in Vietnam
Representing, advising on dispute resolution related to business acquisitions, construction investment activities and business project exploitation between a Singaporean company and a Vietnamese company
Being responsible for the settlement of disputes relating to real estate, construction, investment project for a very big Ho Chi Minh real estate group.
Being responsible for a Hotel corporation in overall legal and contract management to support Company in the fields of EPC, real estate, construction and energy.