LITIGATION AND DISPUTE RESOLUTION
ASL LAW with experienced lawyers and consultants in widespread fields could provide litigation and dispute resolution to international clients and domestic ones relating to litigation and dispute, arbitration, and mediation cases in Vietnam.
As ASL Law is a full-service law, we have different legal departments focusing on each legal sector. Each legal department includes specialised lawyers, legal experts, doctors and professors in famous universities, institution. They graduated from foreign and local universities and understand both common law and civil law. Therefore, ASL LAW could provide comprehensive solution in litigation or dispute to our clients.
Who are our clients?
ASL LAW's Clients include
+ Foreign company
+ Enterprises
+ International organizations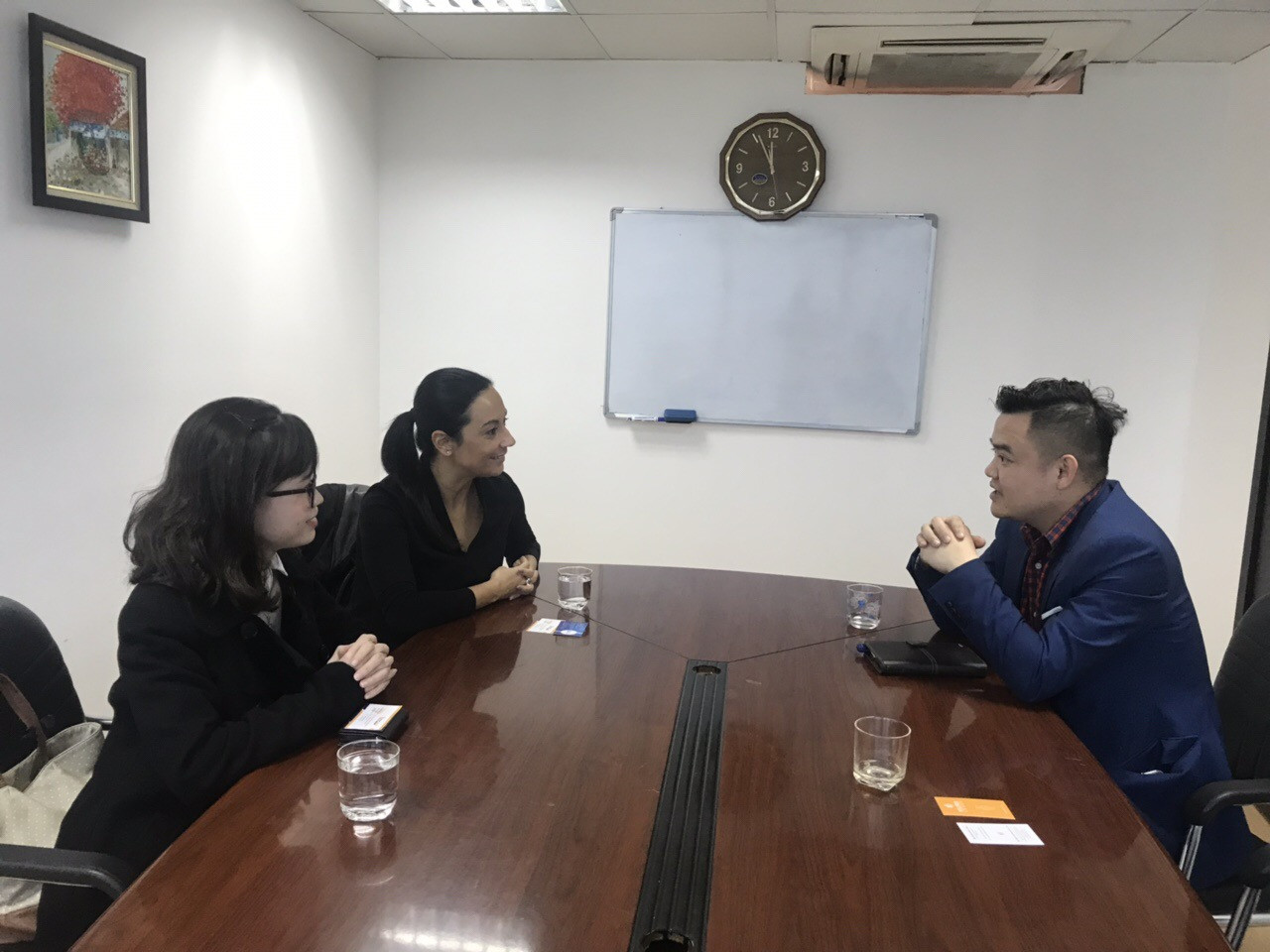 + NGOs
+ Bank & financial organizations
+ State agents
+ Local companies
+ Small and medium enterprises
+ Individuals
What Services provided by ASL LAW?
– Civil litigation
– Commercial litigation
– Banking and Financial litigation and dispute
– Labour dispute
– Investment disputes between founders/shareholders
– Contract Dispute
– Insurance
– Ship arrest
– International trade disputes
– Franchise disputes
– Landlord and tenant
– Intellectual property disputes
– Family and marriage dispute
– Property related litigation
– Regulatory investigation and prosecution
– Tax
What are our highlighted cases?
Being responsible for the settlement of disputes relating to the areas of taxation, real estate, construction, investment project for a Vietnamese large real estate company in Ho Chi Minh city.
Being responsible for the settlement of disputes between a Vietnamese bank and their customers.
Being responsible for the settlement of contract dispute between a French company and a Vietnamese company invested by a Korean investor.
Representing, advising in the process of resolving disputes with Partners are enterprises in Lao PDR related to construction activities in Lao PDR.
Representing, advising in the process of resolving disputes related to liabilities, outstanding obligations of the Company which our client, a Production and Development Investment Company Limited, has acquired.