Contract Reviewing and Drafting
Contract is a significant factor in any business or civil trading. Our lawyers with comprehensive knowledge of common law, civil law and commerce in full legal fields could advise clients on reviewing and drafting contract lawfully which meet requirement of both parties.
What services we could provide to contract?
Participating into negotiation between parties
Legal opinion on business transaction between parties
Check the compliance of contract between parties under local laws
Drafting the new contract
Reviewing the contract between parties
What sectors we could review and draft contract?
ASL LAW could provide contract service to the following fields: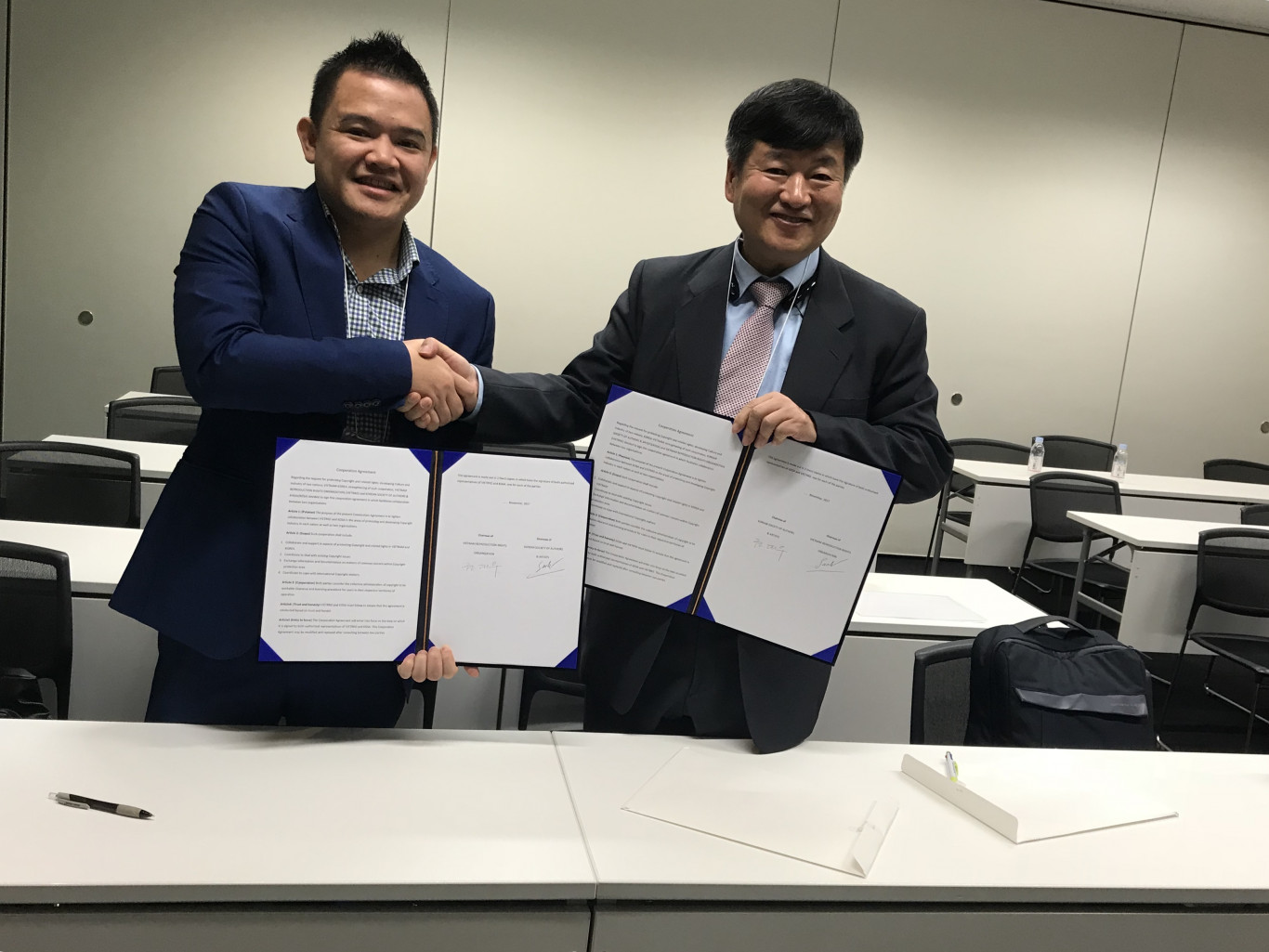 Corporate Law
Business
Foreign Investment: Doing business in Vietnam
Marriage & Family
Leasing
Shipping
Transportation
Aircraft Leasing
Anti-Dumping & Safeguard Measures
What are our highlighted cases? 
Consulting, assisting in the dispute resolution process with partners who is a major shareholder related to the implementation of cooperation contracts, implementing business activities.
Consulting a big company in Investment Corporation and Housing Development in drafting agreements related to the transfer and cooperation in construction and exploitation of real estate projects.
Consulting a Telco in assessing legal issues of a contract to transfer a number of real estate projects in accordance with the provisions of law and specific requirements of enterprises.
Consulting one of the largest real estate companies in building contracts for the preparation of investment, investment and exploitation of real estate projects.