M&A
Recently,

Merge and Acquisition

 (

M&A) is strongly developing in Vietnam. ASL LAW is proud to be one of factors contributing to such development. Right from the initial time of establishing the law firm, M&A is considered as our professional and strong division. The division attracts high experienced lawyers and practical, innovative consultancies to work in.
Thanks to favourable policies on improving the business environment, along with the potential coming from bilateral and multilateral free trade agreements, Vietnam in 2019 reported huge M&A transactions involving overseas investors, creating momentum for business development as well as attracting more foreign financing to Vietnam.
ASL LAW advises on Merge and Acquisition (M&A) between local companies, local companies and foreign companies, 100% foreign invested company and foreign companies.
Why choose ASL LAW for legal advice of M&A in Vietnam?
The law firm's team is proved to deal with complicated transaction. In addition, our Vietnamese lawyers graduated from the countries with common and civil law have comprehensive understanding systems of multinational organizations originated from one of these above mentioned legal systems. Our clients evaluate the law firm's advice onMerge and Acquisition (M&A) in Vietnam concisely, punctually on all legal aspects of civil law and commercial law.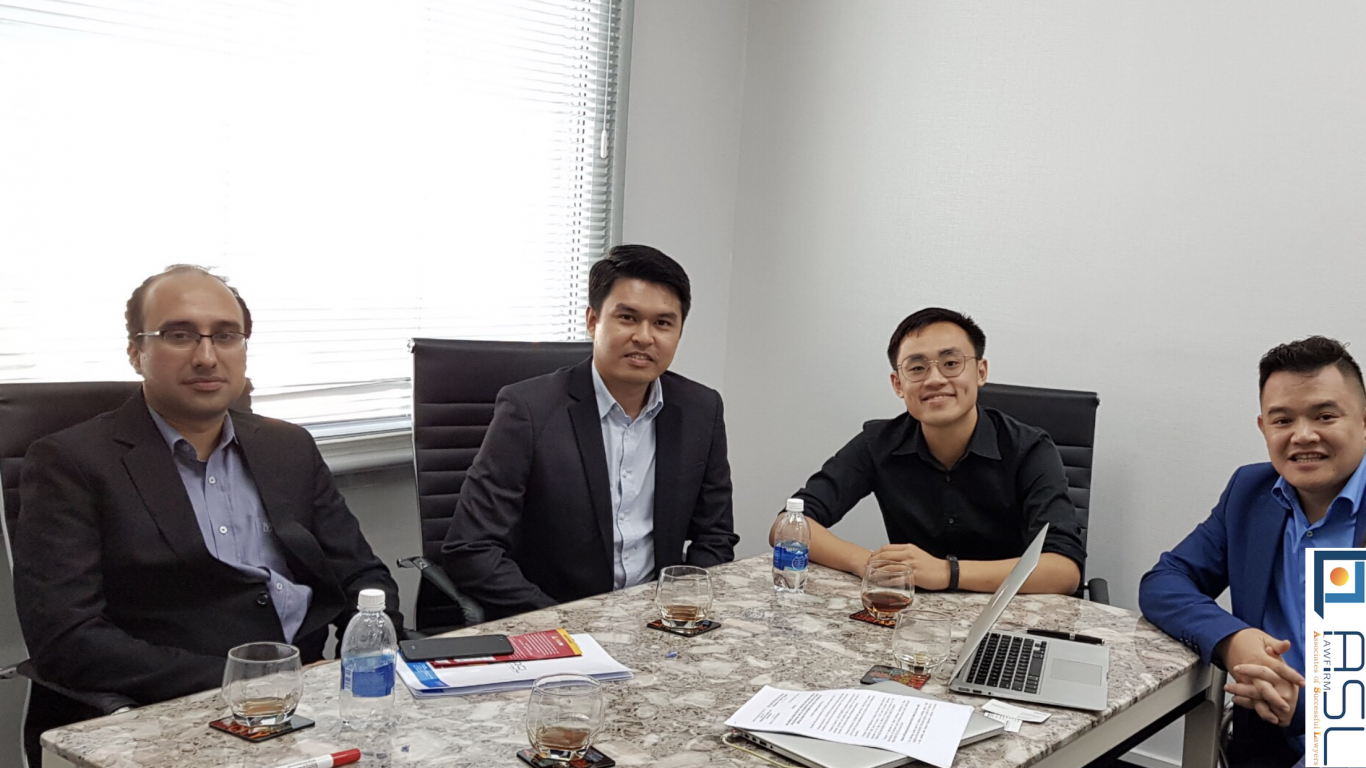 Our Highlighted Cases
 1. The leading Group in Real Estate
Consulting, verifying in the process of acquiring a number of businesses in the industries, fields such as agricultural materials, chemicals, agriculture, minerals.
Consulting to solve structural, financial, human resource issues after the business acquisition process.
Consulting on real estate projects, building contracts for the preparation of investment, investment and exploitation of real estate projects.
Representing, advising on dispute resolution related to business acquisitions, construction investment activities and business project exploitation.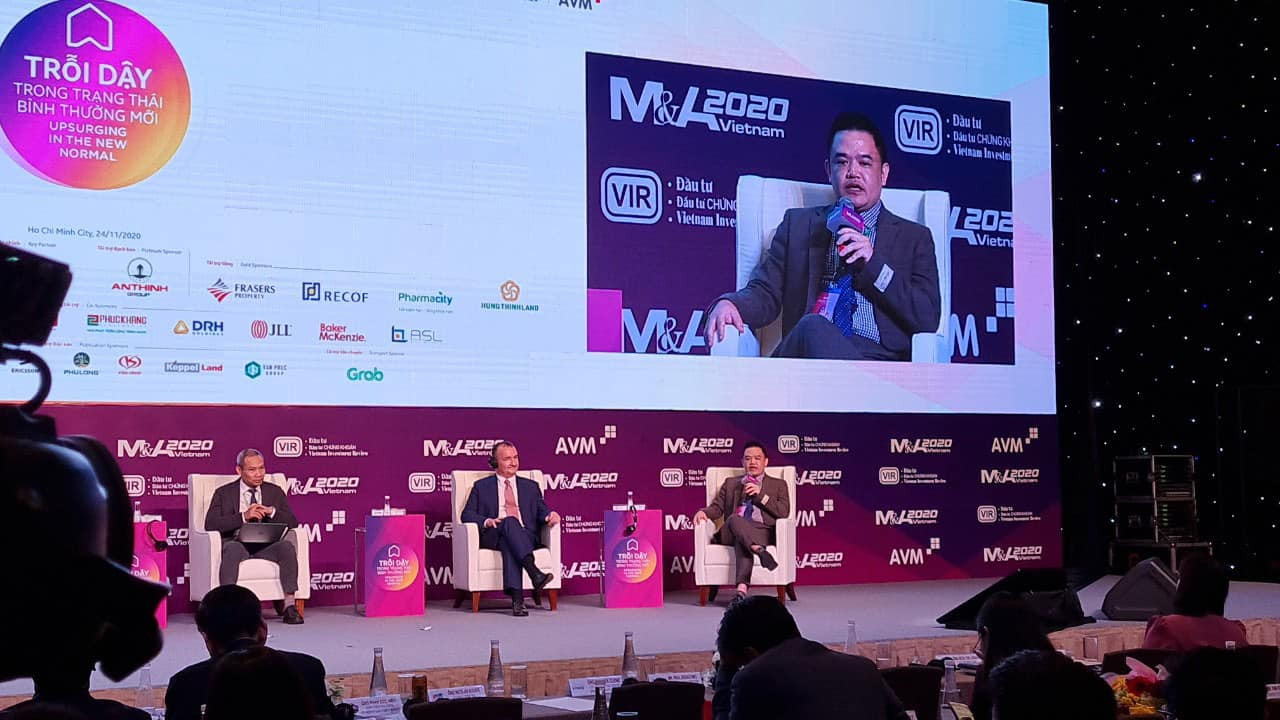 2. One Television of Vietnam
Consulting in negotiation to resolve the request to buy back foreign ownership shares (investment funds) after the cooperation process.
Consulting, assisting in the dispute resolution process with partners who is a major shareholder related to the implementation of cooperation contracts, implementing business activities.
Representing, advising and assistance in the process of resolving disputes with foreign cooperation (NTT Singapore Company) related to business activities.
3. One Investment Corporation and i Housing Development Corporation
Consulting, drafting agreements related to the transfer and cooperation in construction and exploitation of real estate projects.

4. One Telecom company
Consulting, assessing legal issues of a contract to transfer a number of real estate projects in accordance with the provisions of law and specific requirements of enterprises.
5. Pay gate Singapore Company
Providing the legal advice, due diligence for a Singapore to acquire one Vietnam pay gate company.
Kindly contact ASL LAW, recommended Vietnam M&A Law Firm for further inquiry: