Recently, the World Trademark Review 1000 (WTR) magazine has released a list of top tier trademark attorneys in Vietnam. Notably, Lawyer Pham Duy Khuong – Managing Partner of ASL Law Firm is continuously honored to appear in this ranking.
World Trademark Review 1000 is a website and magazine about International Trademark Law. This is a monthly magazine with news, featured articles and legal news updates of a group of trademark experts around the world.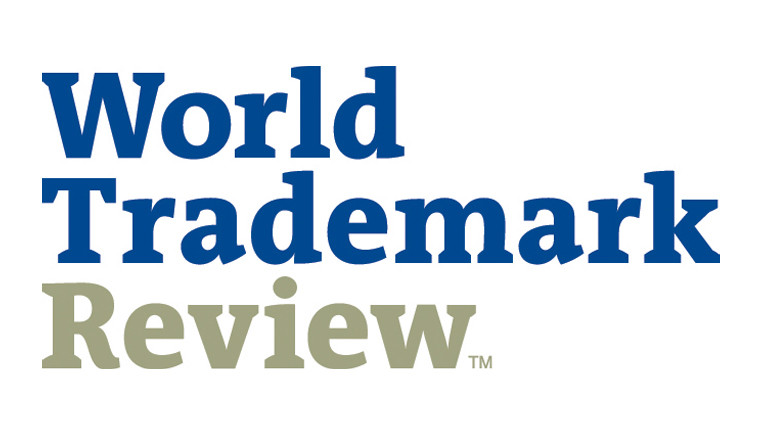 In the Vietnamese market, WTR also honors law firms and trademark lawyers who have many achievements in effectively supporting clients' projects.
Lawyer Pham Duy Khuong is rated by World Trademark Review 1000 magazine for his trademark expertise through in-depth research and consulting services for clients. In particular, Pham is also highly appreciated in the field of prosecution and strategy.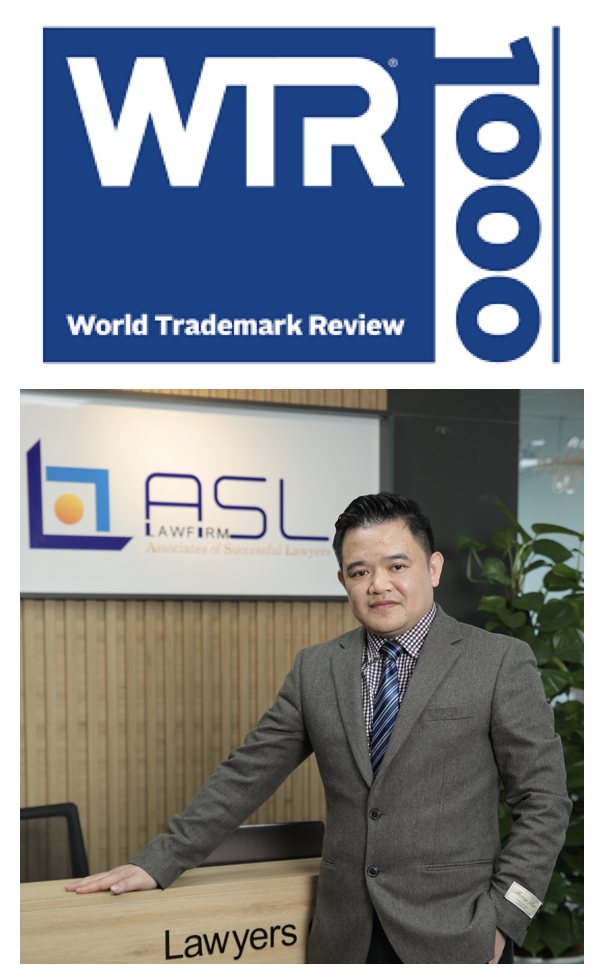 Lawyer Pham Duy Khuong has run ASL Law and achieved many outstanding achievements. Most recently, ASL Law is on the Legal 500 list and Lawyer Pham has been honored as the Top 100 Lawyers in Vietnam. Not only providing domestic legal services, ASL Law also supports clients from countries including Singapore, China, Laos, Cambodia, Myanmar, Hong Kong, USA, Australia, Indonesia, Taiwan, EU … and other countries where Vietnamese enterprises are doing business there.
ASL LAW is the top tier Vietnam IP Firm. If you need any advice, please contact us for further information or collaboration.