China is one of the leading countries in terms of economics, but its IP rights is seriously flawed. Over the past decade, China has shown its best effort in improving this matter. In a recent speech, Chinese president Xi Jinping reaffirms the importance of intellectual property, as well as the China's will to improve IP.
China state that this country will improve its IP system.
China's IPR system
China have acknowledged the Intellectual property rights (IPR) since the 1980s. Accordingly, China protects intellectual property in terms of trademarks, copyrights, patents and designs. The legal framework has been established base on the government legislation, administrative regulations, and decrees in these areas. China also is a member of WIPO, an international organization of IP.
Even though having involved in IP for a long period, IPR in China still has many flaws. This not only lowers the country's reputation worldwide, but also limits its ability in the global emerging economy.
Many firms try to avoid doing businesses in China, even though this is a promising market; biases exist, and not without causes. China's IP has a rough start, as this country approach IP in a "not-so-pretty" situation. Moving away from the old Soviet regime, China did not have a specific legal framework for IP. Since IP is a Western-originated definition, China had to adopt the western system of IP.
However, Chinese's technology was slow back then, unable to compete with industrial power horses like the US or EU. China instead, relied on imitation, in other word, copy and make use of others' innovations; which, sadly, will not work in the modern time. In recent years, China have become one of the leading industrial powers, and it possesses an impressive amount of IP. Shifting from imitating to innovating, China have to work out a fully functioned IPR system, both globally and domestically.
China will improve its IP system
In a plan of "Improving high standard market system", the Chinese government has emphasized its actions toward protecting domestic IP. Specifically, guiding documents about IP protection of patent in medical and pharmaceutical and others have been provided. These documents also provide guidance with civil disputes in terms of IP. Accordingly, those who are going to or has infringed IP rights in a long terms will suffer a much more severe punishment.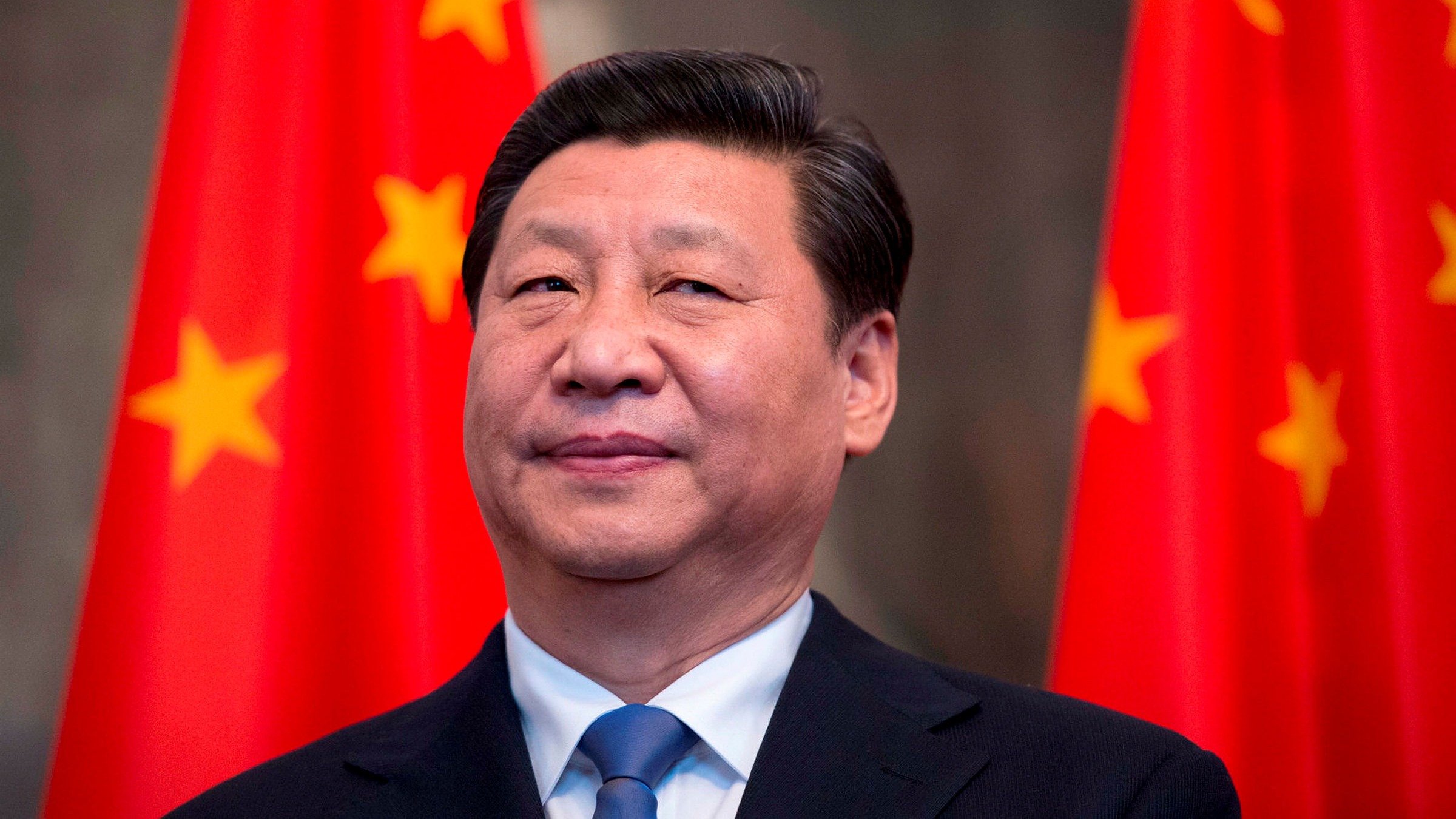 In other note, patent and trademark procedures are reduced, which means the registration pendency will be shorter and more optimized. The plan also provide detailed guidance for register patent relating to drugs and e-commerce.
In a pursue of a larger IP scale
This is not the only goal, claimed the Chinese government. This country also established an IP court as a body of the Supreme People's Court, which is responsible for resovling disputes related to patents and high-tech IP. Till the late of 2020, this body has recorded more than 4.000 cases of IP infringements.
Part of an ultimate movement?
Undoubtedly, the flaws in China's IP system are huge drawbacks that have been dragging the development down in general. Many past reforms have not bring many positive news, but it did clear out certain biases when it comes to IP in China. Such improvement, indeed, is an importance move should China wish to enter a globally emerging economy.
There are hope of China sharing its knowledge and innovations to the world; however, with this promise, Chinese IP is still too domestic-center, and may harm the other countries' IP when they wish to enter China. Though the foreign is often victorious when it comes to IP infringements in China, yet there is no guaranteed smooth IP protection.
ASL LAW is Top tier IP law firm in ASEAN. If you need any inquiry, please contact us.