Following the Workshop: Is Franchising the right strategy to enter Vietnam, Lawyer Pham Duy Khuong and Mr. Doan Vu Hoai Nam of ASL LAW were also invited by the Ministry of Justice of Singapore to attend the event: Singapore Convention Week and UNCITRAL Academy 2022.
The Singapore Convention Week (SC Week) 2022 was held from August 30, 2022, to September 1, 2022. Organized by the Singapore Ministry of Law (MinLaw) and in collaboration with partner organizations, SC Week 2022 features a week-long series of legal and dispute resolution-related events.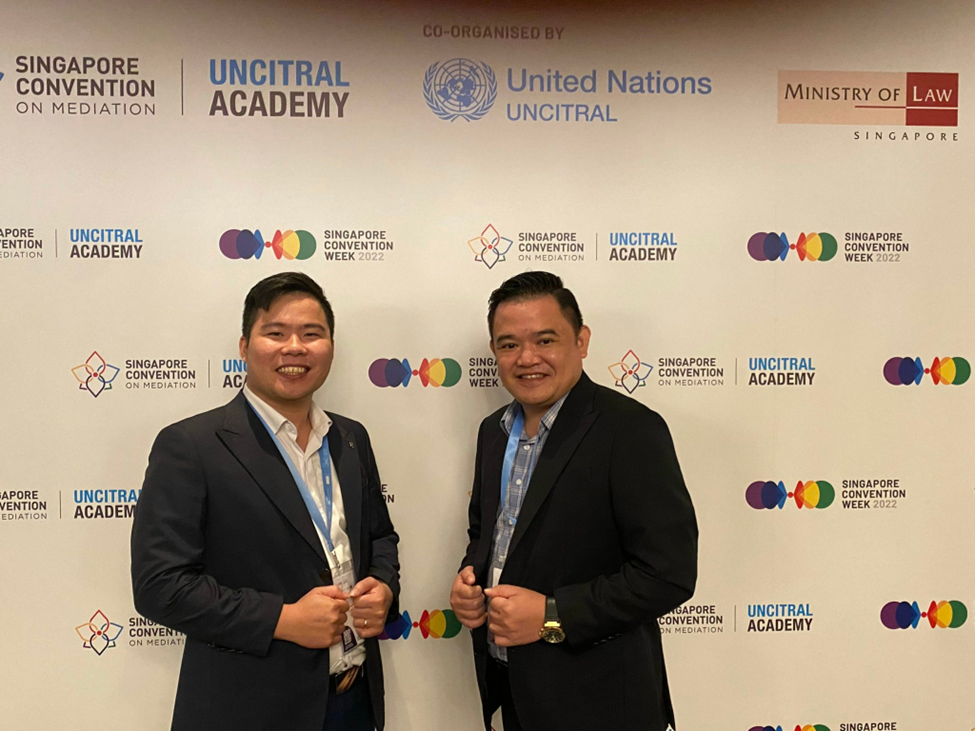 The heart of the SC Week is the UNCITRAL Academy jointly organized by the Singapore Ministry of Law and the United Nations Commission on International Trade Law (UNCITRAL) as well as comprised the UNCITRAL Academy Conference and the UNCITRAL Academy Capacity-Building Workshops from 30 August to 1 September 2022.
The Conference was held in a hybrid format, with in-person attendance at Shangri-la Hotel, Singapore while the workshops were fully virtual. Detail information about the event as well as the registration for future events can be found on the Singapore Convention Week website.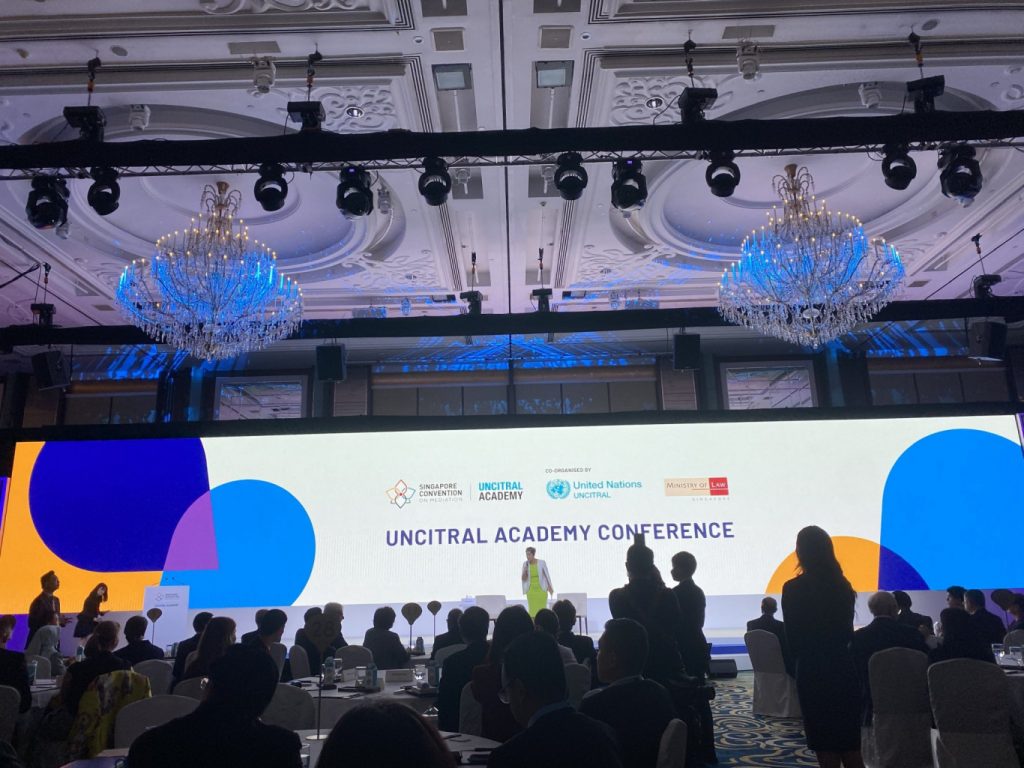 UNCITRAL Academy Industry Capacity-Building Workshop
The theme of this year's UNCITRAL Academy Conference is "Embracing Global Change, Navigating New Possibilities". Leading experts from legal, business and government sectors around the world came together to explore new opportunities amid current challenges and discussed creative ideas and innovative solutions.
They shared their views on issues including investor-state dispute settlement, dispute resolution in relation to the digital economy, various specialized fields, and climate change amongst others. Attendees had the chance to learn from panel discussions and fireside chats on the evolution of the legal industry and international commercial dispute resolution.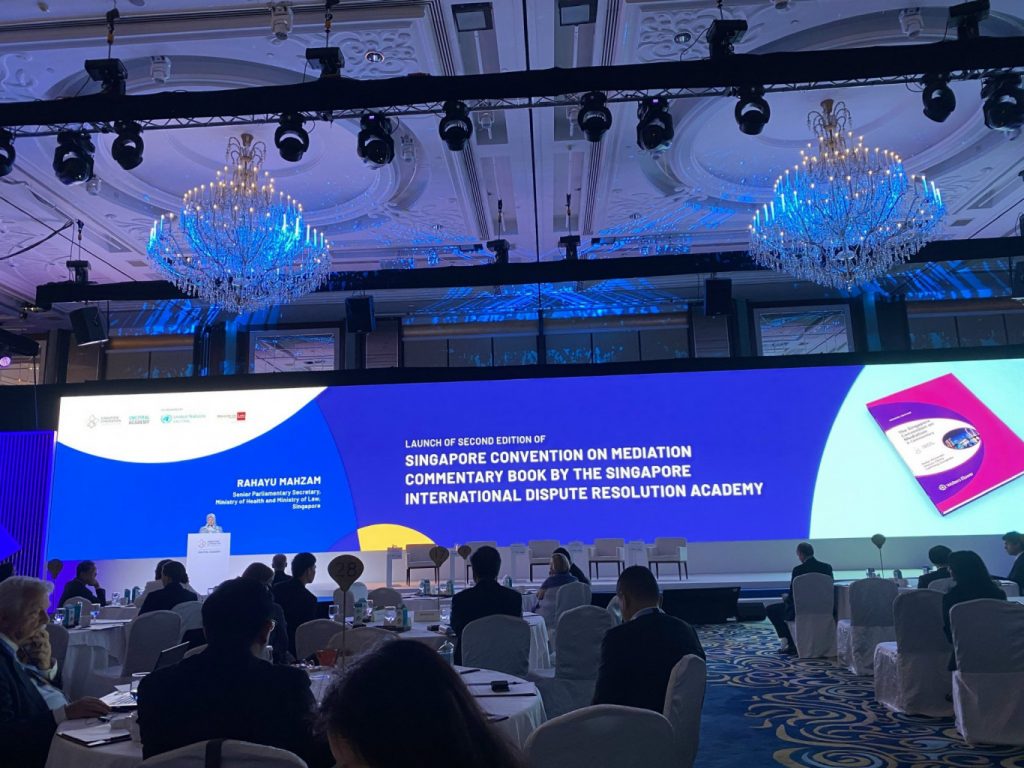 Attending the seminar, ASL LAW believed that it had expanded its relationship with law firms from many different countries to determine the appropriate direction and manner when handling cross-border disputes, the Disputes between the parties at arbitration or international courts in Singapore
ASL LAW is the top-tier Vietnam law firm for doing business in Vietnam. If you need any advice, please contact us for further information or collaboration.