Debt recovery or debt collection in Vietnam is so complicated and lenders or creditors should know the most proper way to recover the debt. As the leading debt recovery law firm in Vietnam, ASL LAW helps you figure the suitable measures.
What are our experiences in the debt recovery in Vietnam?
Our debt recovery team includes debt lawyers, litigations and experts. We have successfully helped our clients including both foreign and local lenders to recover their money. Our debt recovery service is highly appreciated by our clients because of the following features:
Flexible billing;
Affordable commission;
Deep analysis of the case and figure the different measures for each different cases;
Strong litigation team supporting during the debt recovery;
Fast processing;
Equal treatment between small and big debt.
What type of debts which ASL LAW, Vietnam Debt recovery law firm, can help?
Bank & Finance
Over payment under Contract
Online dealing
Personal loan
Business loan
Enterprises loan
Debt without having a contract
Real Estate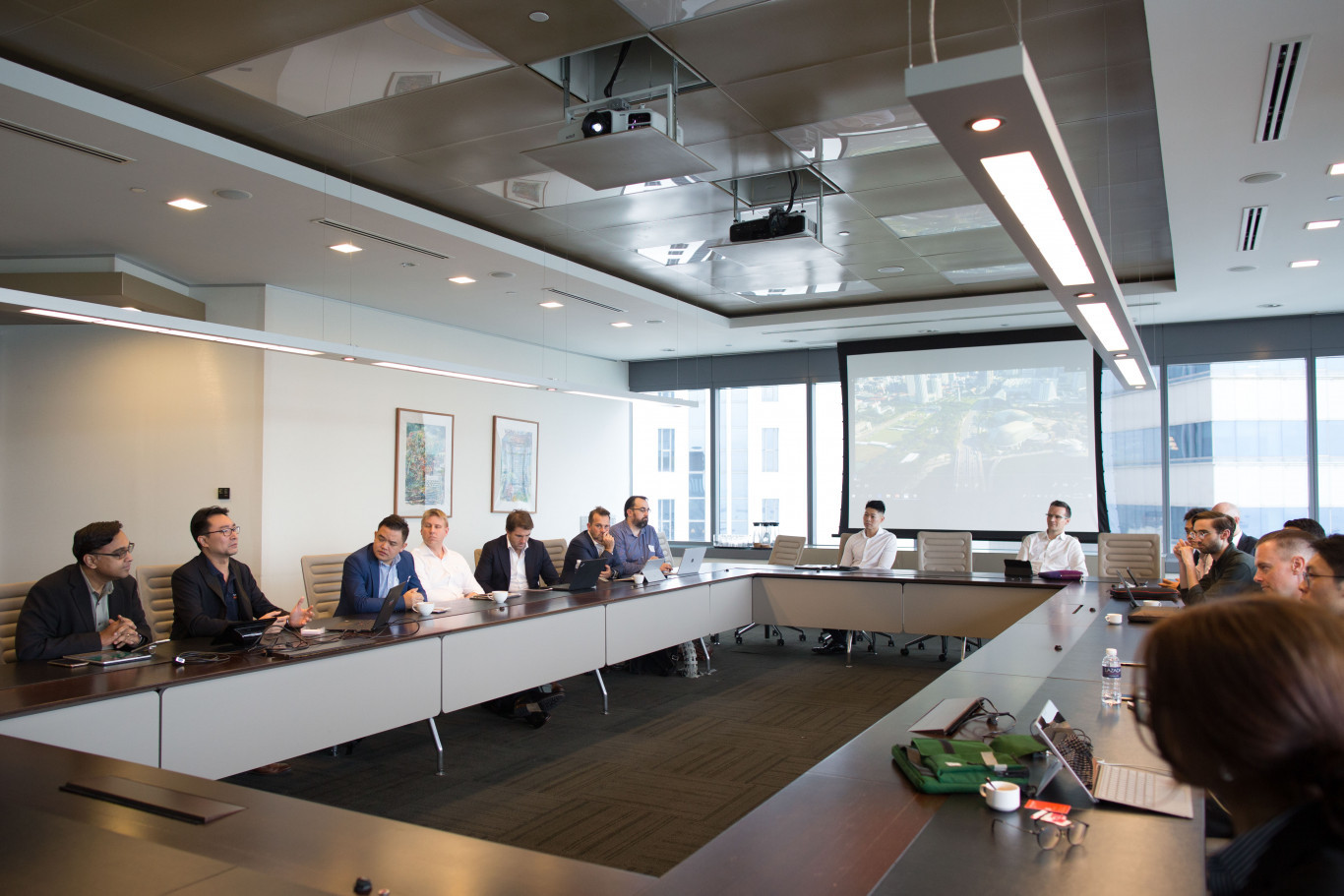 What provinces in Vietnam ASL LAW, debt recovery law firm inVietnam, can provide the collection service?
We provide the debt recovery or collection services across Vietnam, typically:
Hanoi
Ho Chi Minh
Da Nang
Binh Duong
Dong Nai
Vinh Phuc
Nghe An
Quang Ninh
Hai Duong
Bac Ninh
Tuyen Quang
Thai Nguyen
Hue
Quang Nam
What measures of debt recovery or collection in Vietnam ASL LAW could provide?
Our measures are flexible based on nature of each debtors and could include the following ones:
Warning letters
Negotiation
Pushing actions
Due diligence about the ability of debtors
Litigation before the court
Litigation before Arbitration
How can we contact ASL LAW?
ASL LAW is the leading debt recovery law firm in Vietnam. If you need any inquiry, please sending us your inquiry to the following form: