The IBA 2022 Annual Meeting is the world's most prestigious international legal conference. In this Miami event, ASL LAW is honored to be the sponsor for the opening ceremony.
Founded in 1947, shortly after the United Nations was established, IBA was established with the belief that an organization of bar associations around the world could contribute to global peace and stability through the administration and enforcement of justice.
In the following 75 years since its founding, the organization has grown, from an association consisting solely of bar associations and law associations to an association that incorporates international lawyers and the full spectrum of law firms throughout the IBA member countries.
Currently, the IBA has more than 80,000 international lawyers registered in the system from most of the world's leading law firms and around 190 bar associations and law associations spanning more than 170 countries.
ASL LAW sponsors IBA Annual Meeting 2022
With respect to the Conference and the purpose of connecting global lawyers in more than 170 countries, ASL LAW Firm sponsored the IBA Annual Meeting 2022 at the Opening Ceremony held at The Ice Palace Studios, Miami takes place on Sunday, October 30, 2022.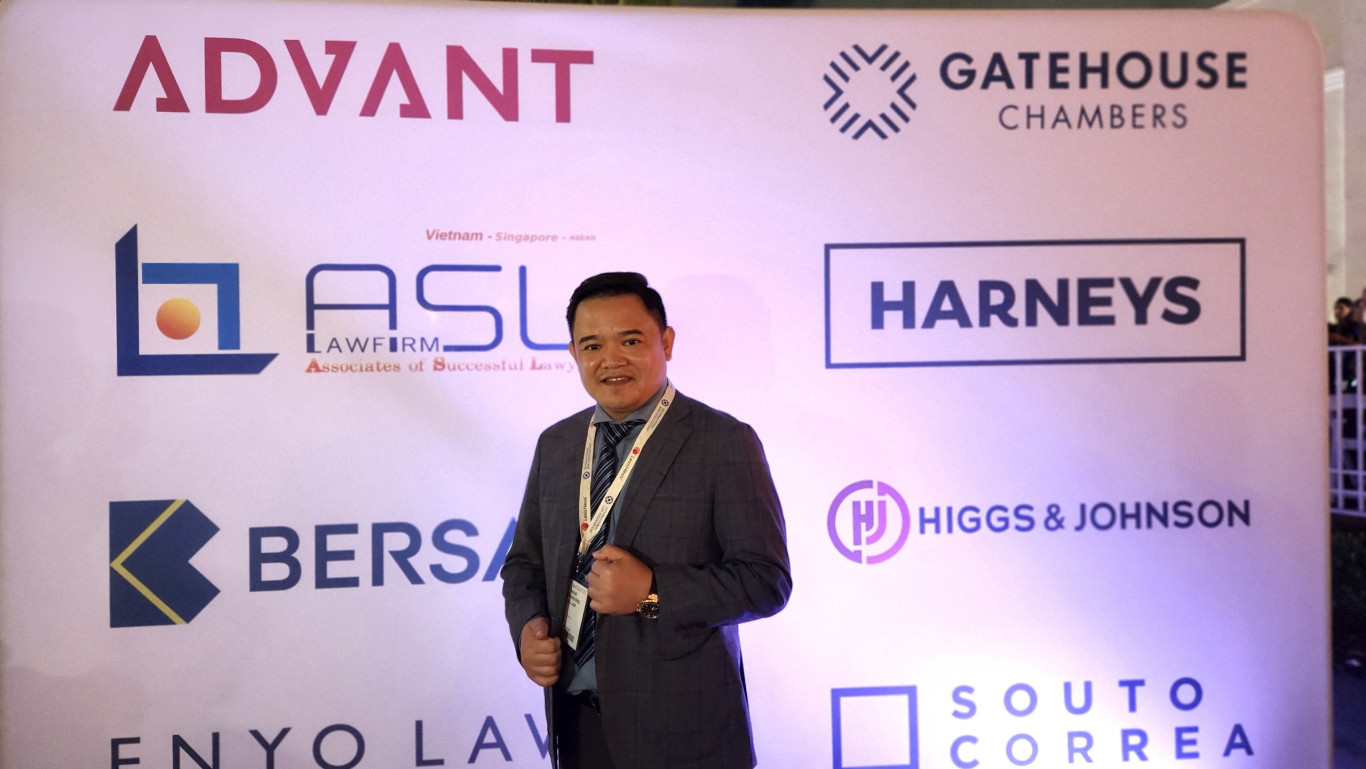 With the motto of providing cross-border legal services for Vietnamese businesses in many different countries, ASL LAW has made efforts to connect and exchange with world-famous legal partners from Singapore, Korea, Japan, USA, Australia, Thailand, Malaysia, Germany, Hong Kong, China in the fields of: Anti-dumping and trade remedies, Mergers and acquisitions, Energy and petroleum, Construction, Intellectual Property, Arbitration. This will strengthen the position and quality of ASL LAW's offshore investment, trade, or legal dispute advisory services.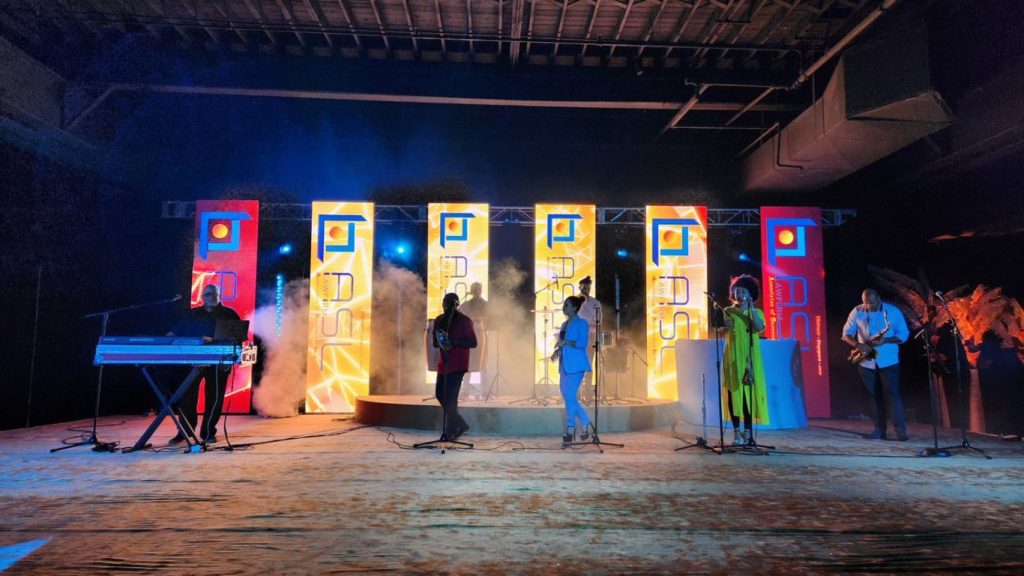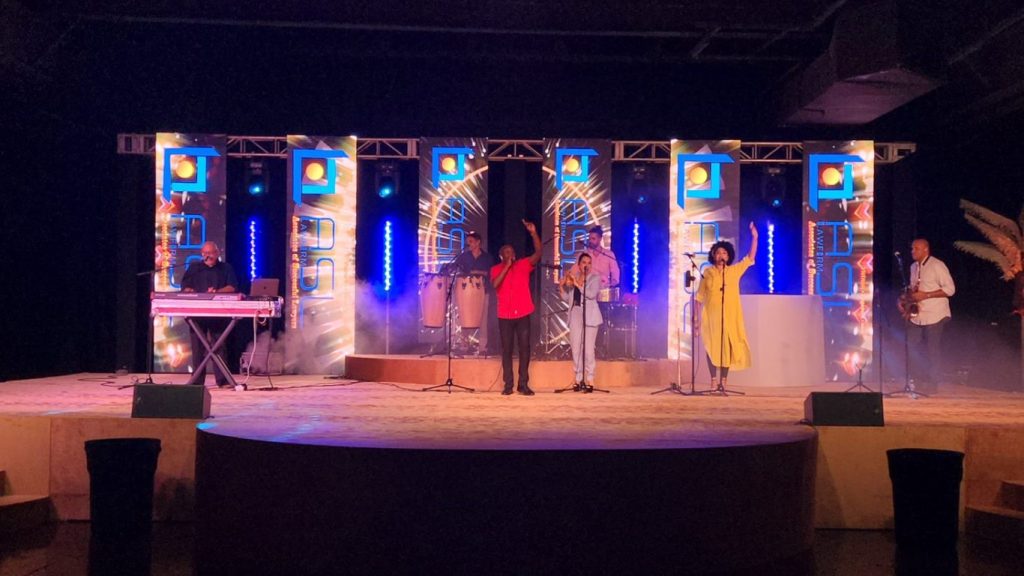 The framework of the programs at the IBA Conference went well and ASL LAW had the opportunity to connect, share and develop relationships with prestigious lawyers and law firms around the world.
ASL LAW is the top-tier Vietnam law firm for legal advices. If you need any advice, please contact us for further information or collaboration.