Representatives of ASL LAW and the Vietnam Bar Federation delegation attended the IBA Annual Meeting 2022 in Miami (USA) in the first 6 days of November. During the business trip, ASL LAW Firm was recognized and highly valued for its activities by the Vietnam Bar Federation.
During this IBA Annual Meeting, the Vietnam Bar Federation evaluated the achievements of young lawyers from ASL LAW as follows: "This is a young but specialized law firm in various fields such as intellectual property, anti-dumping and trade remedies, M&A, foreign investment consulting, cross-border legal services. At this Conference, ASL LAW is also one of the sponsors, which is recognized on the advertising banners of the Conference."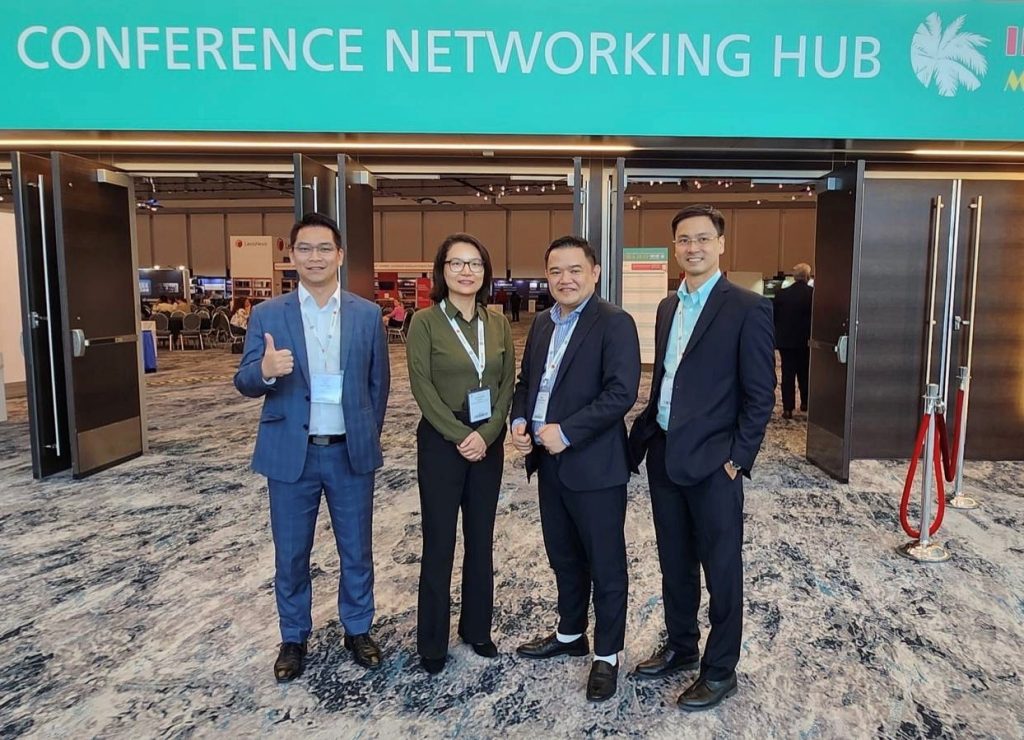 Look at the confident, mature, and enthusiastic attitude, along with the direct contact and work throughout the days of the Conference of the Young Lawyers class from Vietnam with representatives from ASL LAW, Vietnam Bar Federation comments that: "In addition to the stature and reach of many famous Vietnamese law firms, this is the foundation for the young generation of Vietnamese lawyers to access the very high development level of the legal profession today in the world."
Thereby, the Vietnam Bar Federation suggested that through this important international activity, along with the policies of the IBA, VBF, and the International Commercial Bar Club should pay more attention to the training program of young lawyers. There should be a policy of exemption and reduction of membership fees to join IBA and other international and regional bar organizations, creating opportunities for young Vietnamese lawyers to participate more and more at international lawyer integration events such as the IBA Annual Meeting.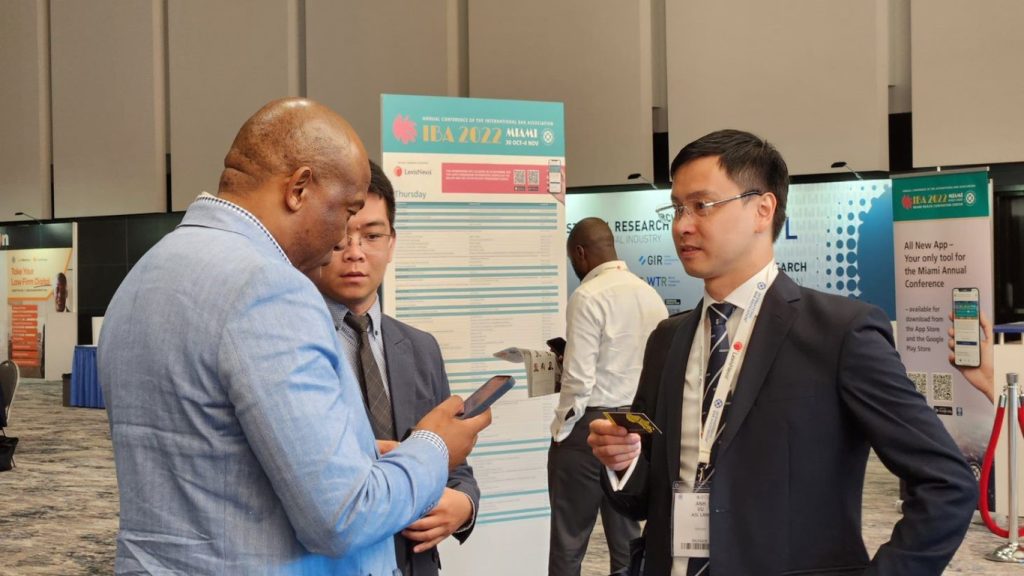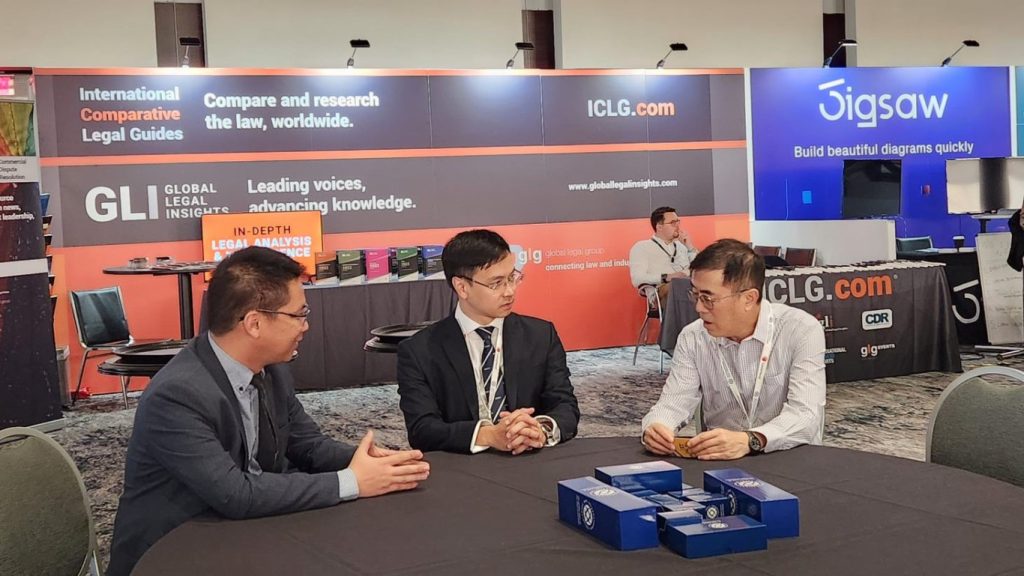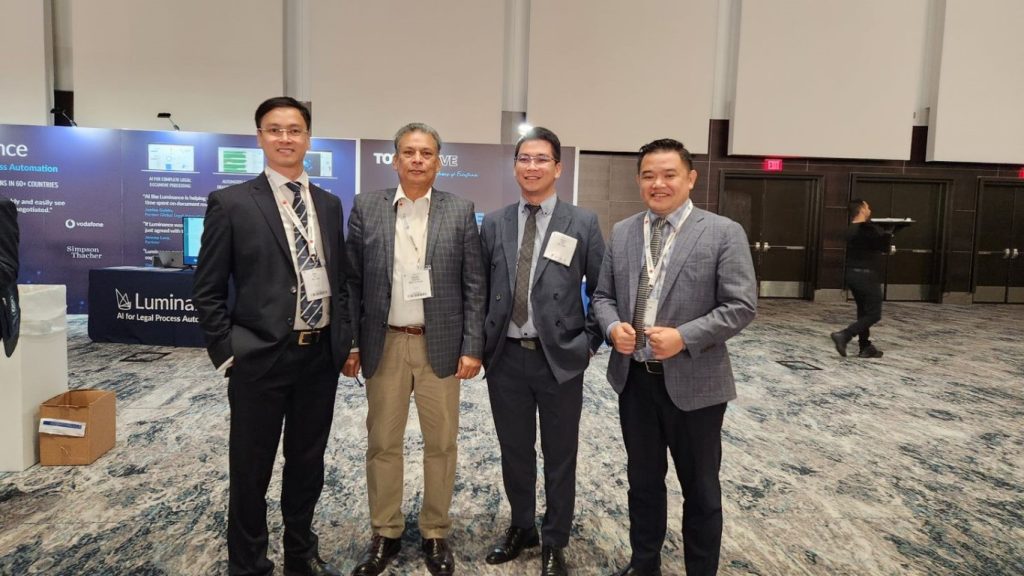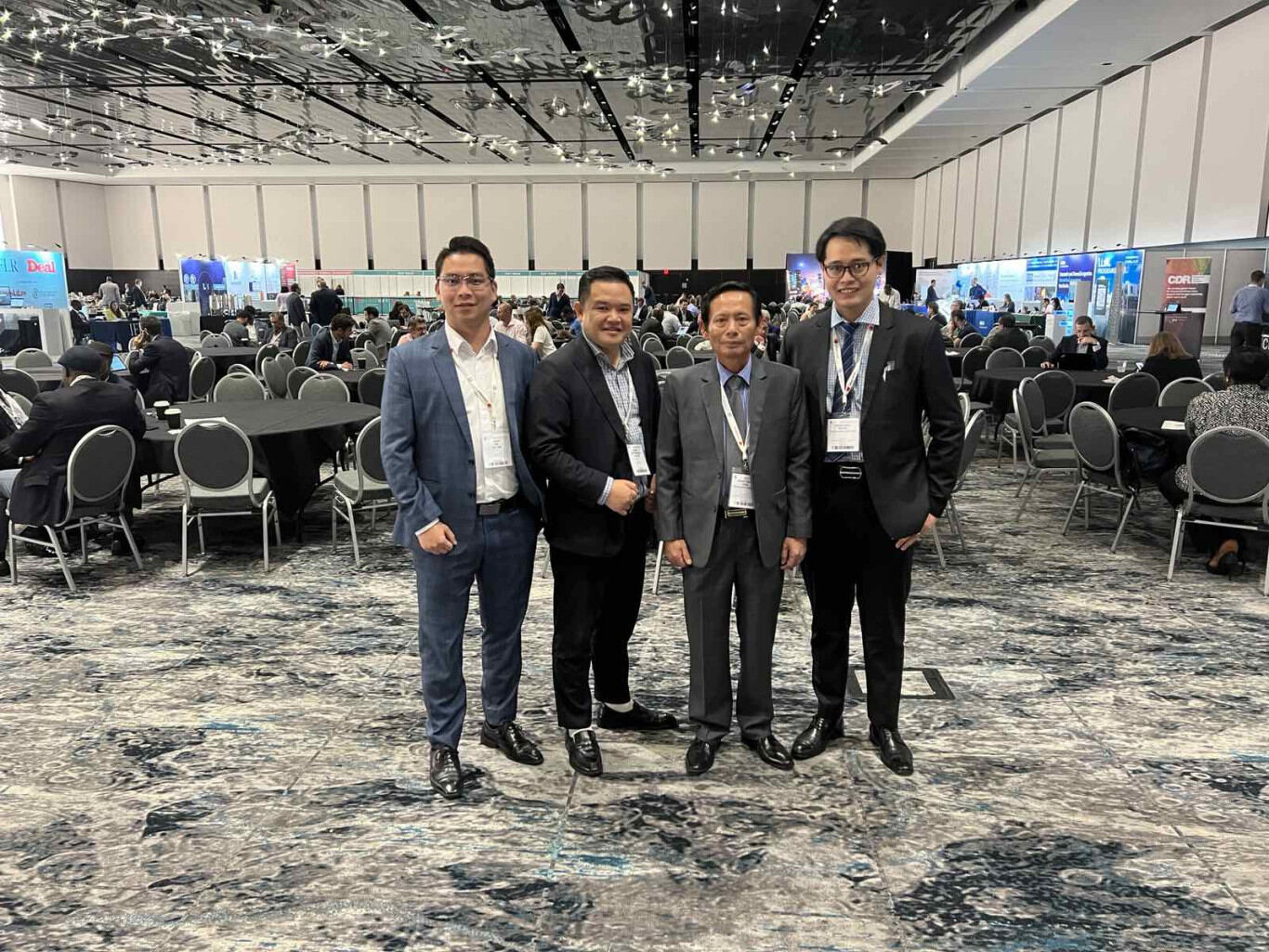 Building on the success of the conference, the Vietnam Bar Federation joined ASL LAW Firm on the way back to Vietnam from Miami International Airport departing for Doha on Qatar Airways flight QR 778 on November 8, 2022, bringing memories, knowledge, relationships, and achievements to Vietnam for themselves and the country, officially ended the program of activities of the IBA Annual Meeting in 2022 with success.
ASL LAW is the top-tier Vietnam law firm for legal advices. If you need any advice, please contact us for further information or collaboration.