ASL Law Firm is honored to participate in the annual meeting of the International Bar Association (IBA) 2022 in Miami, USA from October 30 to November 4, 2022, as a Sponsor. During the days of the IBA 2022 meeting, teams of ASL LAW Firm, led by our lawyer and managing director, Mr. Pham Duy Khuong, met, exchanged in-depth experiences, expanded cooperation with many lawyers of famous and prestigious law firms from more than 130 countries around the world.
With the motto of providing cross-border legal services for Vietnamese businesses in many different countries, ASL LAW has made efforts to connect and exchange with world-famous legal partners from Singapore, Korea, Japan, USA, Australia, Thailand, Malaysia, Germany, Hong Kong, China in the fields of: Anti-dumping and trade remedies, Mergers and acquisitions, Energy and petroleum, Construction, Intellectual Property, Arbitration. This will strengthen the position and quality of ASL LAW's consulting services for overseas investment, trade, or cross-border legal disputes.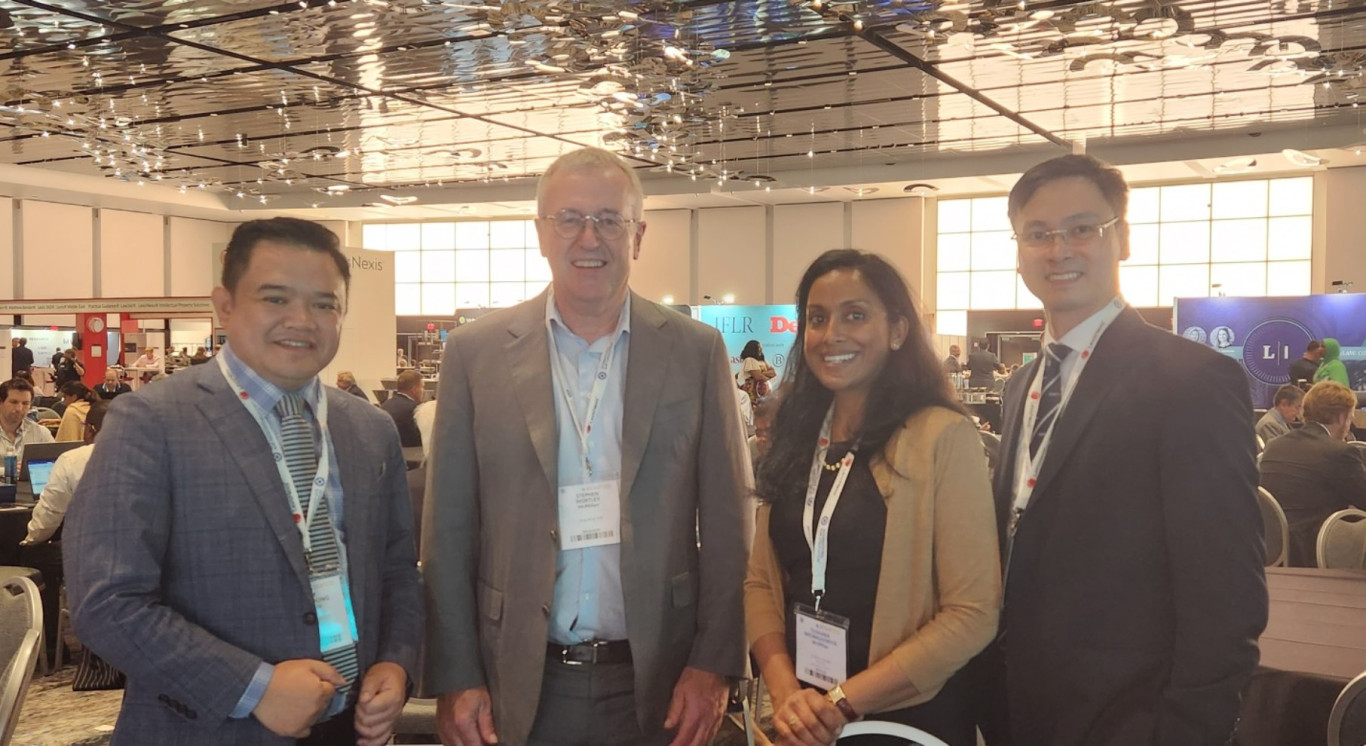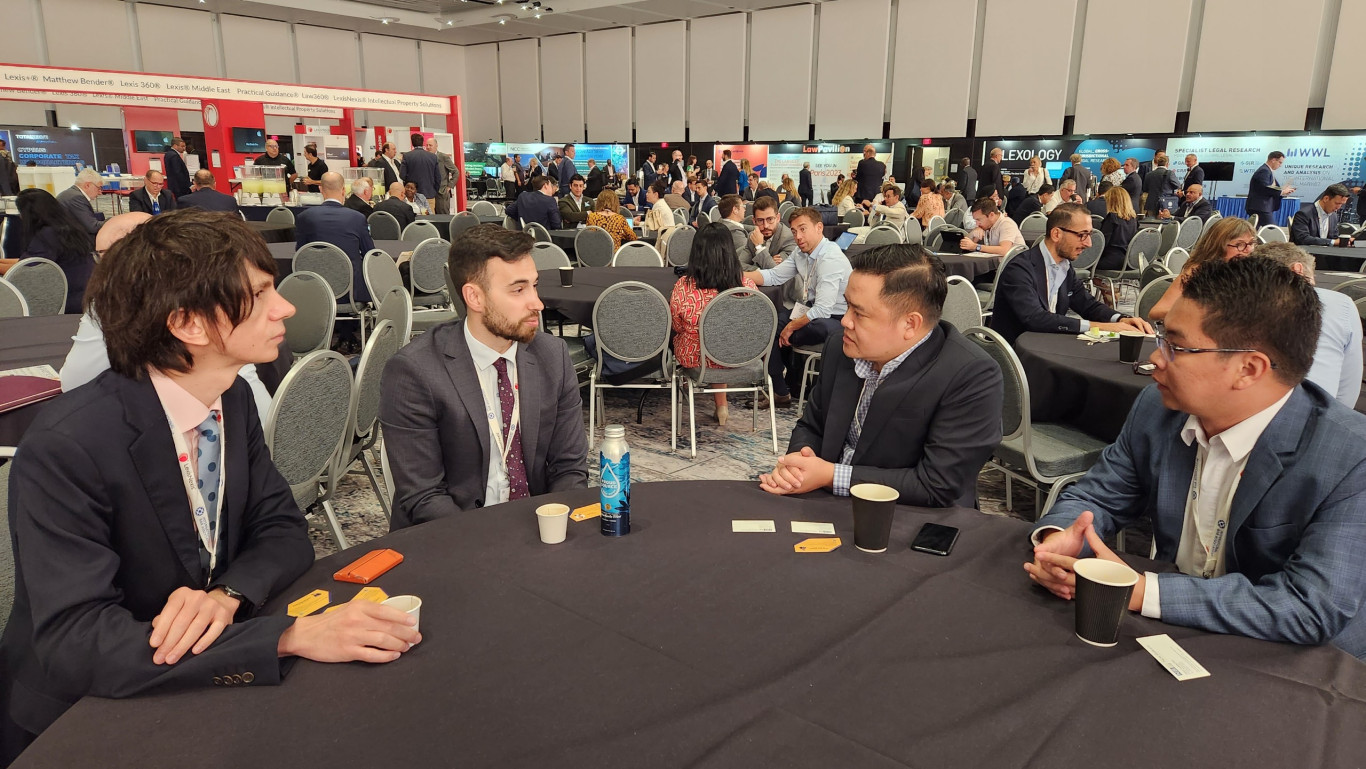 IBA International Bar Association Annual Meeting
The International Bar Association (IBA) is the most prestigious and official organization for international law practitioners, bar associations, and international law associations.
Founded in 1947, shortly after the United Nations was established, IBA was established with the belief that an organization of bar associations around the world could contribute to global peace and stability through the administration and enforcement of justice.
In the following 75 years since its founding, the organization has grown, from an association consisting solely of bar associations and law associations, into an association that unites international lawyers and law firms across the IBA member countries.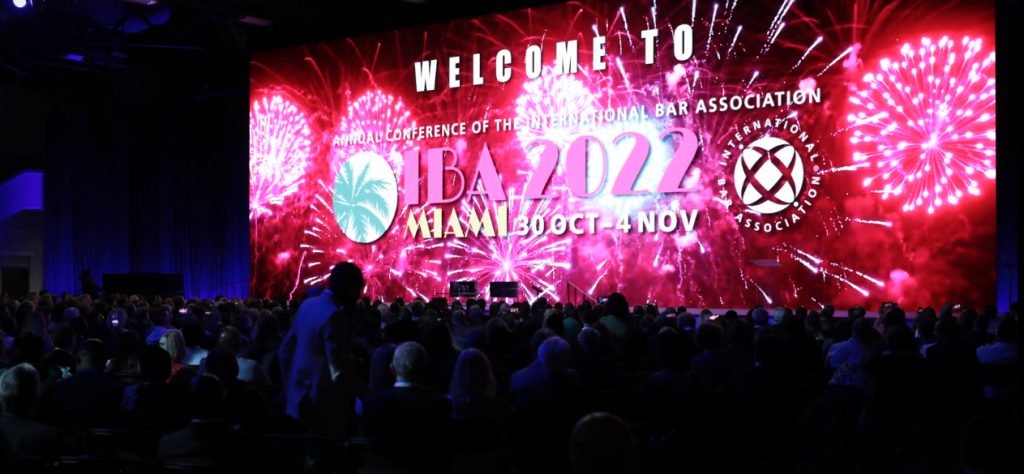 Currently, the IBA has more than 80,000 international lawyers registered in the system from most of the world's leading law firms and around 190 bar associations and law associations spanning more than 170 countries.
Structure of IBA
Made up of two main divisions, the Legal Practice Division and the Public and Professional Interest Division, the IBA has a specialist operating system in all areas of practice and career interests, providing members with access to leading experts and the latest updates from around the world.
Through its various committees, the IBA enables the exchange of information and views among its members on the laws, practices, and professional responsibilities relevant to the practice of business law globally.
The IBA has expertise in providing support to the global legal community, and through its global membership, IBA influences the development of international law reform and shapes the future of the legal profession around the world.
With the increasing demand for international dialogue and cooperation, IBA acts as a bridge between lawyers and lawyers, associations and associations, and law practice organizations with businesses, individuals and organizations that are in need of legal services.
In particular, IBA's online conferences and events are the forum for disseminating specialized legal information and the best way to connect and discuss the latest updates and developments in the practice areas of the members.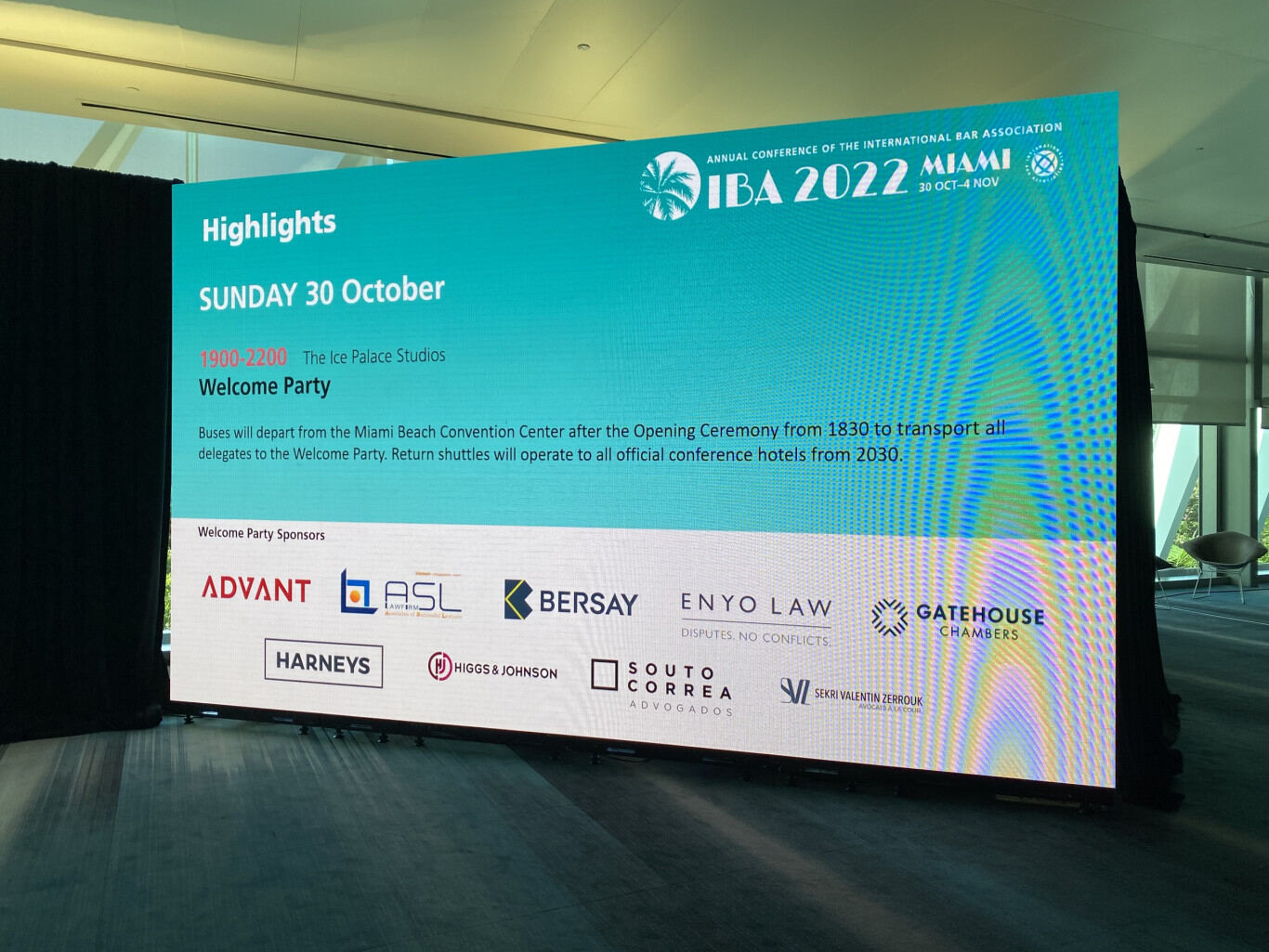 The latest IBA conference to connect key members is the International Bar Association (IBA) 2022 Annual Meeting held in Miami, Florida, USA from October 30 to November 4, 2022. via.
International Bar Association (IBA) Annual Meeting 2022
The IBA Annual Conference 2022 has the participation of IBA members with reputable, experienced delegates and experts in many fields of international law practice, with lawyers from more than 130 jurisdictions, including private attorneys, in-house counsel, human rights advocates, judges, leaders, regulators, and government representatives.
This unique combination offers all participants a rich environment for discussion, debate, and learning as well as the opportunity to develop lasting business relationships and lifelong friendships, which are hard to find through just a few lines of text messages or phone calls.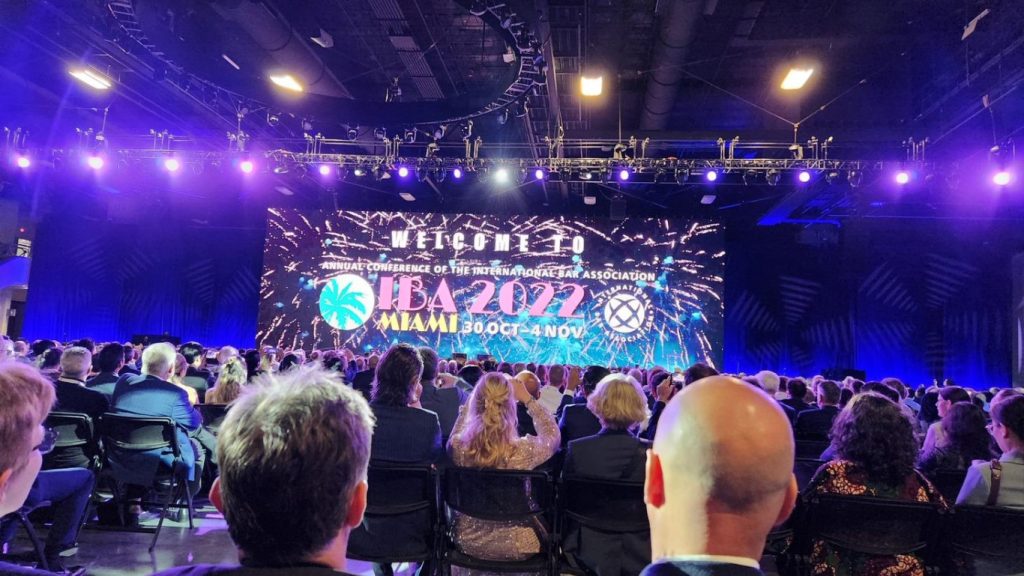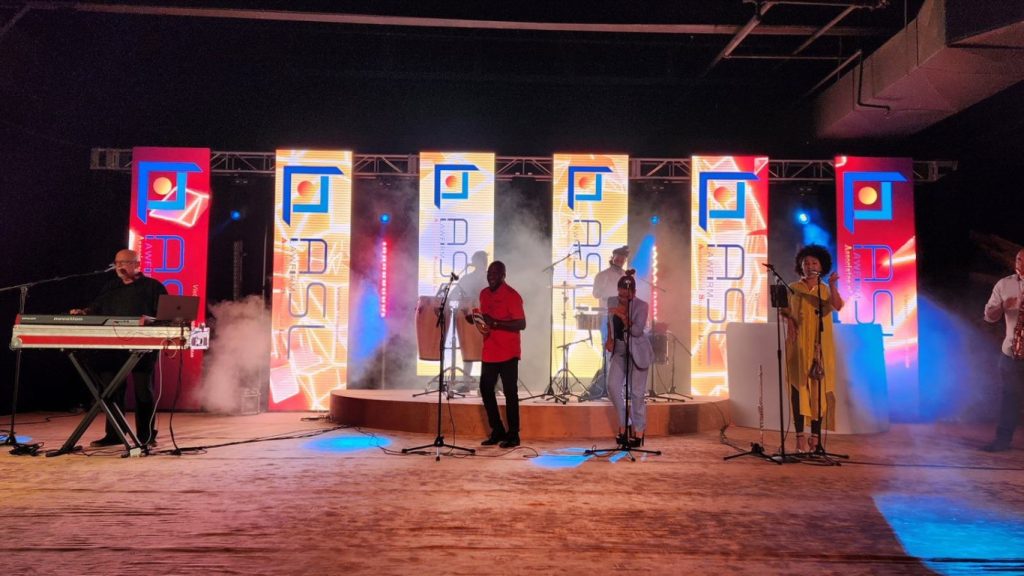 The conference has more than 200 sessions. These sessions cover a wide variety of areas with different focus areas, ranging from committee sessions to more specialized topics relevant to each party's field of practice.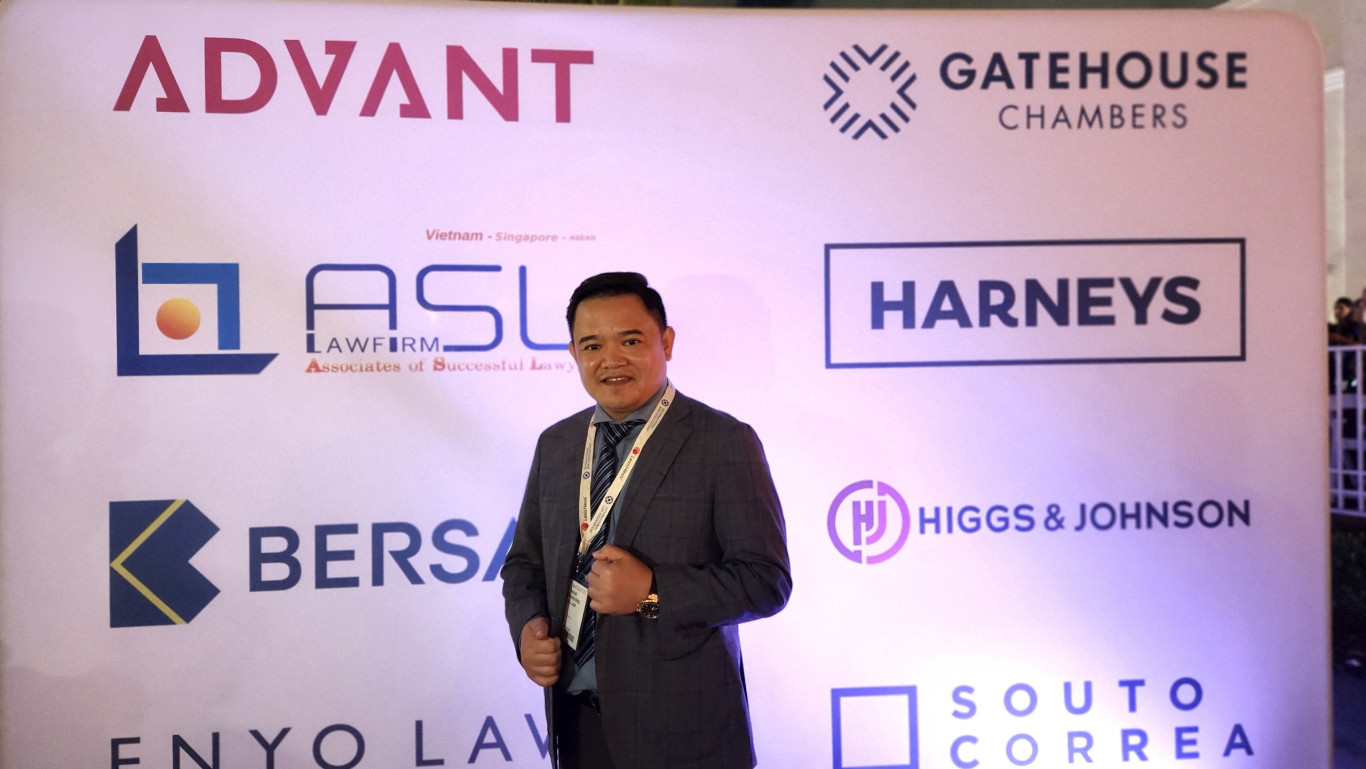 Committee sessions cover topics on law firm management challenges and international relations; ethics; the future of the legal profession and the rule of law and human rights.
With these factors, the Annual Meeting of the International Bar Association (IBA) 2022 in Miami, Florida, USA deserves to be the world's leading legal gathering place. ASL LAW was honored to have the opportunity to participate in this conference and looks forward to continuing to participate in similar IBA conferences in the future to gain knowledge and expand relationships with leading lawyers around the world.
ASL LAW is the top-tier Vietnam law firm for legal advices. If you need any advice, please contact us for further information or collaboration.