The Vietnamese government has just issued Resolution 68/NQ-CP dated July 1, 2021, on policies to support employees and employers facing difficulties due to the Covid-19 crisis.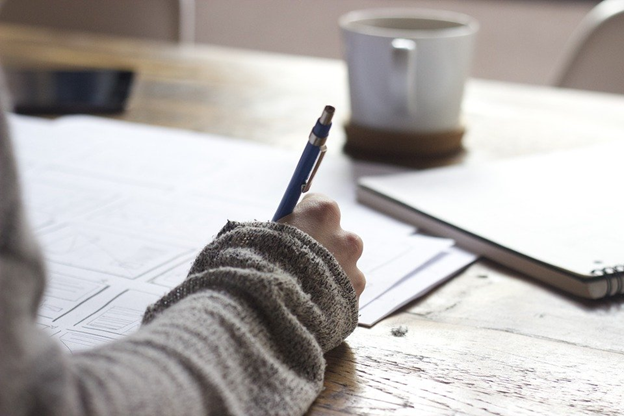 Accordingly, in addition to supporting workers facing difficulties because of Covid-19, in this Resolution, the Government also promulgated several policies to support employers such as:
Reduce the insurance premium for occupational accidents and diseases
Apply the payment rate equal to 0% of the salary fund as the basis for paying social insurance premiums to the Insurance Fund for Occupational Accidents and Diseases for 12 months from July 1, 2021, to June 30, 2022.
Not applicable to cadres, civil servants, public employees…
Employers use the entire amount of the reduction to support employees in the prevention and control of the Covid-19 pandemic.
Suspension of contributions to retirement and death insurance benefit fund
Employers who have fully paid social insurance premiums or are temporarily suspending contributions to the retirement and death insurance benefit fund until the end of April 2021 and are affected by the Covid-19 crisis must reduce their employees participating in social insurance by 15% or more compared to the period of April 2021: Allow to stop the payment for 06 months from the time of application submission.
The suspension of payment of the previous retirement and death insurance benefit fund due to Covid-19 has been resolved, if eligible, it will still be resolved but the total period of suspension shall not exceed 12 months.
Support training to maintain employment for employees
When there have been full payment of unemployment insurance for employees for a full 12 months or more;
Due to changes in technology structure;
Have revenue of the preceding quarter before the proposed decrease of 10% or more compared to 2019 or 2020;
There are plans to train, retrain and improve vocational skills to maintain jobs for employees.
Support level: Up to 1.5 million VND/person/month for up to 06 months.
Application period: From July 1, 2021, to June 30, 2022.
Loan to pay wages to stop working, pay wages to restore production
Borrowing from the Bank for Social Policies at a 0% interest rate and not having to apply loan security measures.
Purpose of the loan: Paying severance pay to employees participating in compulsory social insurance who have to stop working for 15 consecutive days or more; the employer returns to work after the pause.
Time from May 1, 2021, to June 30, 2022.
The employer has no bad debt.
The maximum loan amount is equal to the regional minimum wage for the number of employees according to the actual pay-off period of up to 03 months.
The loan term is less than 12 months.
ASL LAW is the top-tier Vietnam law firm for Employment and Labor Law. If you need any advice, please contact us for further information or collaboration.