Welcome the Senior Director of the Singapore International Commercial Court (SICC) – Mr. Laurance Wong to visit ASL Law firm's office in Saigon to share his valuable knowledge.
The content shared during Mr. Wong's visit was about "Some issues related to dispute settlement at the Singapore International Commercial Court (SICC)".
Mr. Laurence has been the Senior Director for Business Development of the Singapore International Commercial Court since the beginning of 2016. In this position, Mr. Laurence is responsible for building awareness, engagement, and distribution to allow the Singapore Court of International Trade to achieve its goal of becoming a neutral center for court dispute resolution in Asia.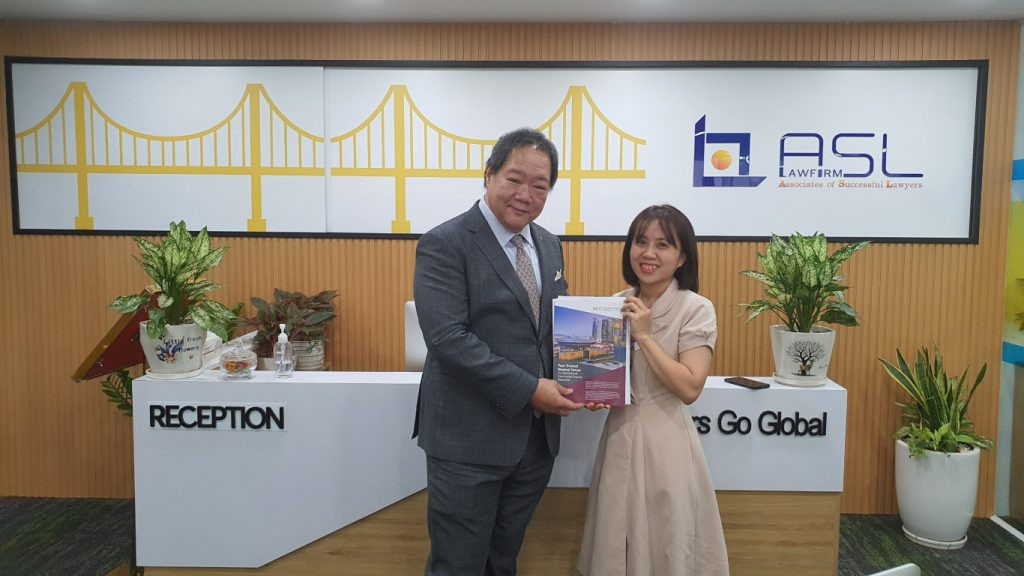 During the visit and working session at ASL LAW office, Mr. Laurence shared his valuable experience in more than 30 years of working for the staff at ASL LAW.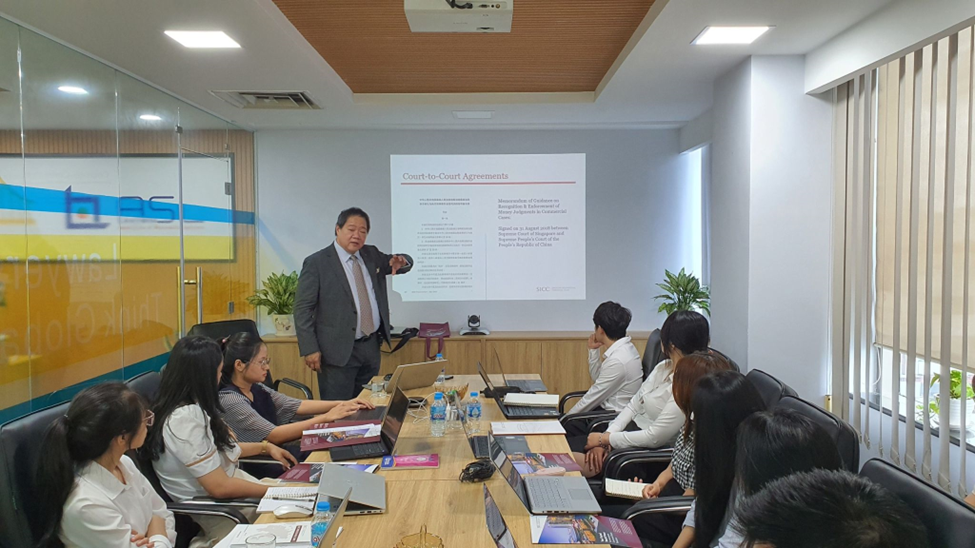 The content of his presentation focused on dispute resolution at the Singapore International Commercial Court – an in-depth legal field in the law industry, especially critical for ASL LAW when the Vietnam law firm recently opened an office in Singapore with the vision of providing consulting services for Vietnamese businesses when investing in ASEAN in which Singapore is the main market.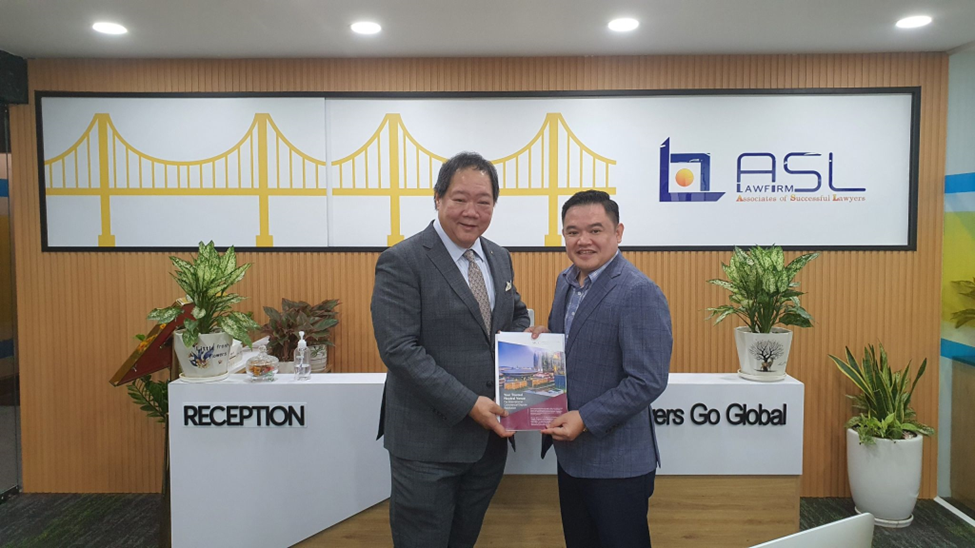 One of the main services of ASL LAW helps Vietnamese customers and businesses handle disputes at the Singapore International Arbitration Centre (SIAC). The SICC serves as a companion rather than a competitor to arbitration as the SICC seeks to offer parties in transnational business one more choice among a range of possible alternatives to resolving transnational trade disputes. SICC enhances Singapore's share of the global legal services pie without compromising Singapore's success as the seat of international arbitration and international recognition and acclaim of the Singapore International Arbitration Center (SIAC).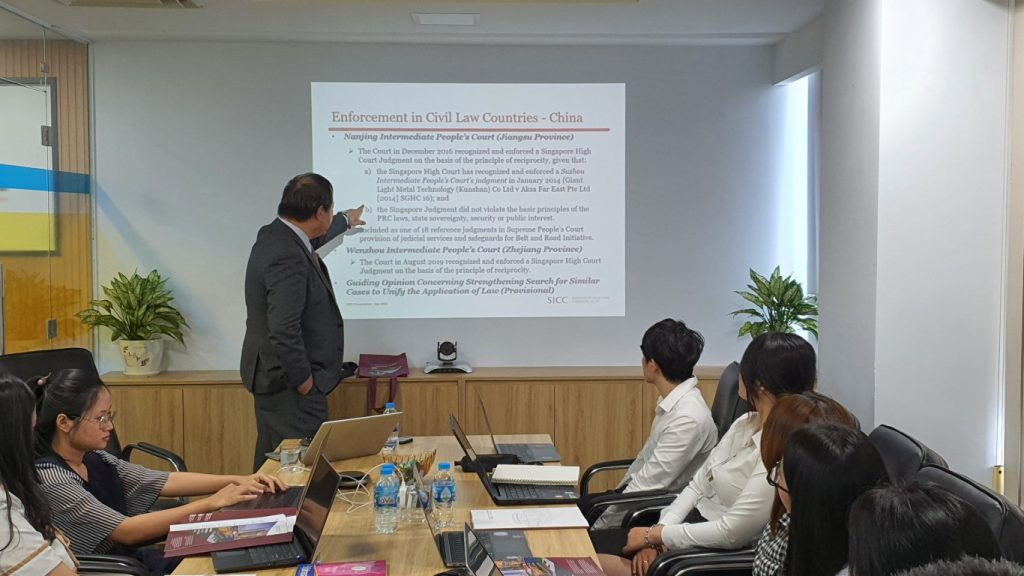 Sincere thanks to Mr. Laurence for taking the time to share his knowledge and support the staff of ASL LAW and we look forward to continuing to attend his sharing sessions in the future.
ASL LAW is the top tier Litigation and Dispute Resolution law firm in Vietnam. If you need any advice, please contact us for further information or collaboration.