Lawyer Pham Duy Khuong participated in the program Business and Law: Franchise contract in the restaurant sector of VTV as a guest and consultant providing a unique and professional perspective on issues arising when drafting, signing and applying franchise contracts in the market, highlighting potential risks related to intellectual property rights and trademarks in Vietnam.
The program under the coordination of DCT Mai Trang includes 2 honored guests:
– Lawyer Pham Duy Khuong – Managing Director of ASL LAW Firm.
– Assoc. Prof. Dr. Ngo Quoc Chien – Faculty of Law, Foreign Trade University.
Franchising is one of the most popular business forms chosen by many businesses, especially in the field of food, restaurant and catering business.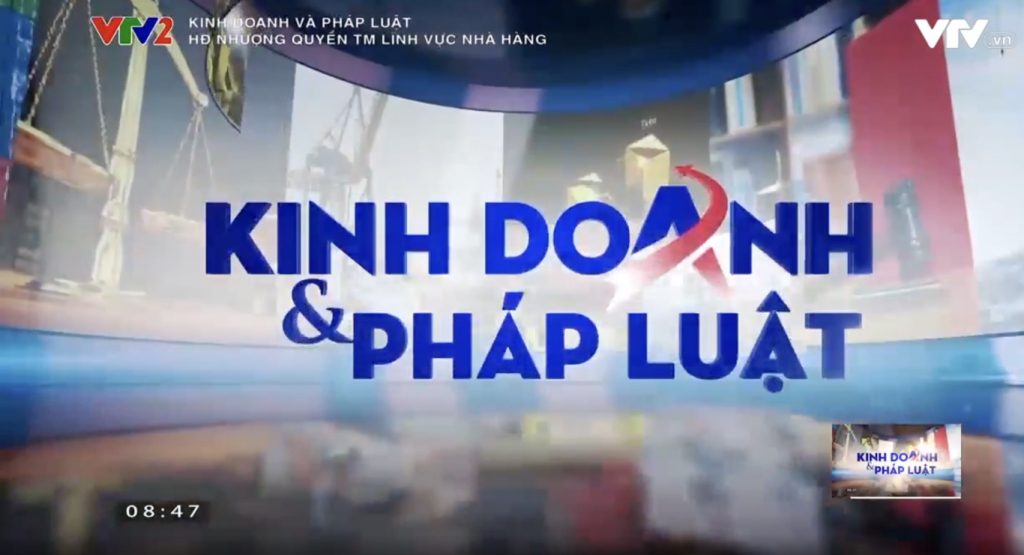 This model has many benefits, but there are also many potential risks. In fact, there have been many disputes related to franchise contracts, stemming from many different reasons.
So, what are the notes for the parties when concluding and performing the franchise contract? What is the necessary behavior for the parties when facing disputes during contract performance?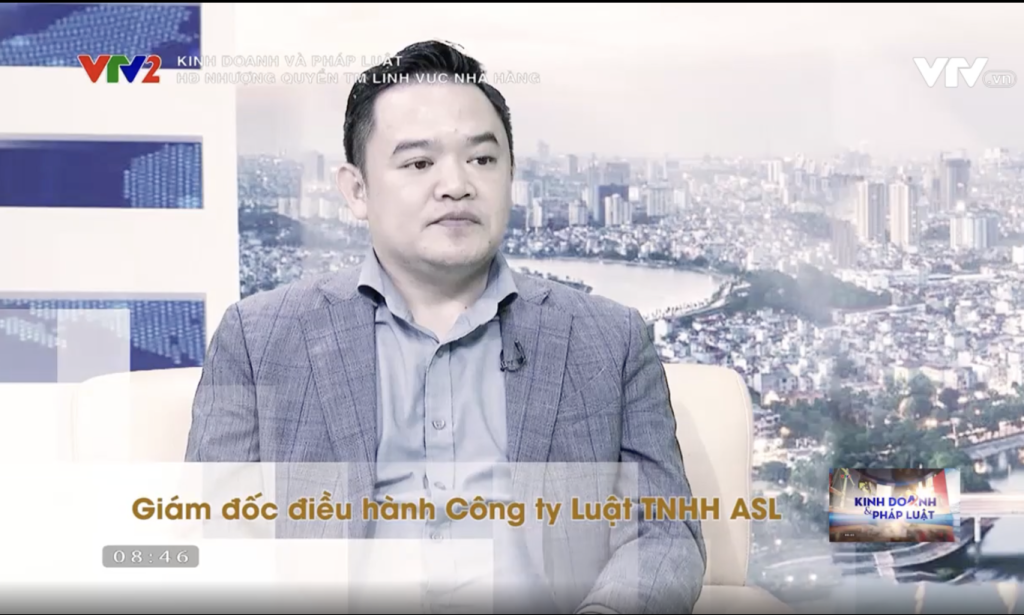 Regarding this issue, the "Business and Law" Program will discuss the matter with experts on the topic: Franchise contracts in the field of restaurant – Things to note.
See full details of the program broadcast here.
ASL LAW is the top tier Franchise law firm in Vietnam. If you need any advice, please contact us for further information or collaboration.