At the annual INTA (International Trademark Association) Conference in 2023, ASL LAW – representing Vietnam's leading intellectual property law firms pioneered and actively participated in many activities within the framework of the Annual Conference of INTA 2023 in Singapore. With prestige and experience accumulated over 10 years of operation and development, ASL LAW has affirmed its position as one of the leading law firms in the field of intellectual property in Vietnam and the ASEAN region.
With a team of experienced lawyers and extensive expertise, ASL LAW has made a huge difference and impression in advising and representing clients in matters related to Intellectual Property. From registration and protection of trademarks, patents, and copyrights, to dispute resolution and mediation representation for stakeholders, ASL LAW has remained at the sides of businesses, protecting and enhancing the value of their intellectual property.
Not only mastering legal knowledge, ASL LAW also understands and meets the requirements and business goals of each client. From large enterprises to start-ups, ASL LAW has brought innovative, case-specific solutions, helping customers achieve competitiveness and sustainability in the business environment.
ASL LAW is also known for its outstanding consulting and support capabilities in devising a comprehensive strategy on Intellectual Property. ASL LAW experts stay up to date with the latest changes in the field, helping clients shape and implement strategies that align with their business goals.
The professionalism, creativity and commitment of ASL LAW have built solid trust from customers and the Intellectual Property community. With the ability to consult multi-language, ASL LAW has built a network of partners and customers around the world, contributing to bringing Vietnamese Intellectual Property to the international community.
ASL LAW – Your trusted partner in the field of Intellectual Property at INTA 2023!
Within the framework of the annual conference of the international intellectual property association in Singapore, ASL LAW took the initiative to register the exhibition booth, code Q12 at the center of the Conference.
With an impressive design, delicate purple frame, ASL LAW's exhibition booth has successfully attracted the attention of many leading teams of intellectual property lawyers in the world, from many countries across 5 continents and 4 seas.
Some pictures of ASL LAW communicating, exchanging knowledge and cooperation opportunities with global intellectual property representatives include: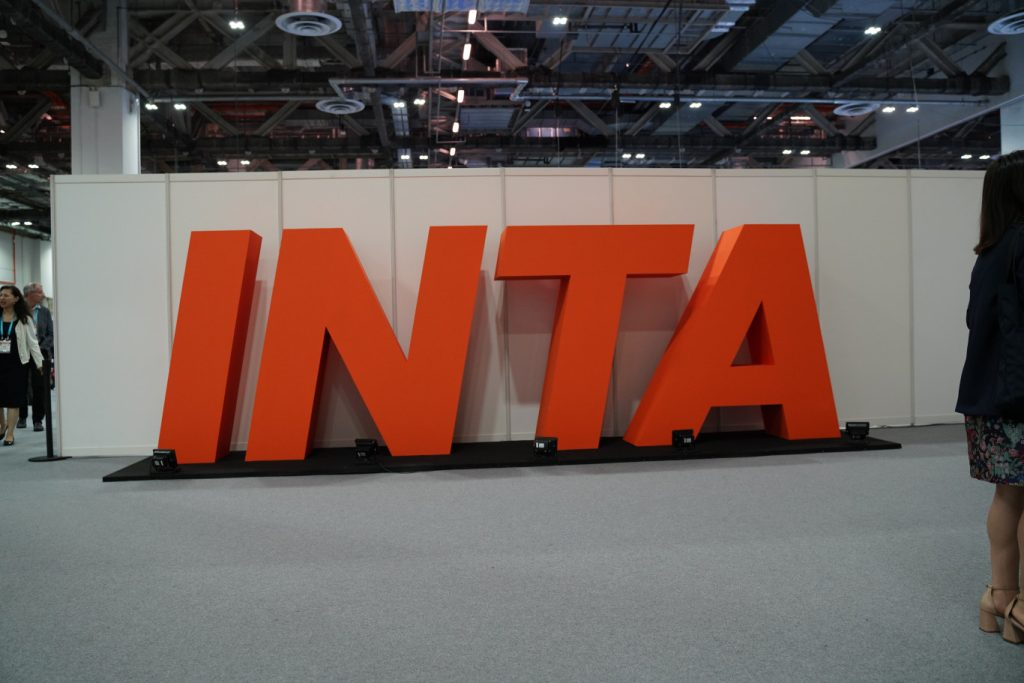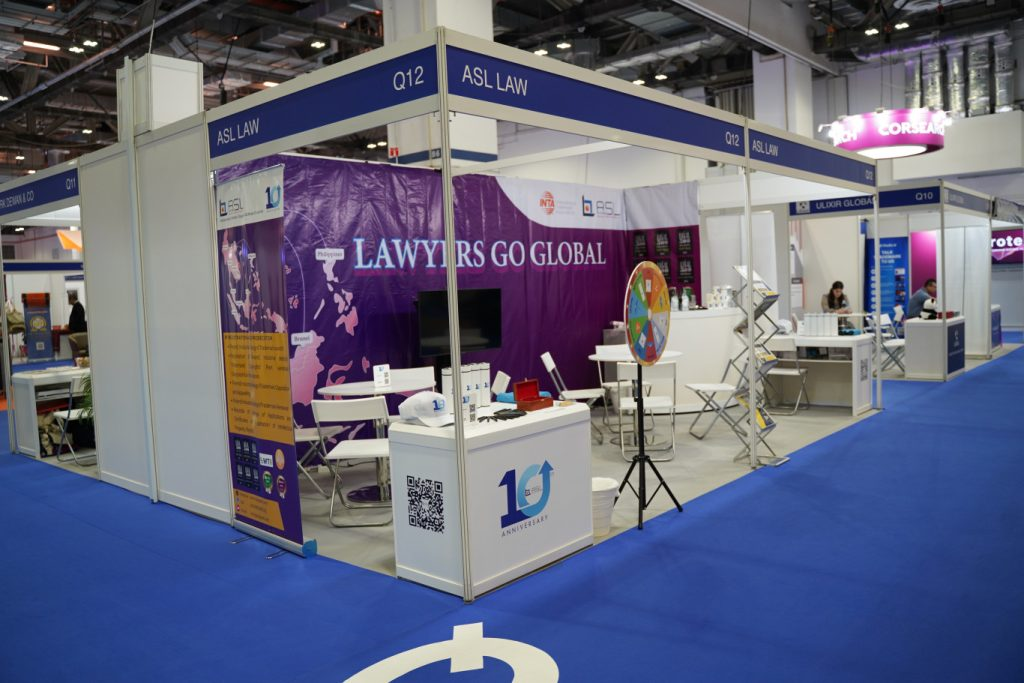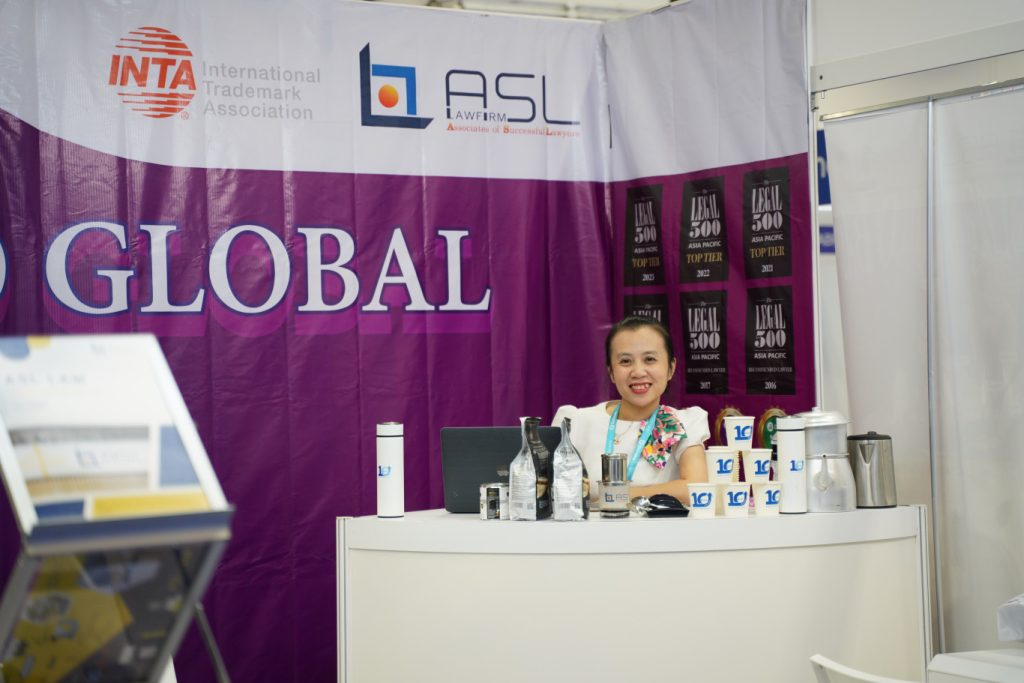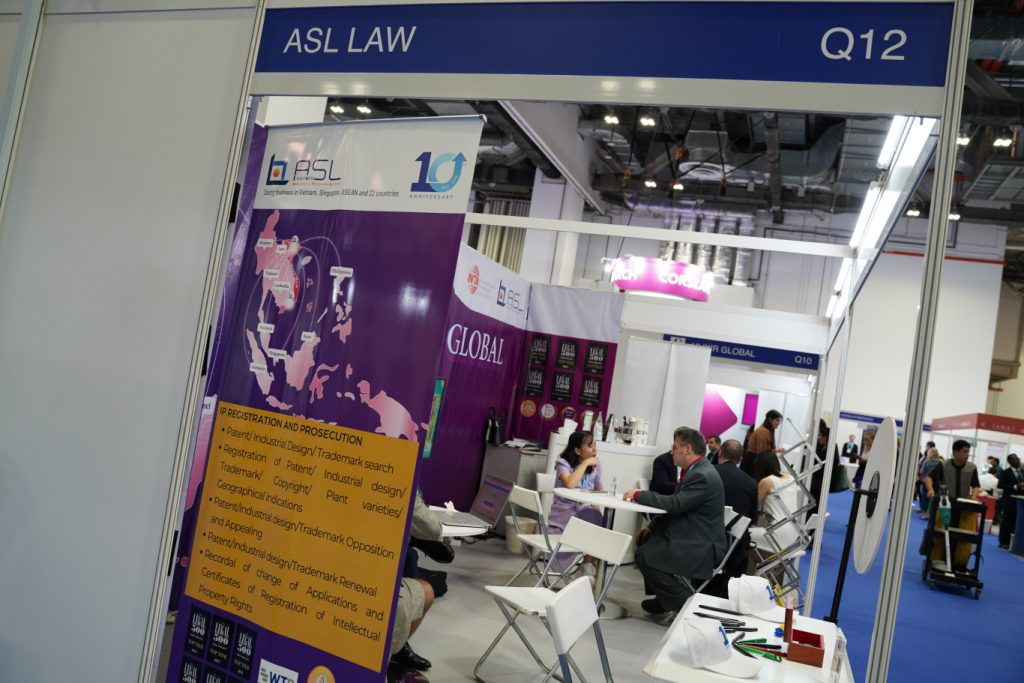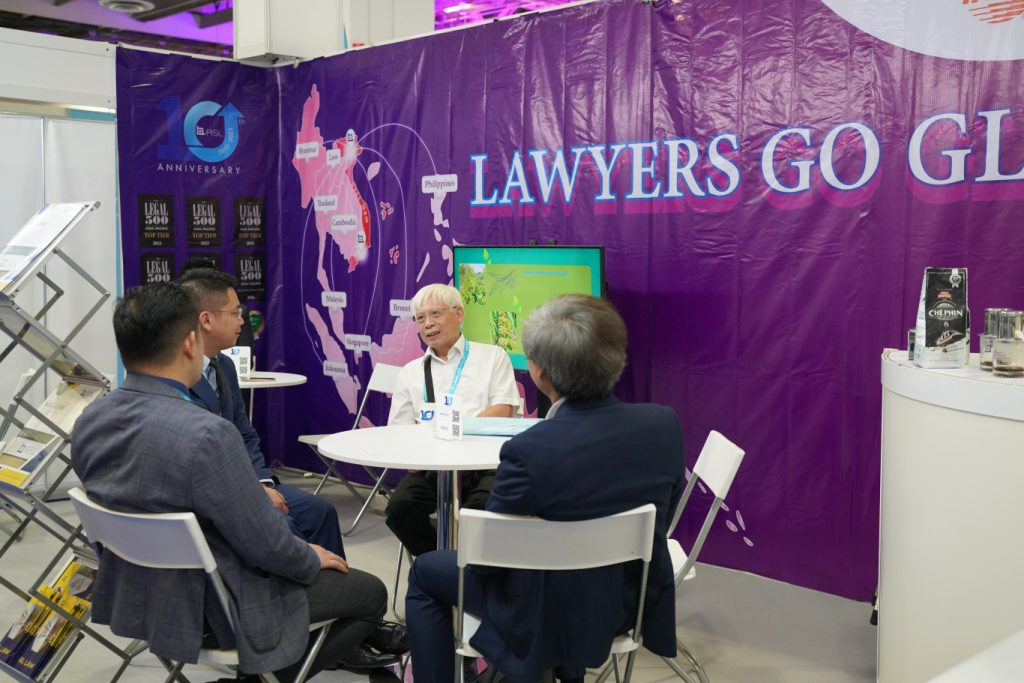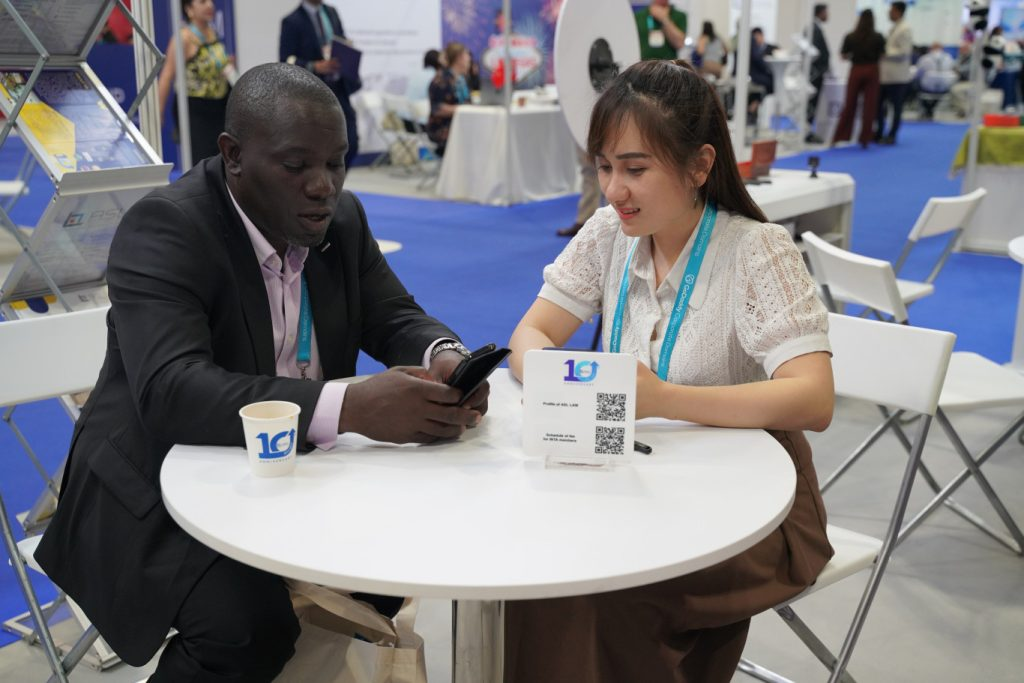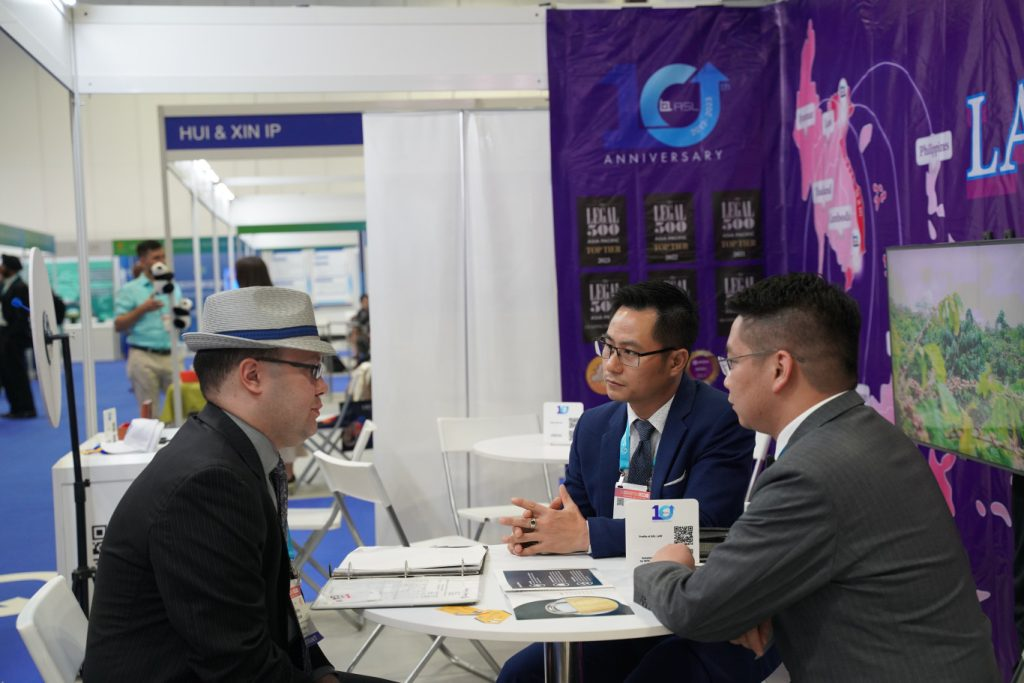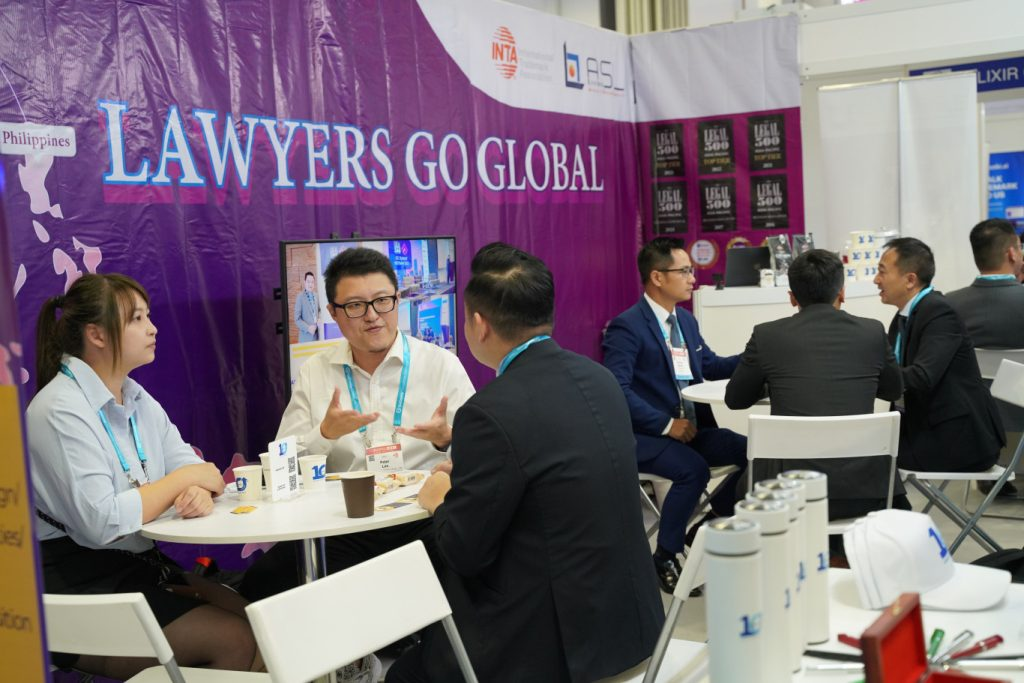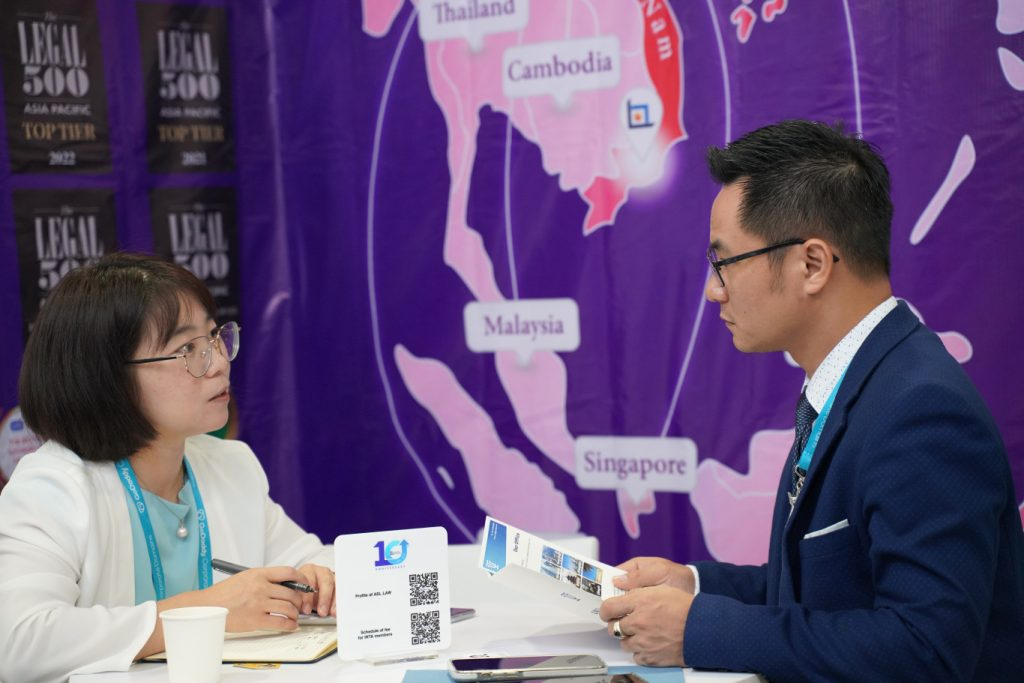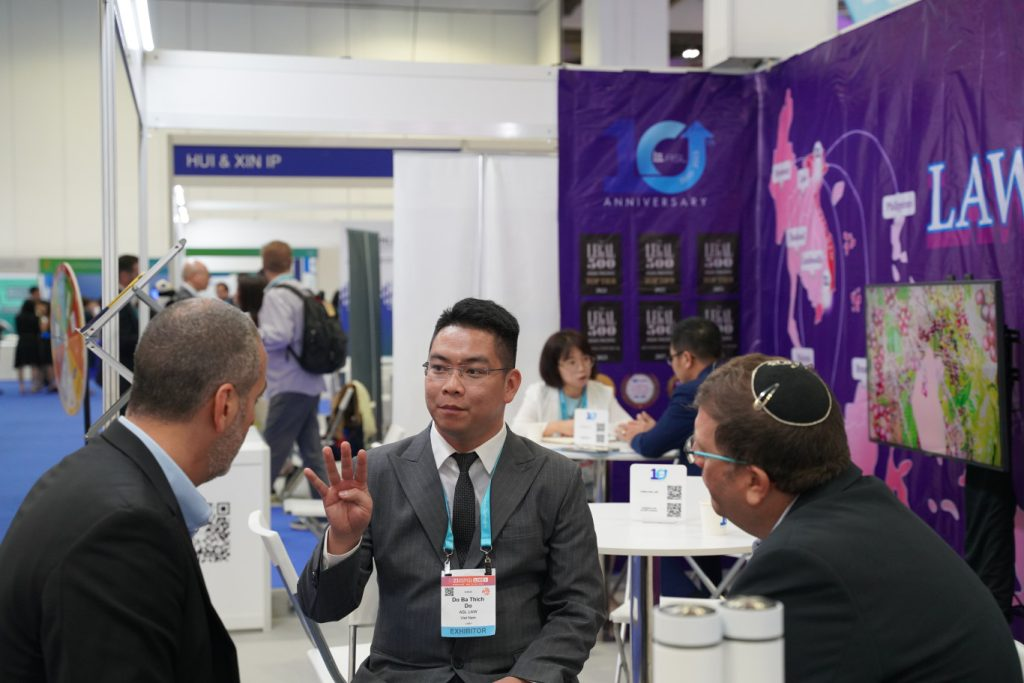 … And the satisfaction of partners after the sessions: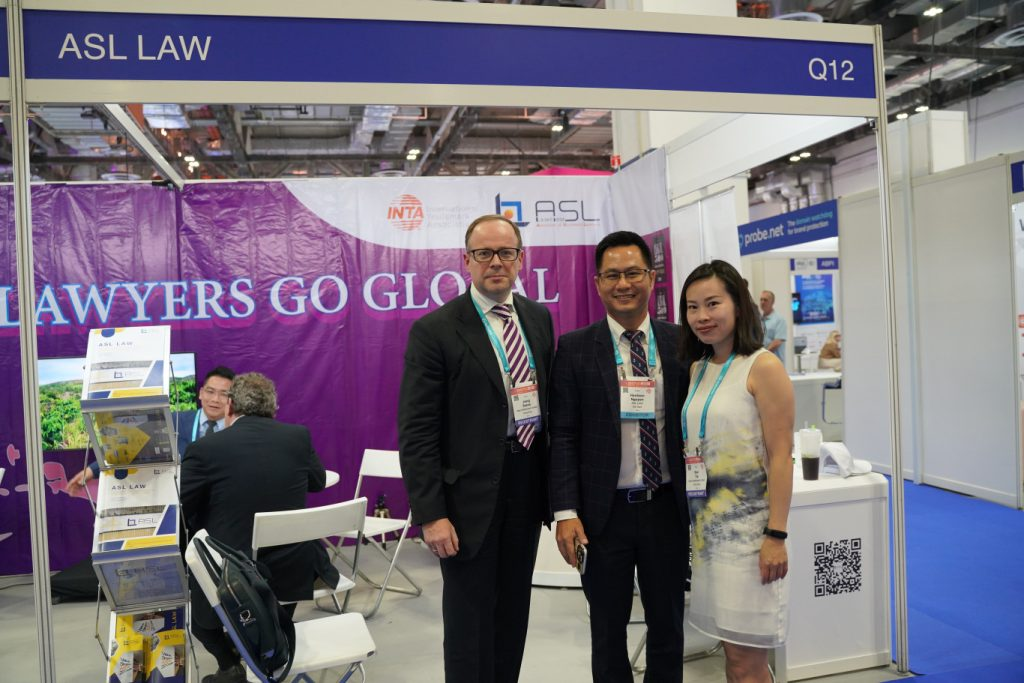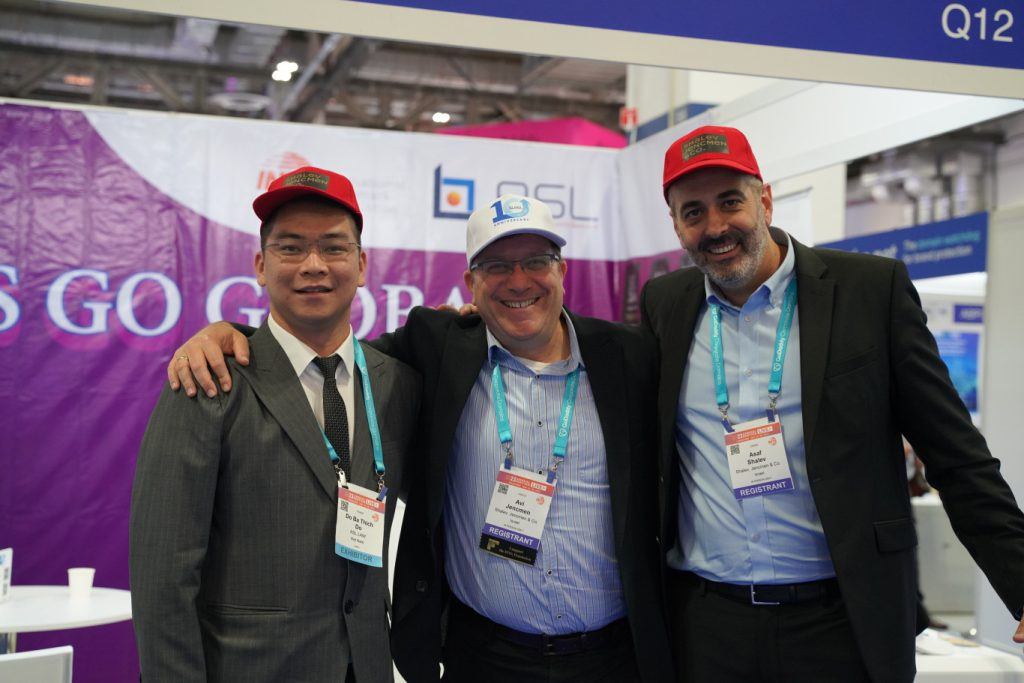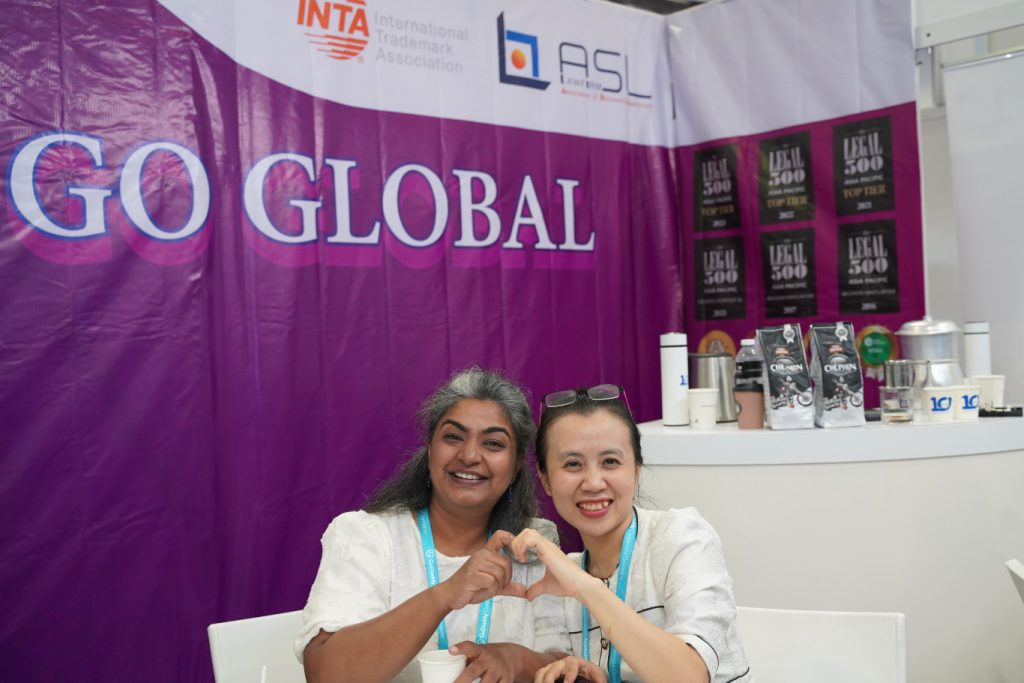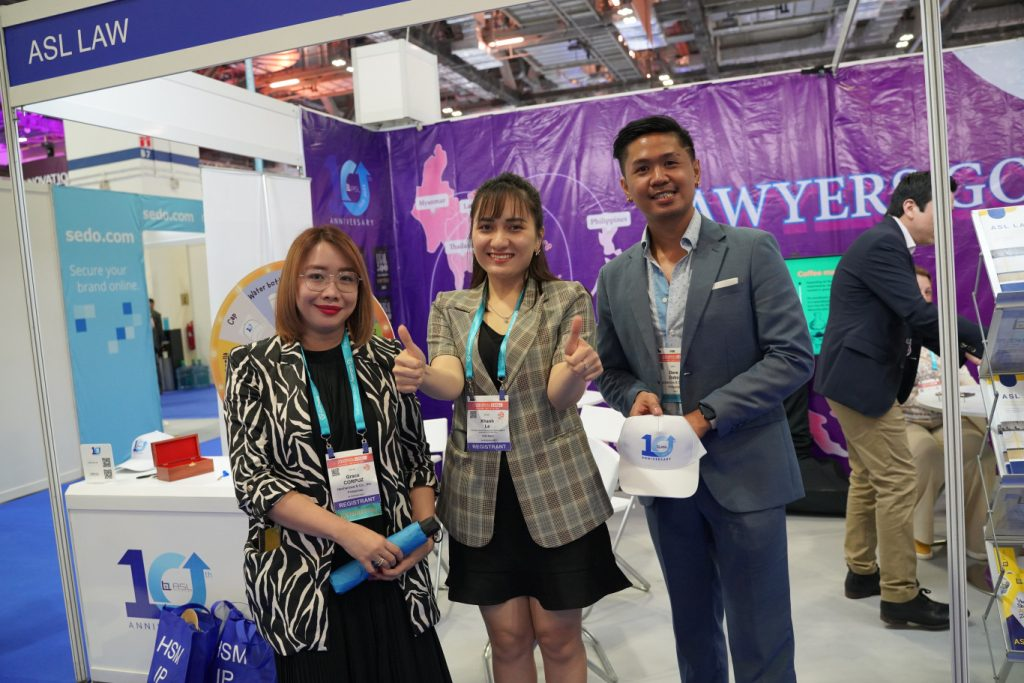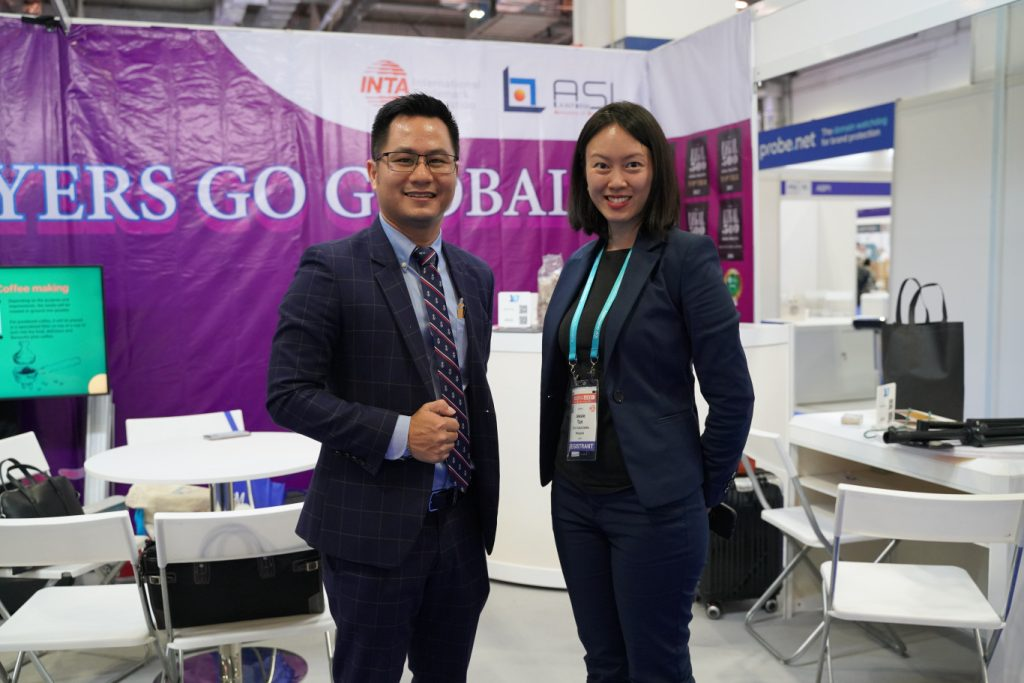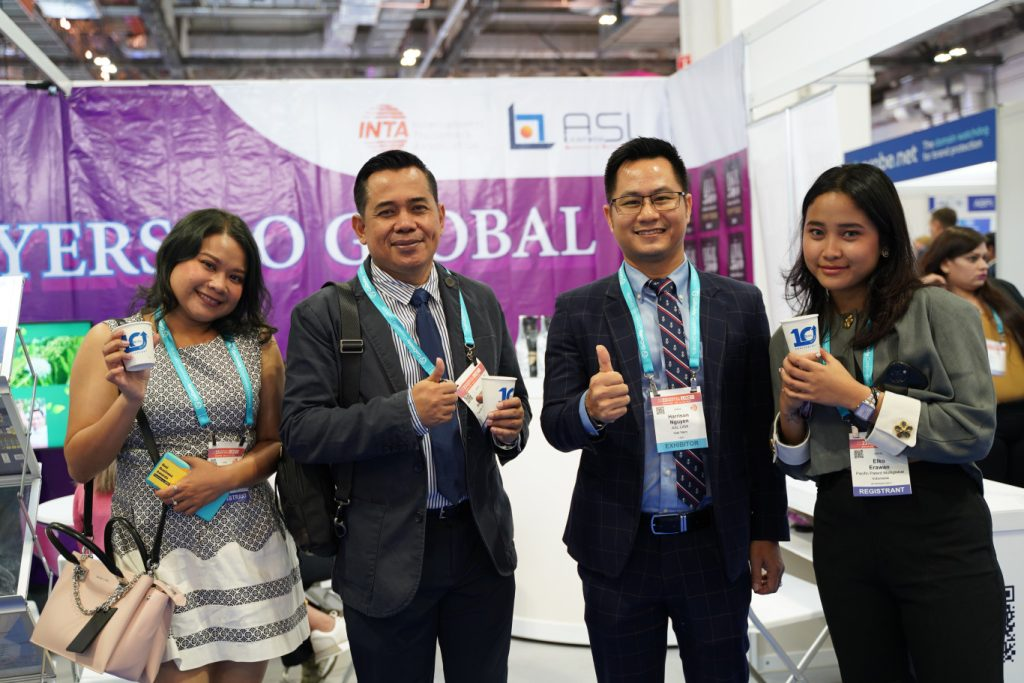 Connecting and collaborating with global intellectual property representatives at the INTA Conference is a wonderful and commendable experience. The meetings and exchanges of ideas at this event have provided great opportunities for ASL LAW to strengthen its position with leading experts in the field of Intellectual Property around the world.
Together, ASL LAW and its international partners will build a strong international network where we can interact, learn and grow together, offer appropriate and cost-effective international intellectual property protection strategies for customers.
On the pride of the impressive activities and new relationships achieved at the INTA Conference 2023, ASL LAW is determined to continue accompanying customers, making constant efforts to achieve perfection in protecting and developing intellectual property in Vietnam and internationally.
ASL LAW is the top-tier Vietnam law firm for Intellectual Property Services. If you need any advice, please contact us for further information or collaboration.