ASL LAW Firm and major domestic and international law firms co-organized the GC Summit Vietnam 2023 conference organized by Legal500.
GC Summit Vietnam 2023
GC Summit Vietnam is a conference organized to discuss and analyze Vietnam's position in the international market and how companies as well as senior in-house lawyers deal with legal and business challenges that are troubles of domestic and international companies based in Vietnam.
Based on the rich experience of speakers with outstanding achievements at the Conference, this event has provided practical and useful advice to all individuals and legal organizations in Vietnam who are aiming to achieve the next level professional development goal.
GC Summit Vietnam 2023 is one of the prominent international legal conferences. In this event to be held in February 2023, ASL LAW Firm is honored to become a sponsor for the event along with other major domestic and international law firms such as Frasers Law Firm, Gulapa & Aguila LLLC, Tilleke & Gibbins , Russin & Vecchi, Dentons LuatViet, Nishimura & Asahi.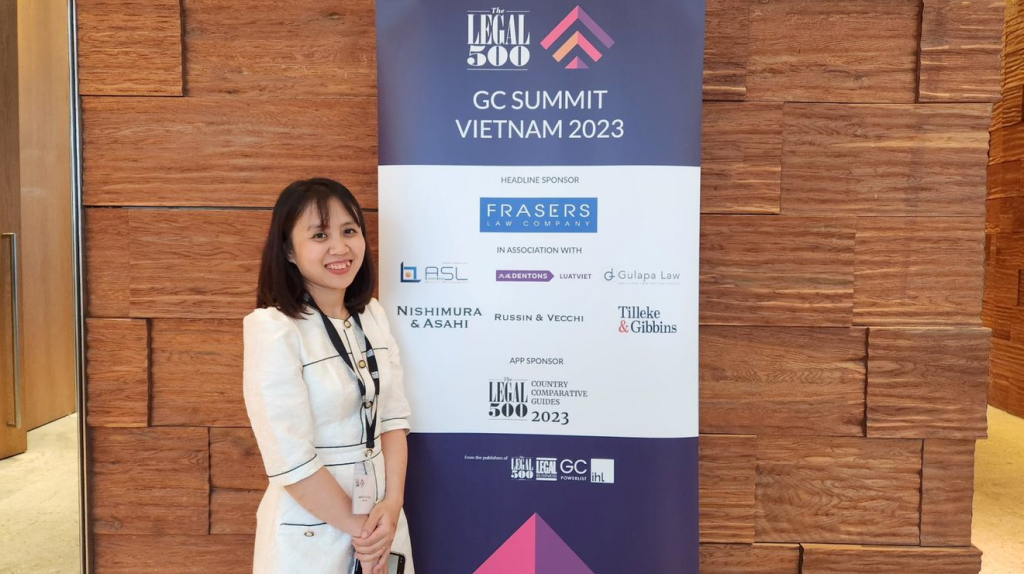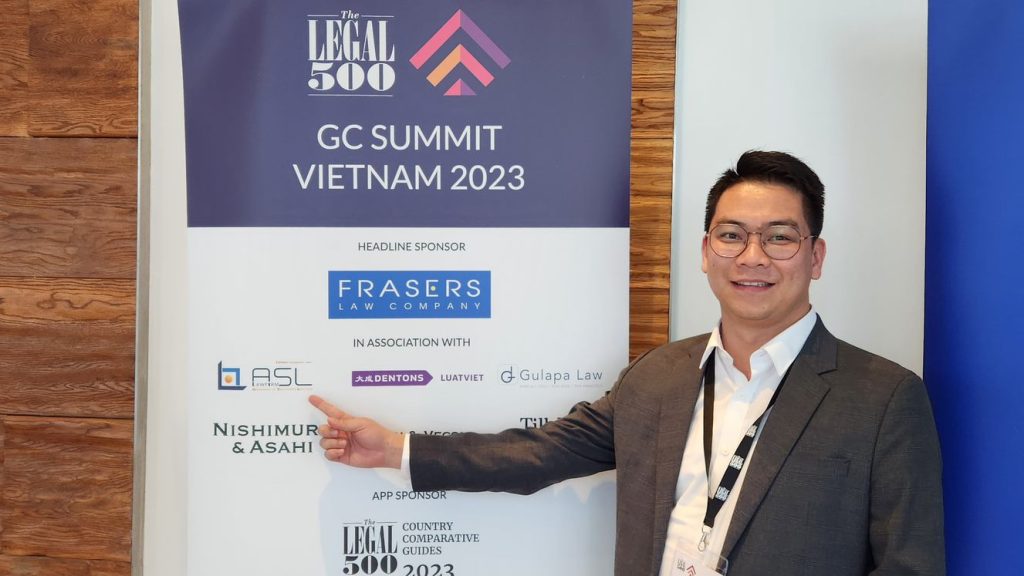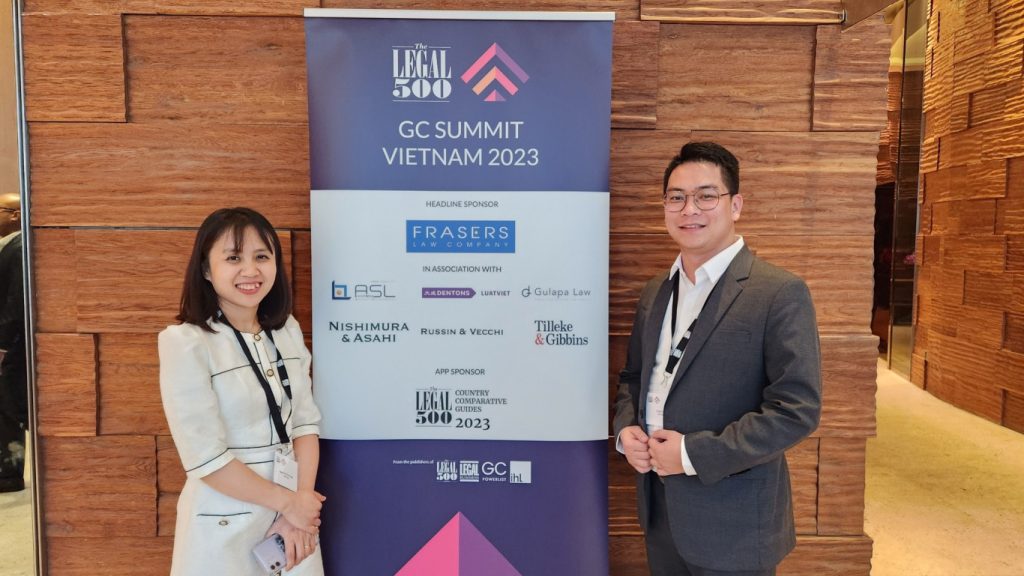 Topics discussed at GC Summit 2023
Topics discussed included analyzing, understanding and overcoming information privacy challenges, international dispute management, trademark and intellectual property protection, and adapting to the new M&A landscape, the development of legal technology, regional project finance, the growing importance of ESG and overcoming labor and employment problems.
Featured topics at GC Summit 2023 include:
Employee share option plans – Russin & Vecchi
Intellectual property considerations and issues on M&A in Vietnam – ASL LAW Firm
Pharmaceutical patent infringement and cancelation practices in Vietnam. Patent waivers and relaxation during the time of COVID – Gulapa Law
Practical tips on dispute resolution in Vietnam for foreign parties – T&G Law Firm & INSEE Vietnam, Pfizer
Placing the focus on project finance – Frasers Law Company
Within the framework of the event, ASL LAW Firm had the opportunity to connect, share and develop relationships with reputable lawyers and law firms in Vietnam and the world.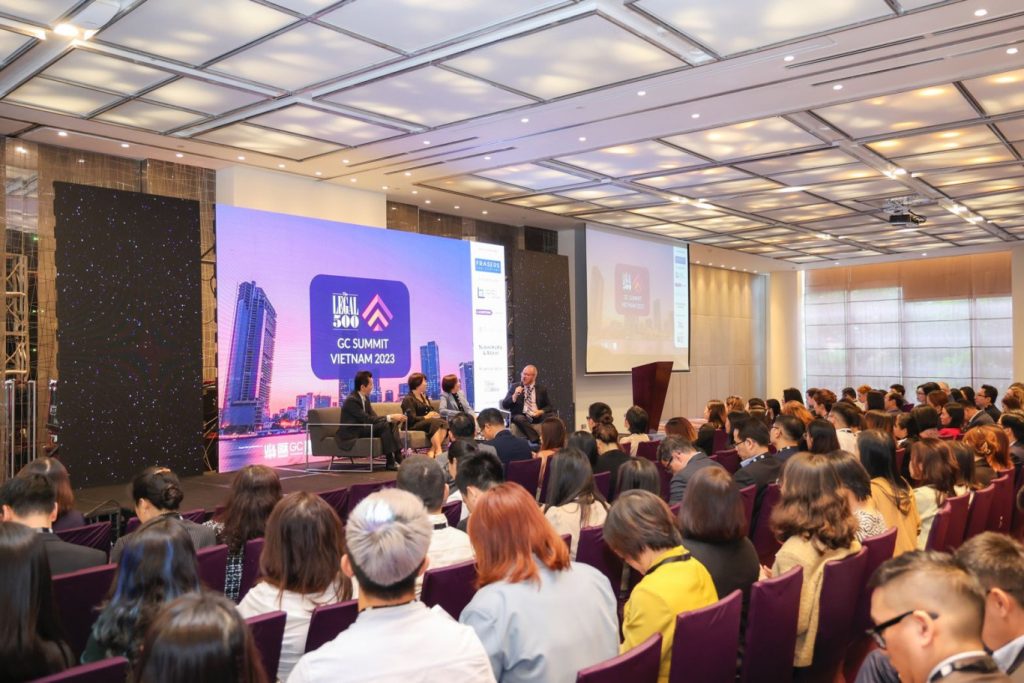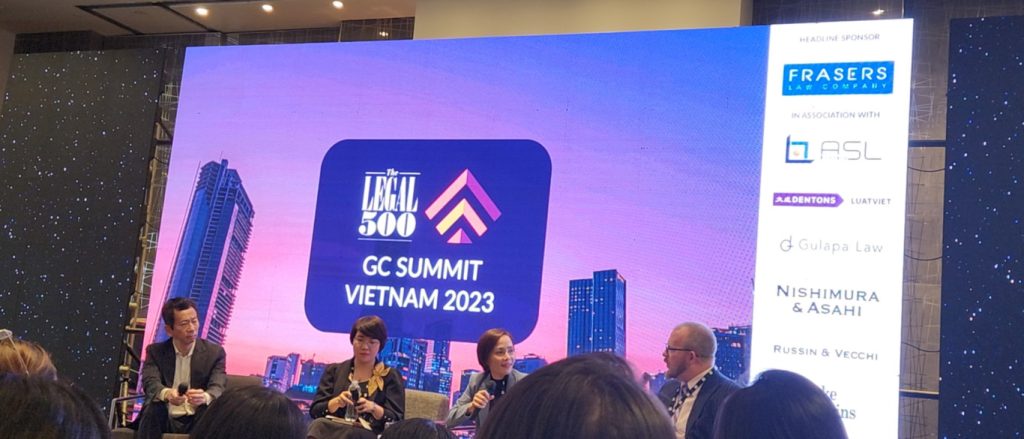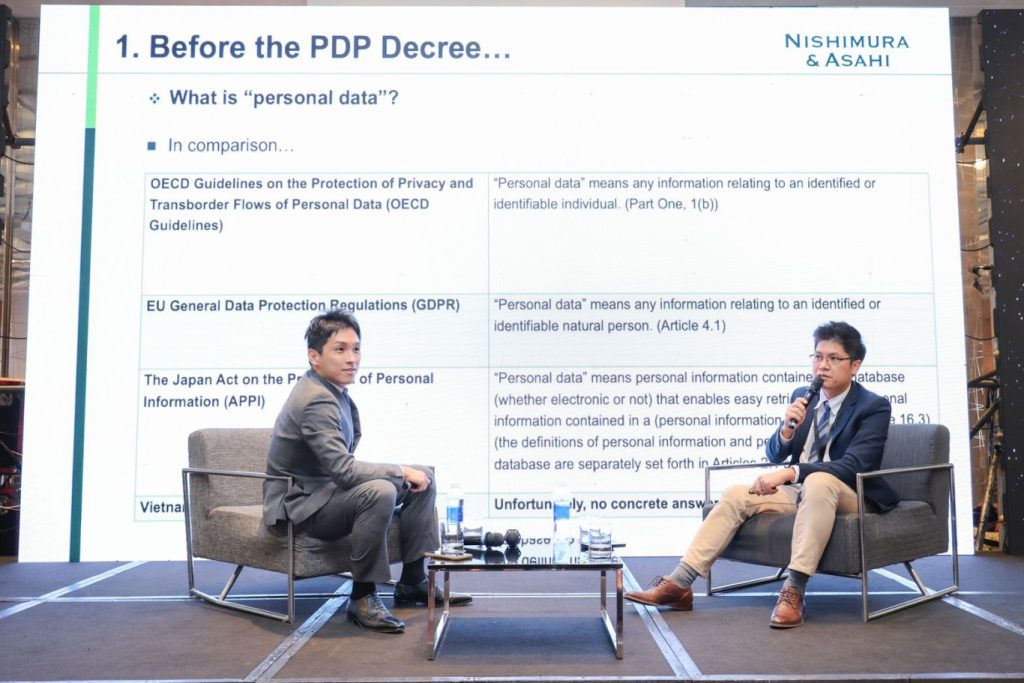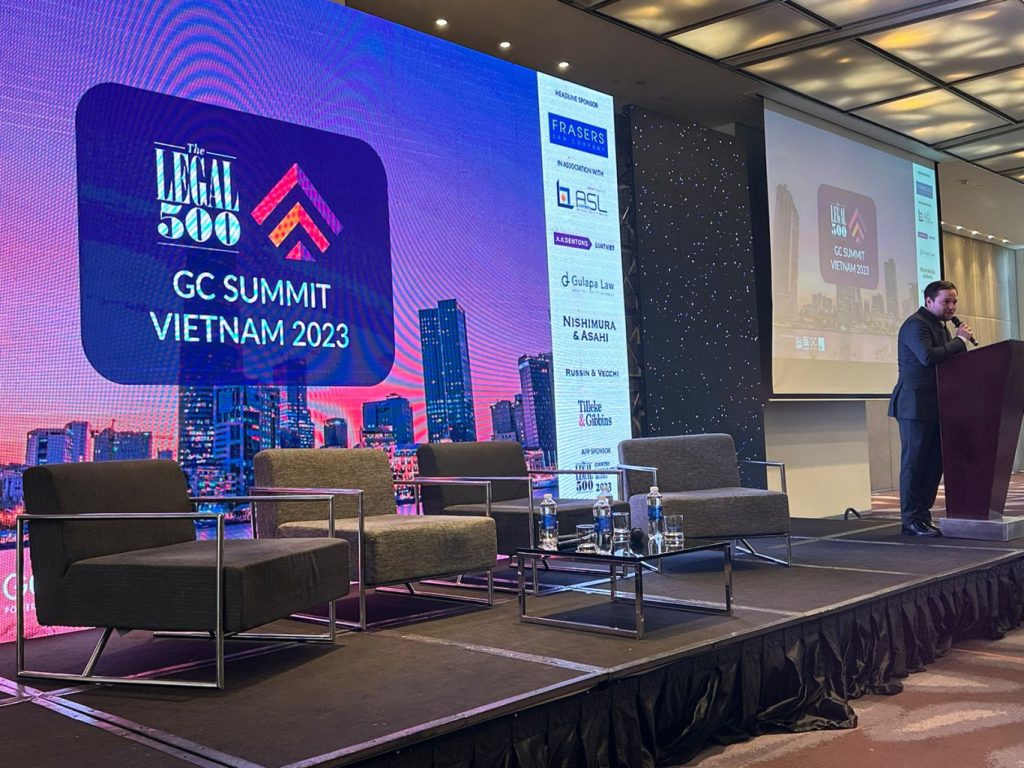 The conference was successfully held with many valuable experiences and values for the entire team of lawyers attending the event and ASL LAW Firm staff at its global offices and branches.
Building on the success of this event, ASL LAW Firm looks forward to continuing to cooperate in similar Legal 500 events in the future.
ASL LAW Firm at GC Summit Vietnam 2023
The description of GC Summit Vietnam 2023 about ASL LAW Firm is as follows:
"ASL Law is a leading full-service Vietnamese law firm made up of experienced and talented lawyers. Based in both Hanoi and Ho Chi Minh City, the firm's main purpose is to provide the most practical, efficient and lawful advice to its domestic and international clients.
ASL Law was established by LLM Lawyer Pham Duy Khuong, who is the managing partner and founder. Since 2012 Pham Duy Khuong has been ranked as a leading lawyer in Vietnam by The Legal 500 and ASIA LAW. Due to his contribution to the legal field in Vietnam, Pham has been awarded and recognised by both the Australian and US governments.
As ASL Law has expanded it has recruited lawyers not only from Vietnam but also experienced lawyers from around the region. The firm can assist in providing legal services and conduct business investments in 22 countries and provides intellectual property advice to clients throughout 72 countries.
Some of these countries include Singapore, China, Laos, Cambodia, Myanmar, Hong Kong, USA, Australia, Indonesia, Taiwan, and EU nations. ASL Law is the best choice for foreign clients doing business in Vietnam and Vietnamese enterprises doing business overseas."
ASL LAW is the top-tier Vietnam law firm for legal advices. If you need any advice, please contact us for further information or collaboration.