Looking back on the real estate market in 2020, it can be seen that almost every segment has certain difficulties. The year 2021 is forecast to be a difficult year for real estate, although market opportunities are still clear. Thus, in order to invest in Vietnam successfully, investors need to have a clear strategy for each segment they want to invest in.

Common types of investment channels
Compared with other investment channels such as gold, securities, or currency, real estate is still a channel with a relatively high "expectation" in the minds of investors. The reason is that anyone can become a real estate investor.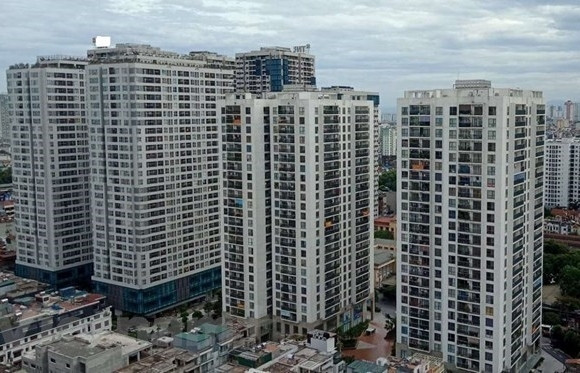 However, to be successful in this environment, investors need to equip themselves with analytical and forecasting skills and have to spend a lot of time capturing the market's volatility. In addition, investors must also know what types of investment are popular today, what are the characteristics of each type, whether it is suitable for their pocket or not.
In the real estate market in Vietnam today, there are popular types of investment such as apartments, townhouses, land plots, resort real estate, shophouses, condotels and offices, factories, houses… Each type will have its characteristics and suit different types of investors.
As a business leader and also a professional investor, Mr. Cao Huu Phi, General Director of Duc Linh Construction Investment Joint Stock Company (Duc Linh Real), said in advance the situation of the land fund. In big cities which have a high population, like nowadays, condominiums are attracting more and more investors due to the large demand for rent. Moreover, when buying an apartment, investors are given flexible payments, can pay in installments, and are often supported by banks with attractive interest rates and good liquidity.
However, the disadvantage of this type of investment, according to Mr. Phi, is that many projects are "overblown" in value too much compared to reality. The price cycle increased slightly, there was little sudden change; It takes investors a long time to learn the market.
Besides this segment, Mr. Phi also recommends that investors can choose townhouses. This type of investment is not new but has not cooled down because demand is always good. The advantage of this type of investment in townhouses is that it can be used for living, both for business or for renting business premises. In addition, the legality is often guaranteed more clearly and completely than other types.
However, behind the above advantages, townhouse prices are often much higher than normal single-family homes. The profit and liquidity of this type are affected by the volatility of the market, difficult to adjust the price as desired. Target customers of this segment are mainly investors with a lot of money and aim for the long-term factor, not "surfing".
As for the land investment type, although it has been formed for a long time, many investors are still interested in it because of its high profits, suitable for investors with little capital. But this type also has many potential risks for investors.
Specifically, the better the location of the land, the higher the price, and the loss of investment capital. But if there is no perfect location, it is often difficult to sell, investors have to wait for a long time. Not to mention, with incomplete legal projects, the risks are always lurking with investors.
As noted by the reporter, if it comes to the currently popular types of real estate investment, it is impossible not to mention the type of resort real estate. Because if 10 years ago, coastal resort real estate was considered a luxury real estate, only for the rich, nowadays, the customer base of this segment has been expanded.
This is also the disadvantage of this type, the profit depends on the fluctuation of the tourism market. High investment capital, depending on the location of projects with sea view or coastal view. In particular, the type of resort real estate often faces many legal difficulties.
Developed under the same type of resort real estate are condotel and offices. These are considered new types of investments that have developed and "blossomed" in recent years. The common feature of this type is attractive rental profit, higher than that of ordinary apartments. But so far, the problem that worries investors is that the legality of this type is still unclear.
The above are popular types of real estate investment in the real estate market in Vietnam. In addition to having to thoroughly understand the advantages and disadvantages of each type, equipping with knowledge about investment and the market is a necessary job for individual investors. In fact, real estate investment always goes hand in hand with two factors of high profitability and high risks. Only when you fully understand and avoid expectations that go beyond reality, can investors truly be successful.
Experience for investors
Most experts and businesses in the industry believe that, when deciding to invest in certain types of real estate, investors must consider the value of that product as well as the financial potential themselves.
Investors just looking at the selling price is not enough, but need to refer to the overall factors such as location, surrounding traffic infrastructure such as urban planning, project planning. Because these factors will determine the reasonableness of investment options, helping investors to consider whether to risk ahead of the market or not.
If investors see projects, apartments with relatively high prices but located in perfect locations, potential planning, and potential future traffic infrastructure invested, they can consider investing capital instead because investors only focus on affordable projects, not in beautiful locations.
As for the land plot segment, real estate investment experts said that to be successful in investing in land, investors need to pay attention to legal and planning factors. Investors have many ways to legally verify a plot of land. The first is to contact the local authorities directly to find out. The second is to ask landowners to provide planning certificates and related papers.
To be sure, before deciding to cash down, investors must personally come down to that area to inquire from the surrounding households, not just listen to the introduction of the broker.
This expert added that if you want to be more sure, you can consult a lawyer in Vietnam. Because at present there are many investors who are not familiar with the law, do not even know what the Certificate of use is like, but just listen to the broker advising that this place has completed the legal, ensure profitability … is the decision to buy.
The cautionary stories when investing in the land have been mentioned a lot, but investors are still often trapped. The reason is that they hit the investor's sentiment like a cheap price. In business, there is one thing to note that only the wrong buyer, the seller is not mistaken.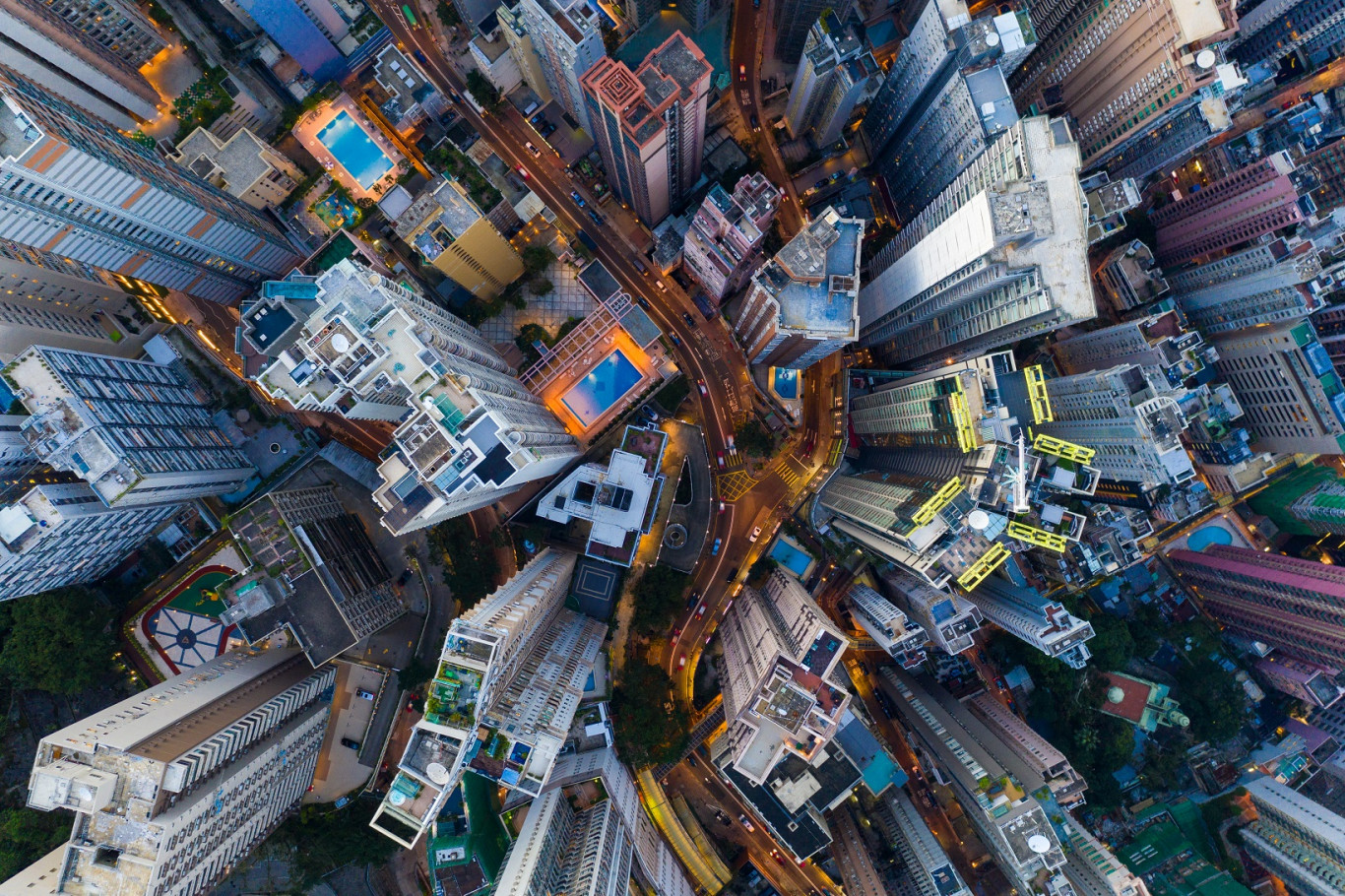 Notes to investors when entering the market at this time, Mr. Nguyen Manh Ha, Former Director of Vietnam Housing and Real Estate Market Management Department, said that land plot projects are often far from the center. and only suitable for people with small investment, little capital, investment in each stage. The most important is still the legality of the project. After that, it is to find out whether the conditions around the transport infrastructure, society and technology of the area are developed.
When buying a house to live in without having to invest, the most important thing is to choose a project that meets the needs of the location, quality, price. In particular, it is possible to choose a reputable, branded investor with well-developed projects, good quality, and management of the building.
"These are very important criteria. Because investors want to do long-term business they have to do good projects. Finally, it is necessary to choose a project with full legal status, construction permit and business license ", Mr. Ha emphasized.
Mr. Can Van Luc, an economic expert, advises that before investing in real estate, investors need to learn many factors.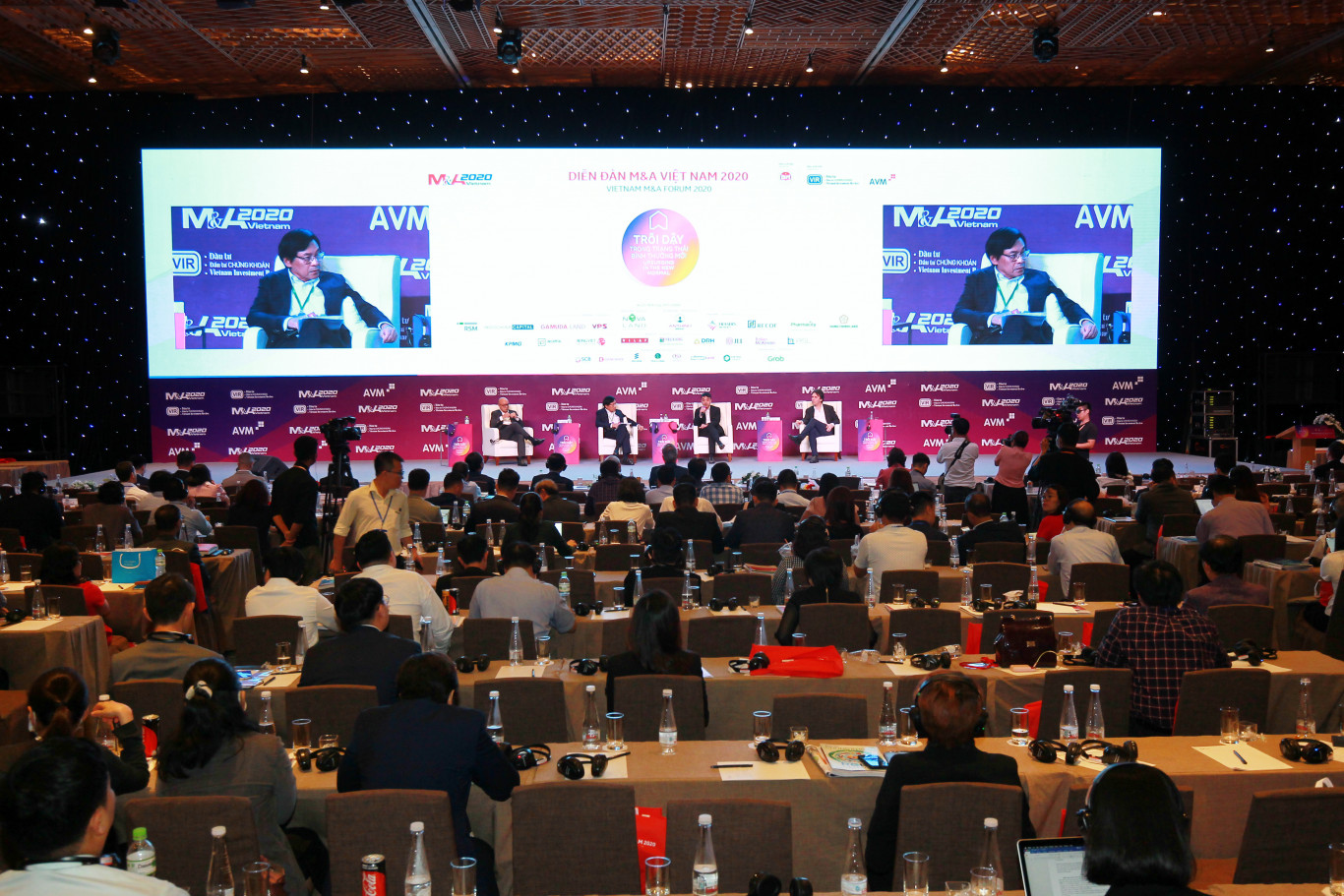 Firstly, whether the macro, business environment, development trends, and development planning are favorable and supportive for the real estate market in general or any specific segment.
Second, whether cash flow or investment capital flows, including credit, private investment, foreign investment, have a positive response to the real estate market; at the same time observing and making preliminary comparison about the profitability and risk level of other investment channels.
Third, investors need to carefully consider project evaluation criteria such as investor's reputation, project legality, location, planning, infrastructure … Then consider Project fair value, potential price increase, project financial cash flow and personal financial capacity.
Finally, calculate the contingency plan, the exit plan when the market fluctuates to ensure the safety of personal and family finances in the future.
In previous years, when the real estate market prospered, many investors kept "money down" to make a profit. But there are also many investors holding the bitter fruit because they are cheated by investors, buying projects with legal problems or buying real estate at virtual prices. Covid-19 unexpected disaster also made many people investing in resort real estate at a loss.
Real estate is a potential investment channel, but if you want to succeed in the long term, you need skills and the investment of time and money to build relationships and capture the movements of the market.
Now ASL LAW is the top tier Vietnam Law Firm in the field of real estate and construction. If you need any advice, , please contact us for further information or collaboration.