After passing five stages of trademark registration in Vietnam including: filing trademark in Vietnam, formality examination, publication on IP Gazette, substantive examination and trademark certificate issuance, the trademark owner should note about Use of trademark in Vietnam.
Does the trademark owner need to use the trademark right after being protected in Vietnam?
After or when receiving protection certificate, the holder does not need proof of use for trademark in Vietnam.
When shall the need to use the trademark in Vietnam?
The trademark must be used practically within 05 years from the issuing date of trademark certificate in Vietnam. During the time when having a request, the owner is required to prove their use of trademark in Vietnam by showing that the holder has carried out trading actions with their trademark such as advertising, establishing business locations and especially providing customers with their items/services.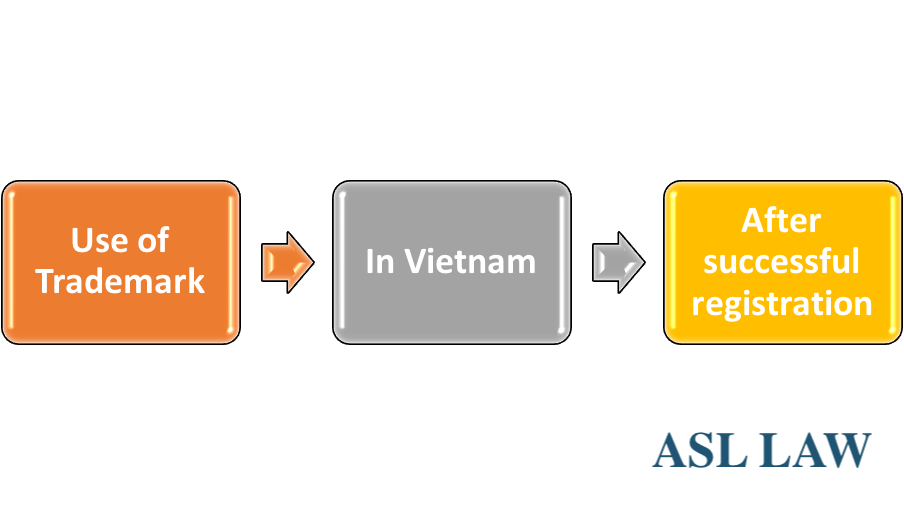 What shall happen if the owner does not use their trademark in Vietnam for 05 years?
Any third party could file a request for cancellation of the trademark If the trademark has not been used by its owner or the licensee of the owner without justifiable reason for five consecutive years.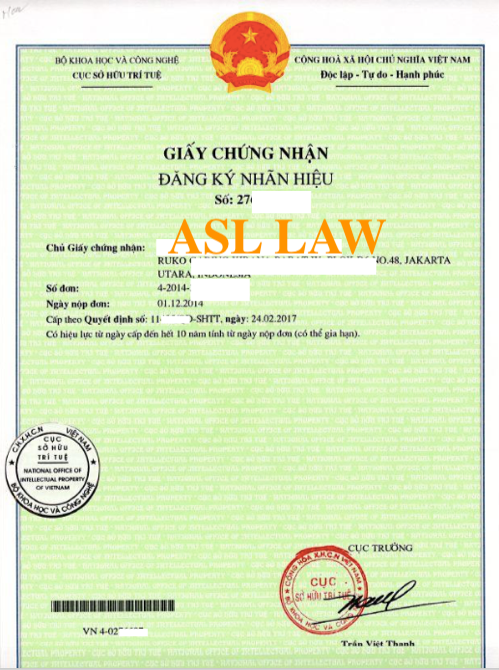 The above mentioned information shows that although the owner does not need to prove the use of their trademark, they must use their trademark in fact. When they do not use it for five consecutive years, if having evidences, a third party could terminate the rights to their trademark in Vietnam.