What is FDI?
FDI is a form of capital transfer of one country through different methods into another country to conduct profitable business activities. There are two forms of foreign investment, direct and indirect.
According to Vietnamese law, FDI includes the following factors:
Capital contributors are foreign organizations and individuals or overseas Vietnamese.
Investment capital is transferred from abroad into Vietnam or has an investment origin in Vietnam and assets can be cash, kind or property rights.
Investment activities conducted in Vietnam help increase revenue and profits can be transferred abroad or incorporated into domestic investment.
Investment activities can be done through business cooperation or establishing a foreign invested enterprises in Vietnam.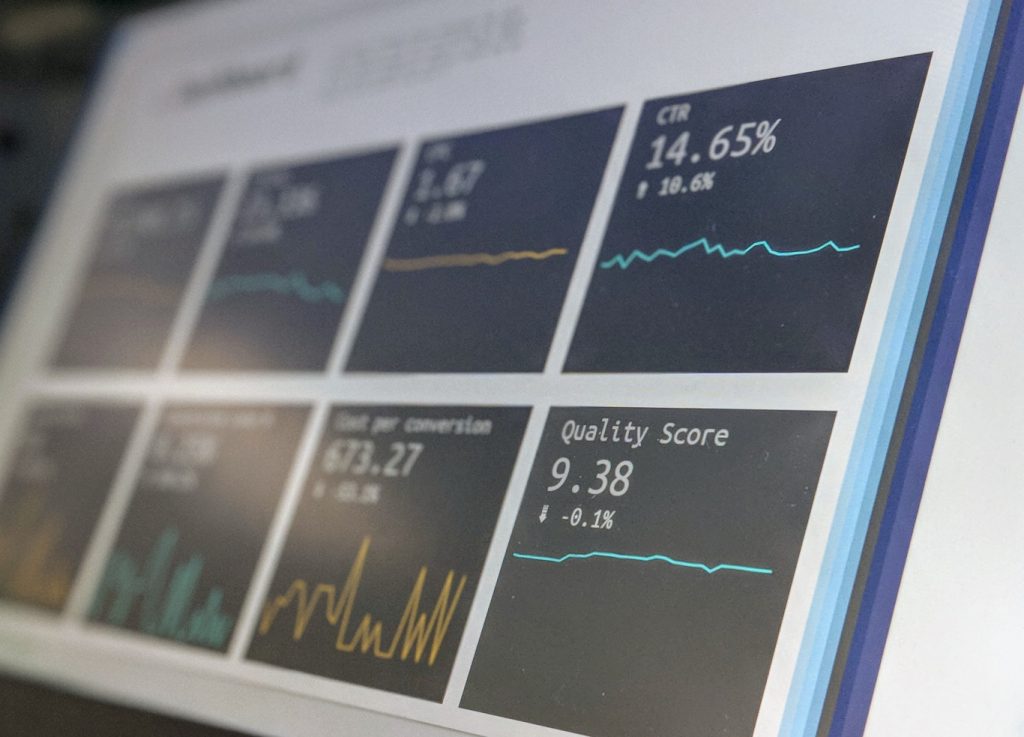 The characteristics of FDI
Investment factors can be cross-country out of the box
This means that FDI is tied to the movement of money and assets between countries. Thus, FDI will donate the amount of money and assets of the economy in the host countries and at the same time reduce the amount of money and assets of the investment country. Assets can be tangible assets such as technical materials, factories, machines, … and intangible assets such as trademarks, business know-how, experience, inventions, … FDI is not just moving. pure capital, but also includes technology transfer, the mechanism to protect the investor's ownership of the owners.
FDI is conducted through the establishment of new businesses. Acquisition of existing branches or businesses, or conducting consolidation and transfer activities.
This shows that FDI activities can take place in many diverse forms and modes. A country can exploit the diversity of investment forms and methods to increase attracting FDI from abroad as well as conducting investment abroad. The establishment and development of financial markets, especially the stock market, are conditions to promote the rapid increase in foreign direct investment.
Third, the owner of investment can be a foreigner, owning 100% of capital or co-owner of capital with a certain percentage enough to control and directly participate in the management of the operation of the business.
This rate of controlling capital ownership is from 10% or more of the total capital of the enterprise, depending on the law of each country. This is a decisive factor to the direct nature of foreign investors in making investment decisions and corporate governance. Because there is a fundamental change in the form of ownership in FDI, it is necessary to be able to clearly and closely protect foreign investors' ownership in order to create an attractive investment environment. Ensuring a limited ownership rate is also the basis for foreign-invested enterprises to become branches of companies in the host country. This feature is the basis to distinguish the difference between FDI and international trade and processing activities. In commercial activities, there is the ownership movement of goods or services from the seller to the buyer on the principle of agreement. The buyer must pay the seller to obtain ownership of the goods or use of services from the seller. In international processing activities, one party hires the other party to process products according to orders, pay wages and other costs for each product in a short period of time. International trade was born and developed on the basis of comparative advantage, while FDI associated with the ability to exploit resources for development. This feature makes the returns from FDI much larger than international trade. When investment is associated with commerce, the commercial profit is a part of the profits of the redistributed investment. Therefore, it can be affirmed that international investment is a necessary complement to international trade activities; Organizing FDI activities has to deal with more complex issues than normal trading activities.
Foreign direct investment is mainly carried out by transnational companies, because the investment entity is private with the primary purpose of earning profits.
ASL LAW is the top tier Vietnam Law Firm for Doing Business in Vietnam. If you need any advice, please contact us for further information or collaboration.