ASL LAW Firm held a ceremony to celebrate the company's founding at Marriott Hotel, Hanoi. The ceremony was attended by guests who are lawyers, partners, domestic and foreign customers and all employees of the Company. The event acknowledges outstanding milestones of ASL LAW.
Trusted partner of businesses
ASL LAW is the gathering place for famous lawyers and leading legal experts in many fields, not only in Vietnam but also around the world. With the guidance and steering of Lawyer Pham Duy Khuong, the company has achieved remarkable achievements.
At the celebration, the guests are the ones who have been with the company from the very first days. They are not only partners, but also help ASL LAW to be as successful as it is today.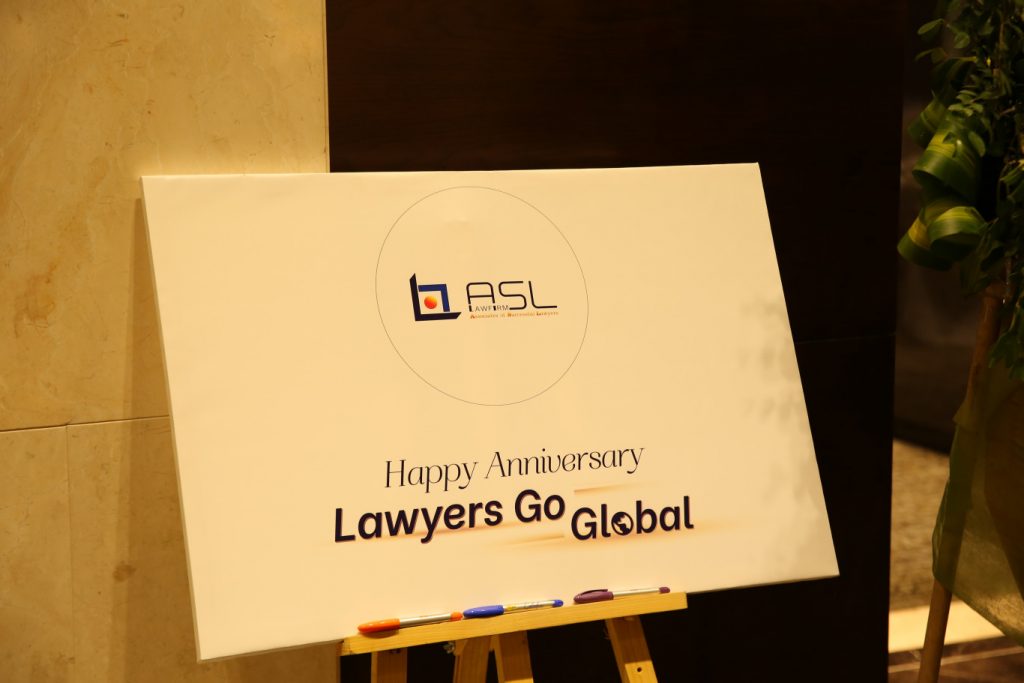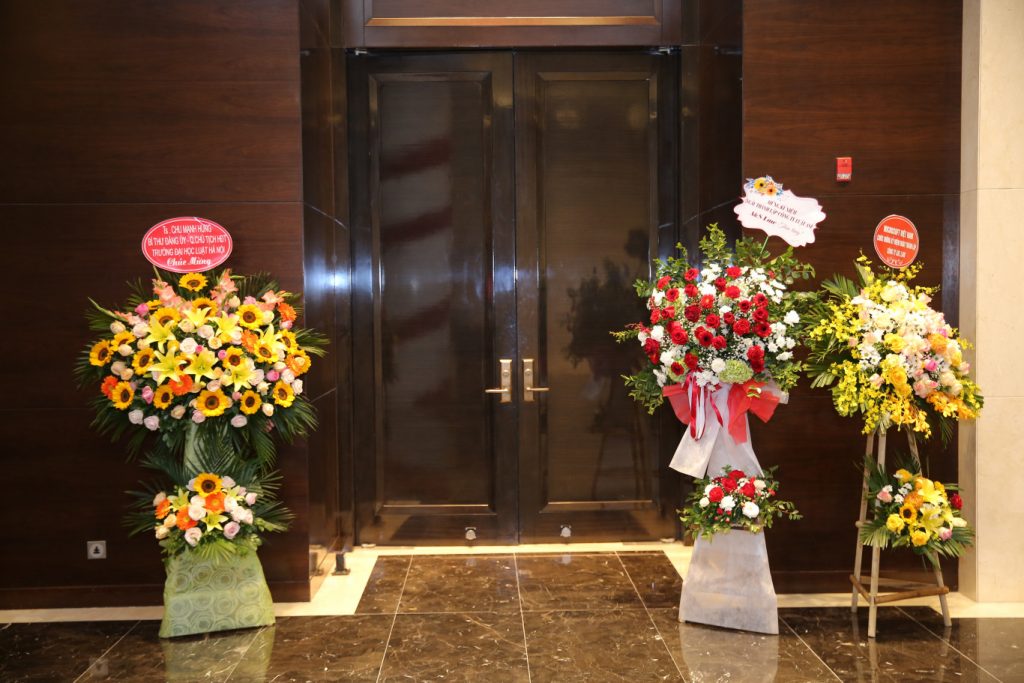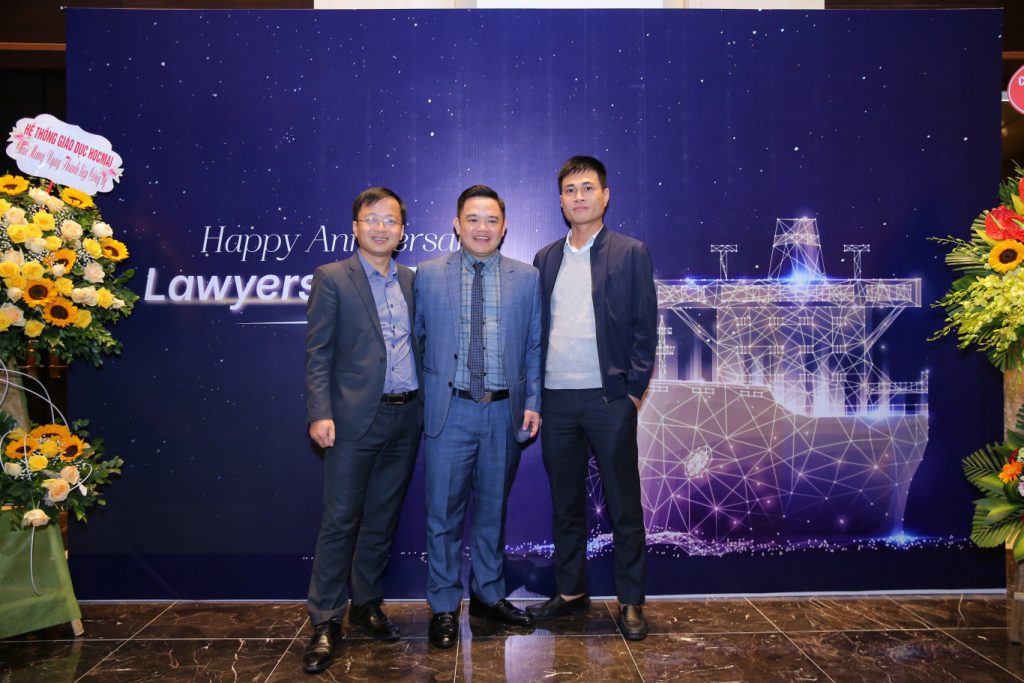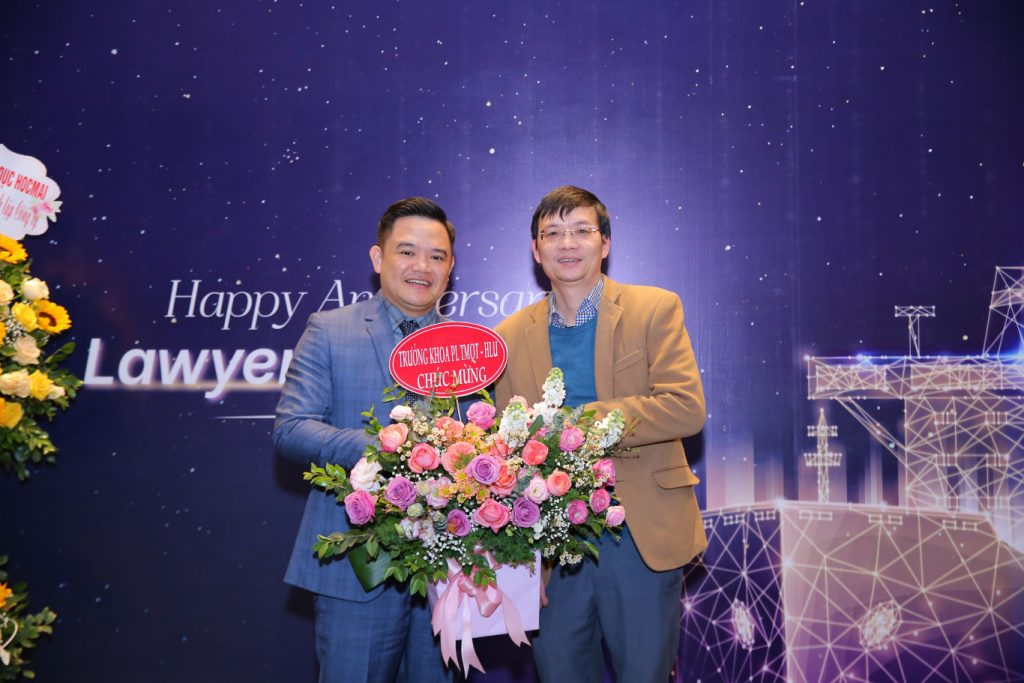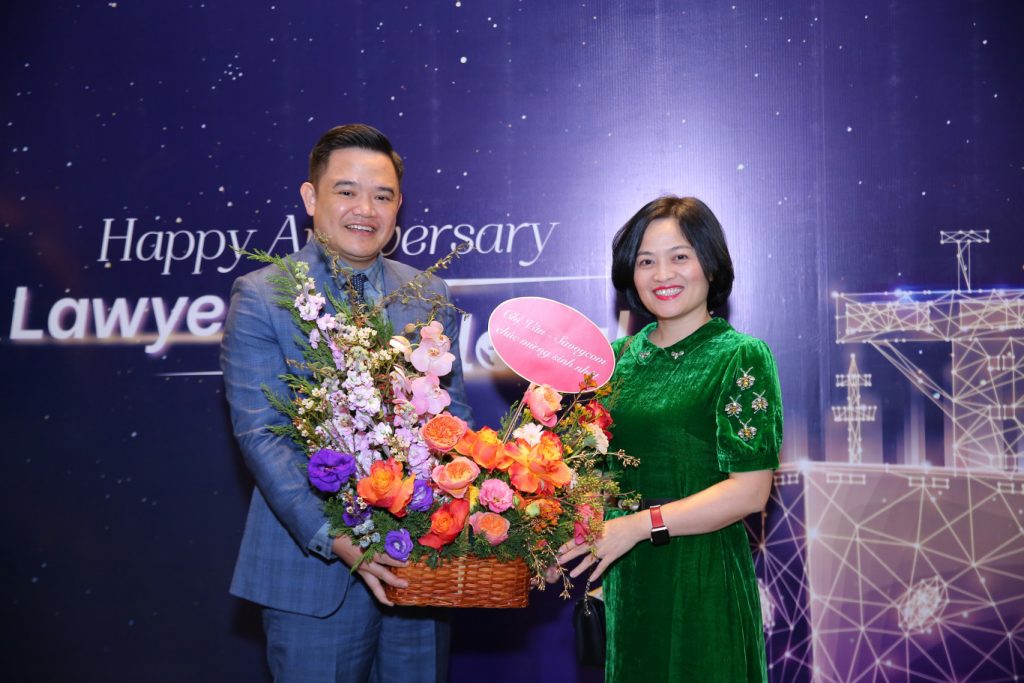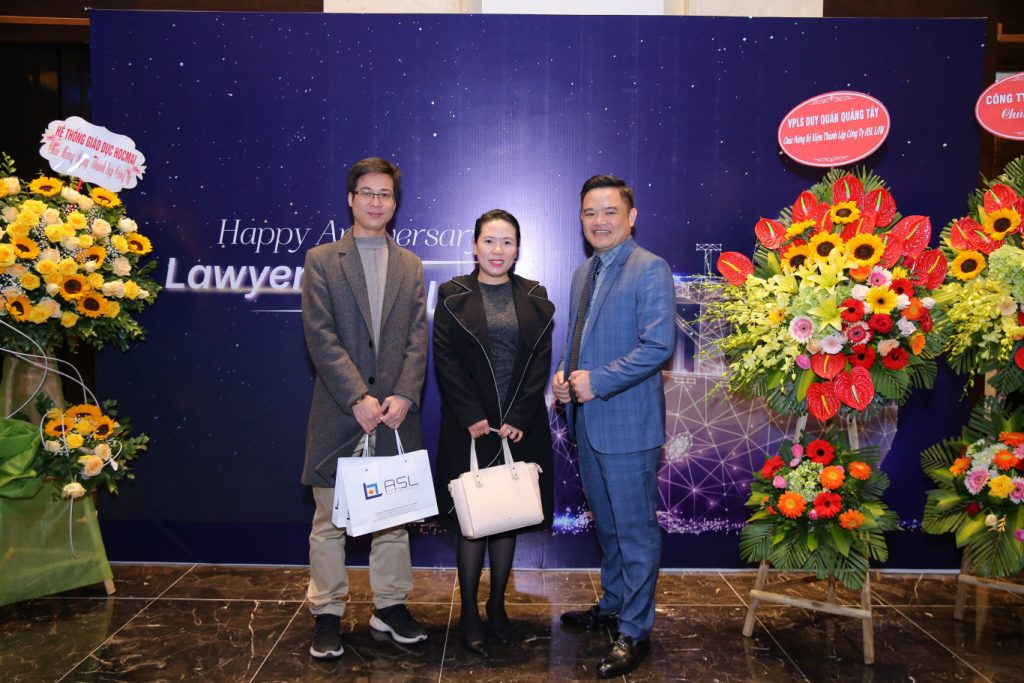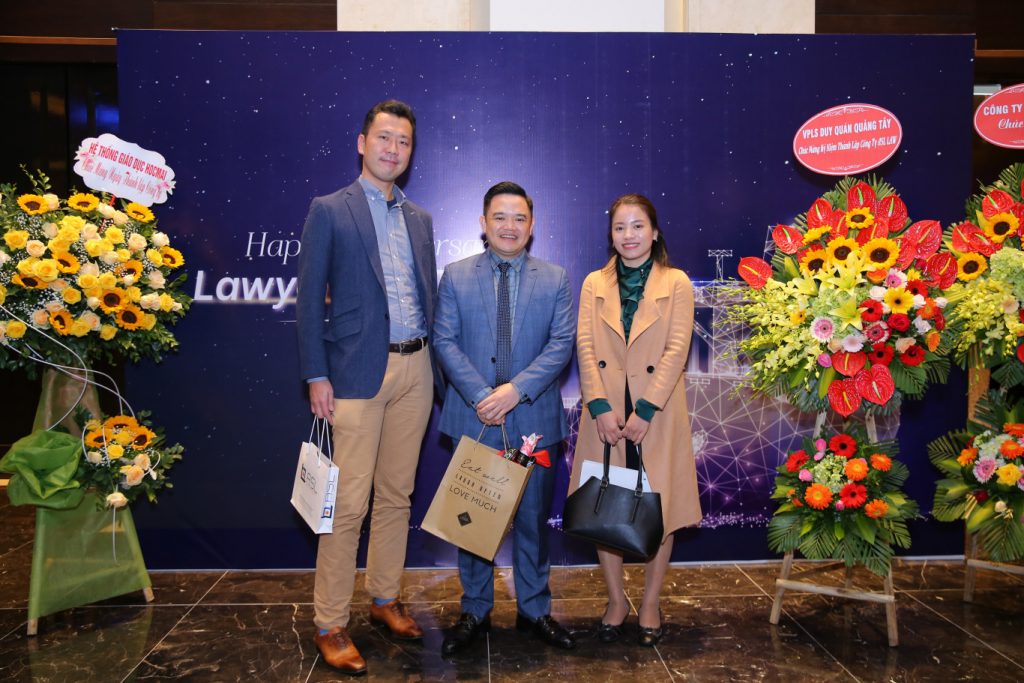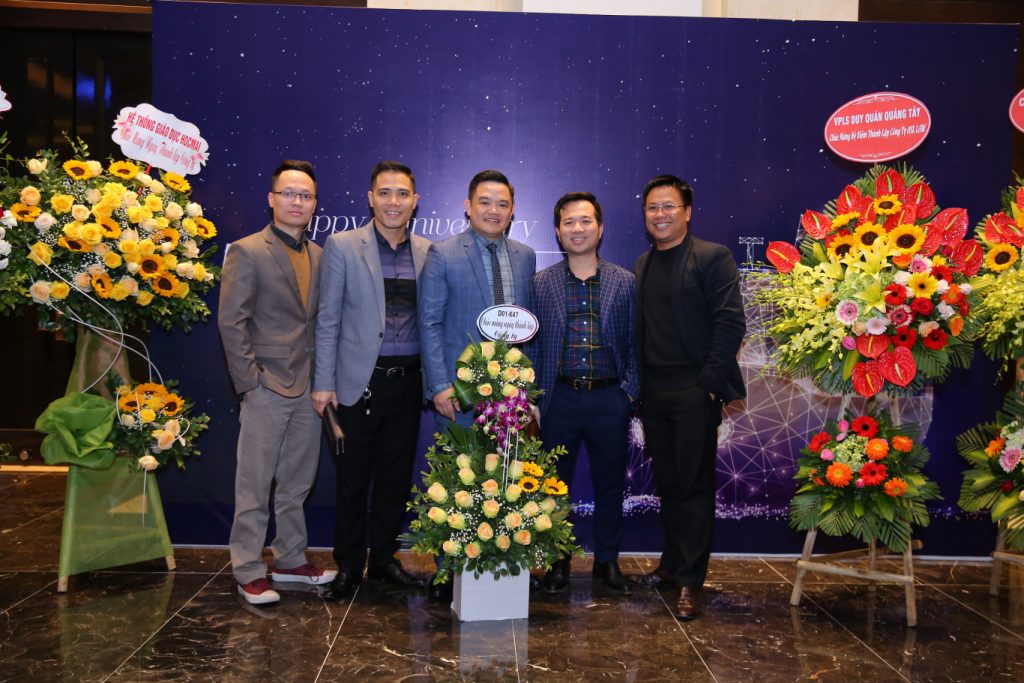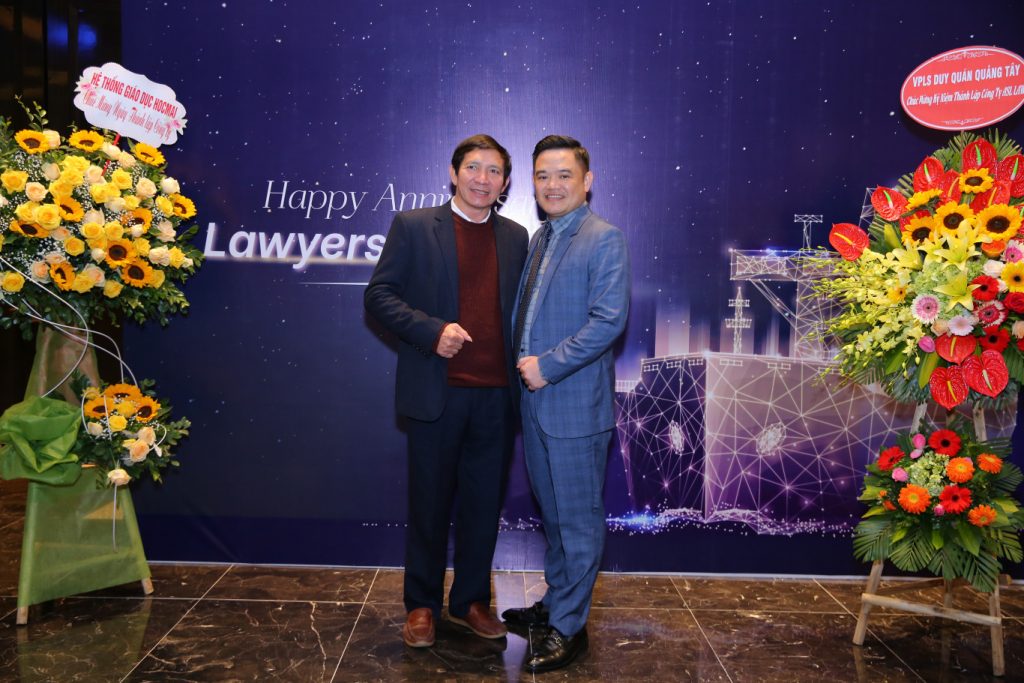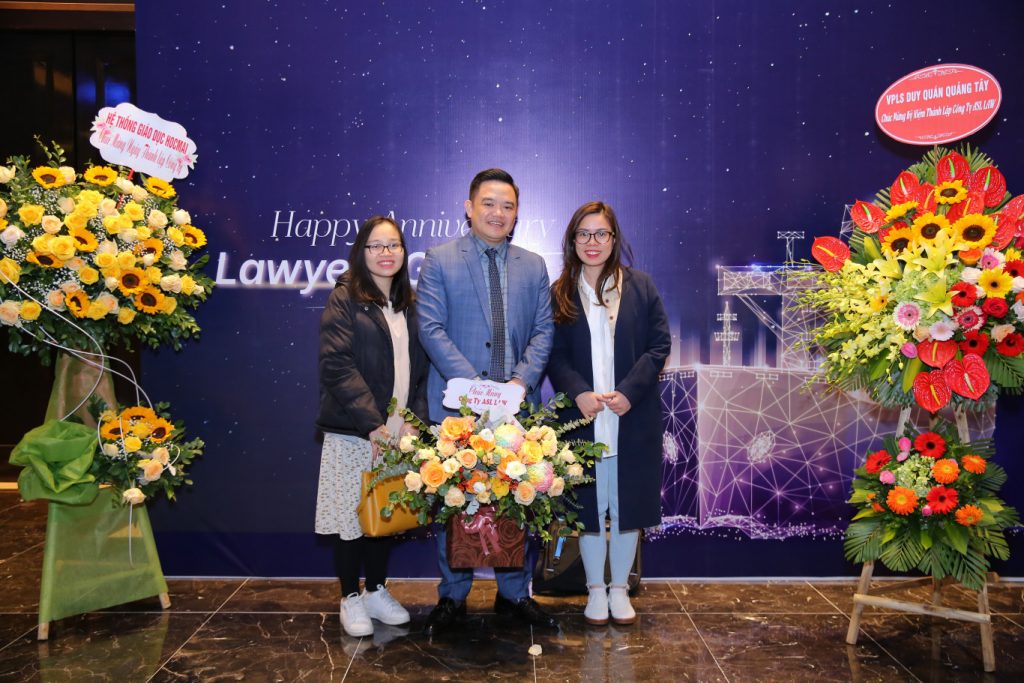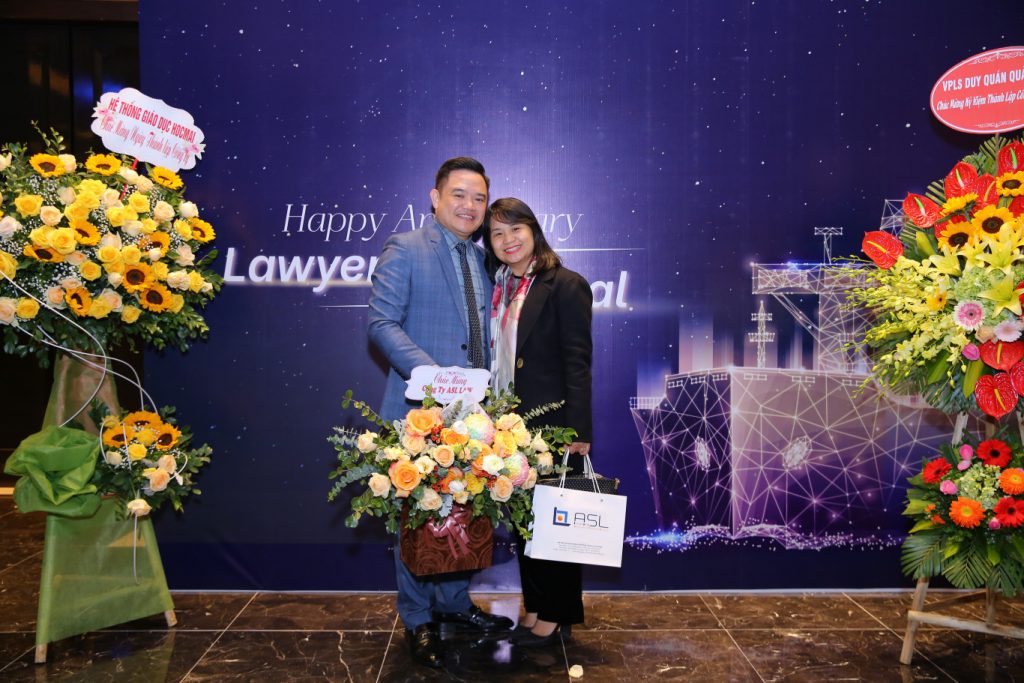 A warm celebration
The ceremony started with a speech from the MC, presenting the goals and achievements that ASL has achieved over the past time. Especially, the video introduces the company of Director Pham Duy Khuong, as well as greetings from foreign partners.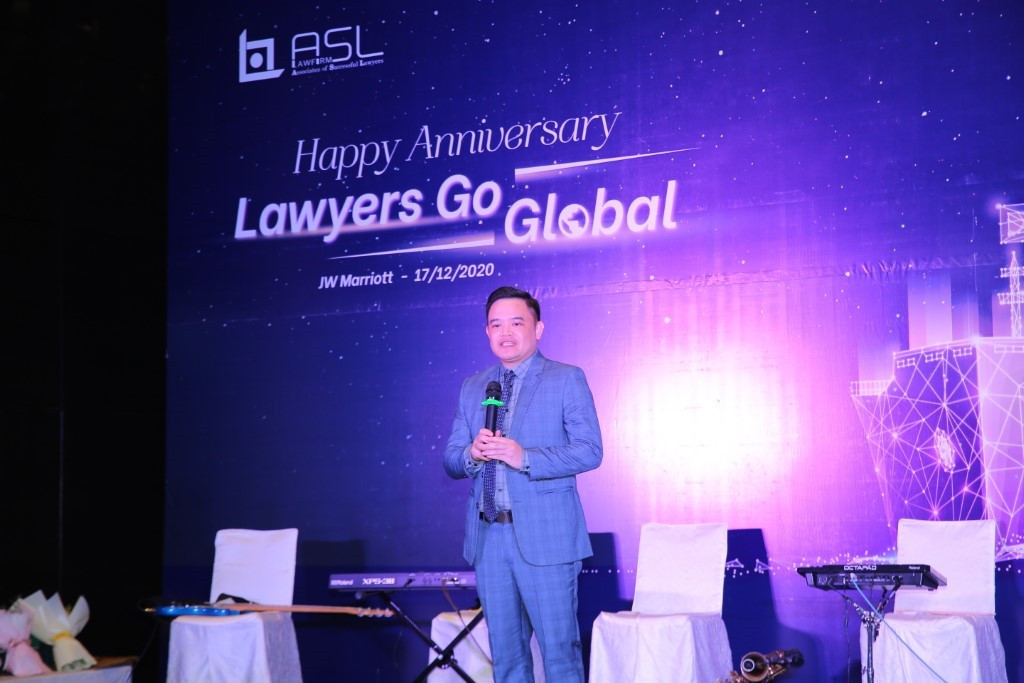 Next is the opening remarks of the ceremony. Lawyer Pham Duy Khuong thanked all customers for their companionship, trust and support in the past time. This is not a reception for customers, but a gratitude, thank you party, and all employees of the company.
Contributors to the foundation for ASL LAW
The ceremony continued with the new Partner declaration – Ms. Nguyen Thi Thuy Chung. Ms. Chung with nearly 10 years of experience will accompany ASL LAW on the ship towards success.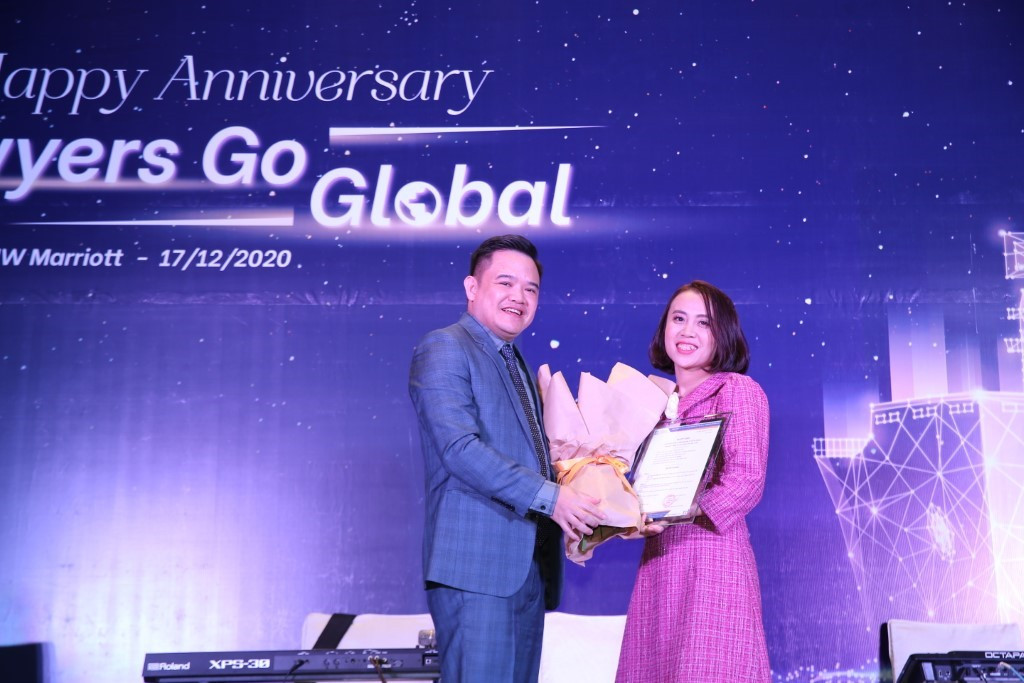 Lawyer Nguyen Tien Hoa with 15 years of consulting experience, and a Senior Lawyer of ASL LAW, was honored to receive the title of Dedication Lawyer for his contributions to the company.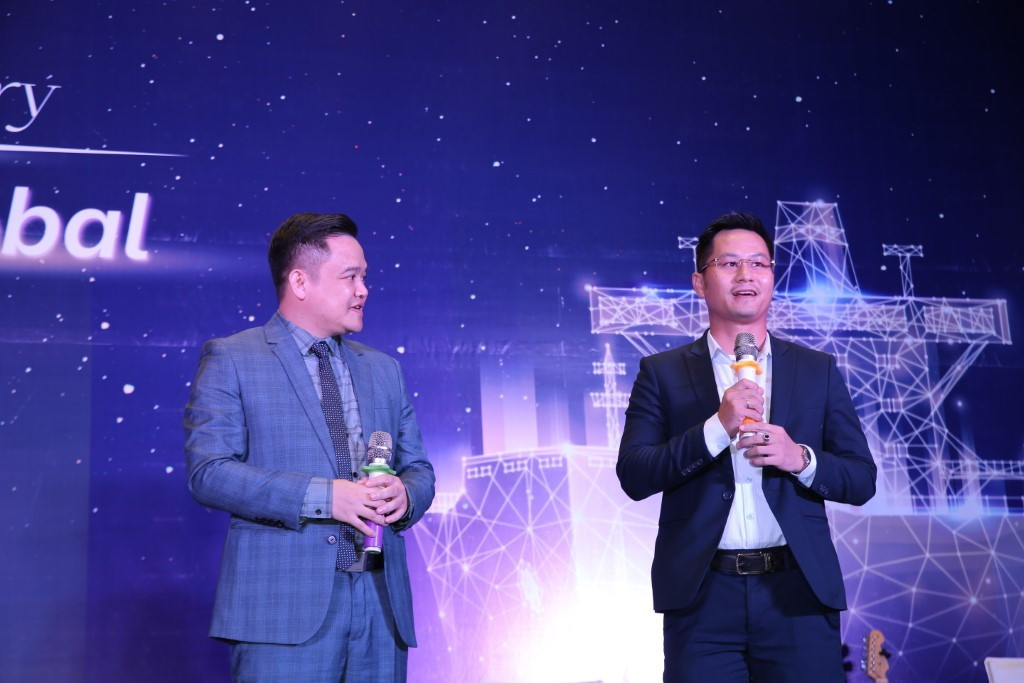 Mr. Doan Vu Hoai Nam – Staff of the year shared his feelings.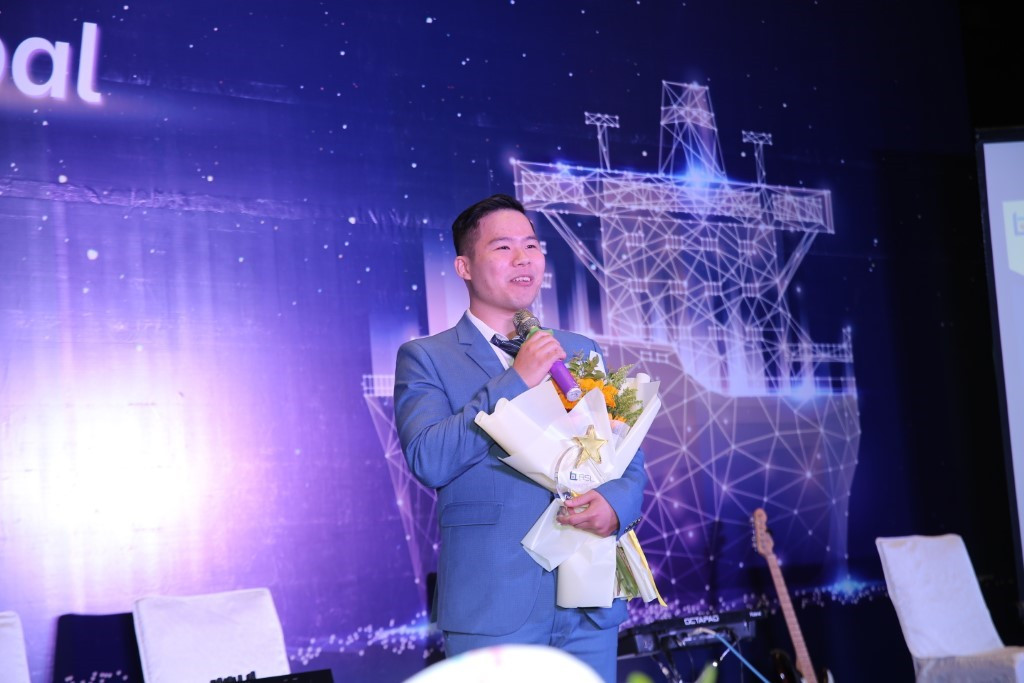 Lawyer Pham Duy Khuong opened the wine and cut the cake to celebrate the company's anniversary.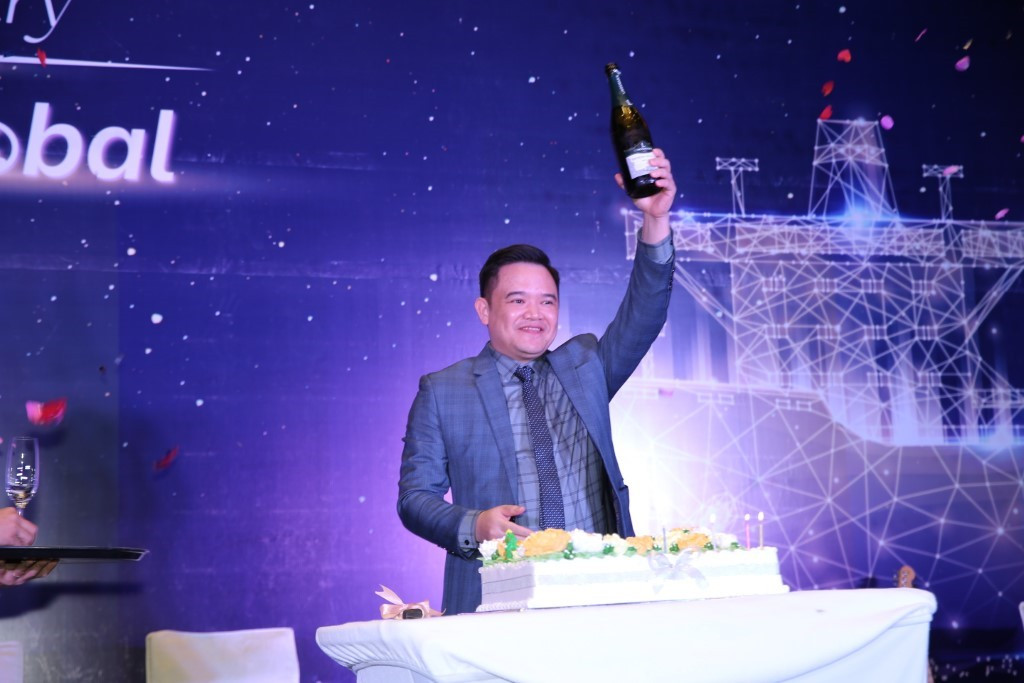 Everyone started to enjoy the party in the soft melody of the band.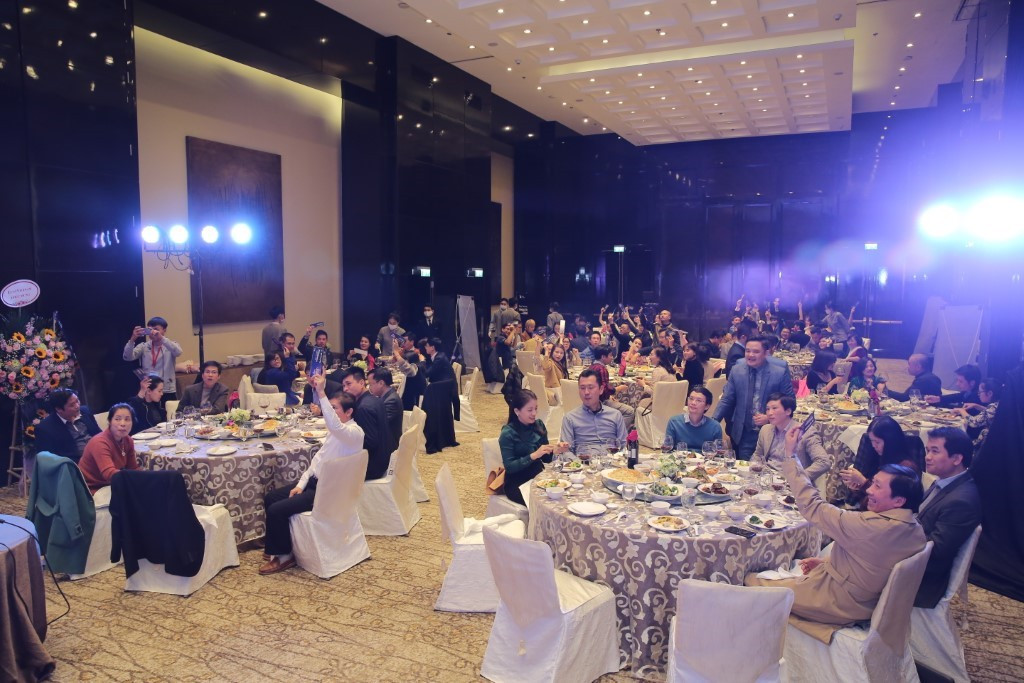 Customers who receive gifts in the section "Lucky numbers".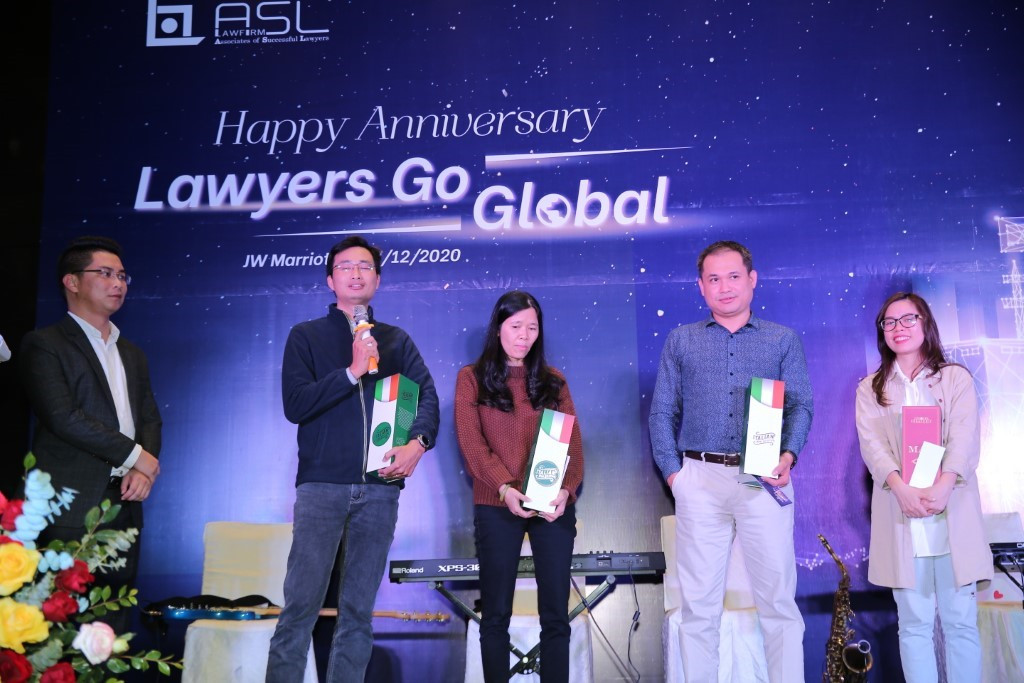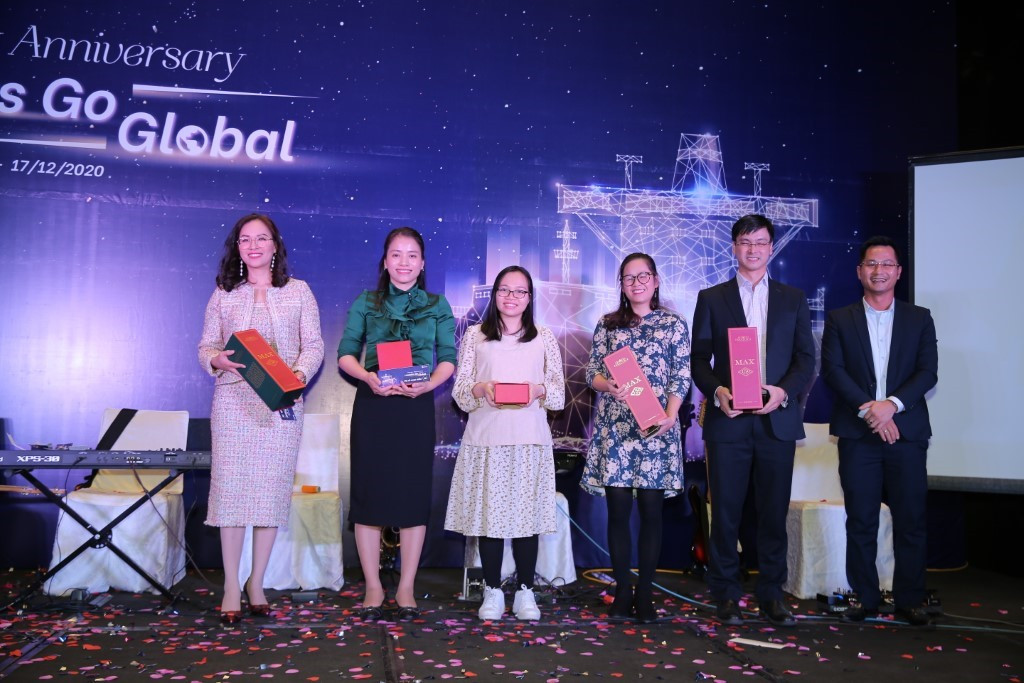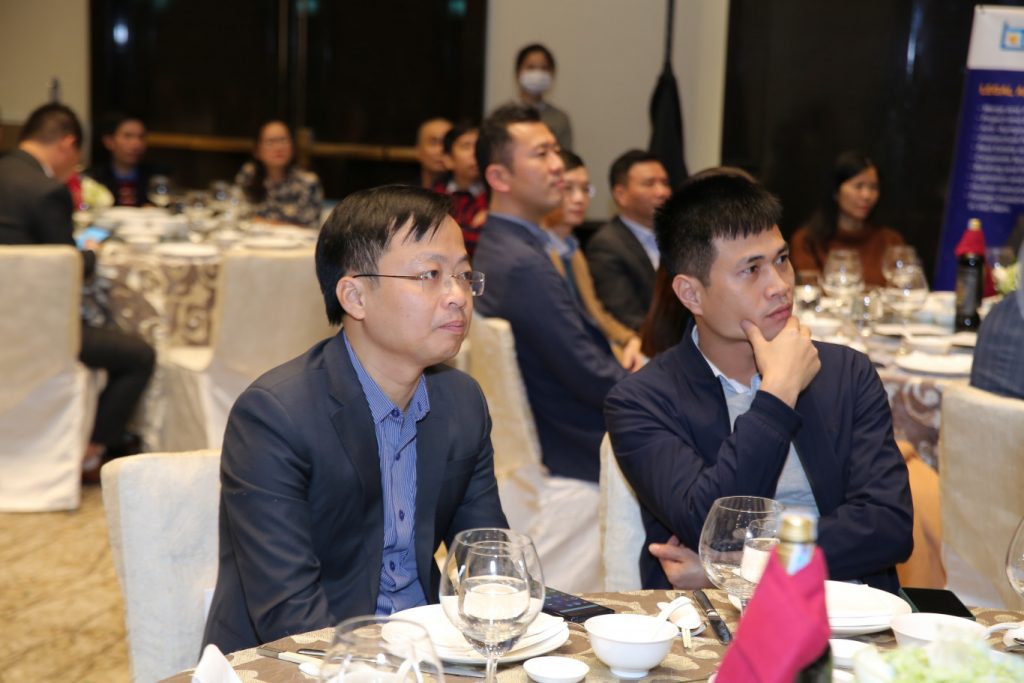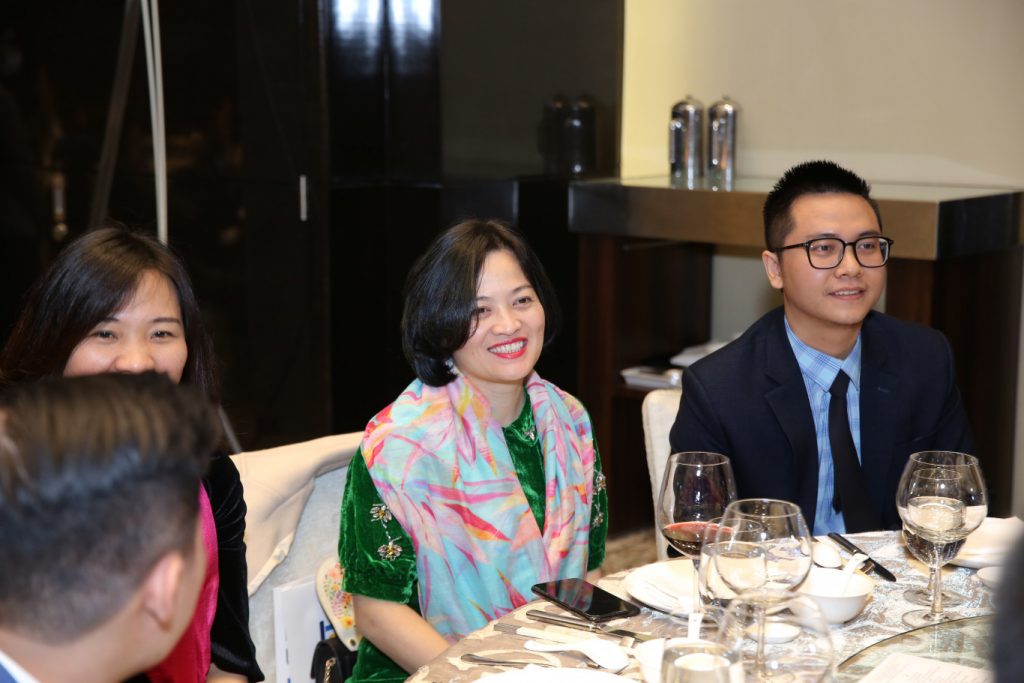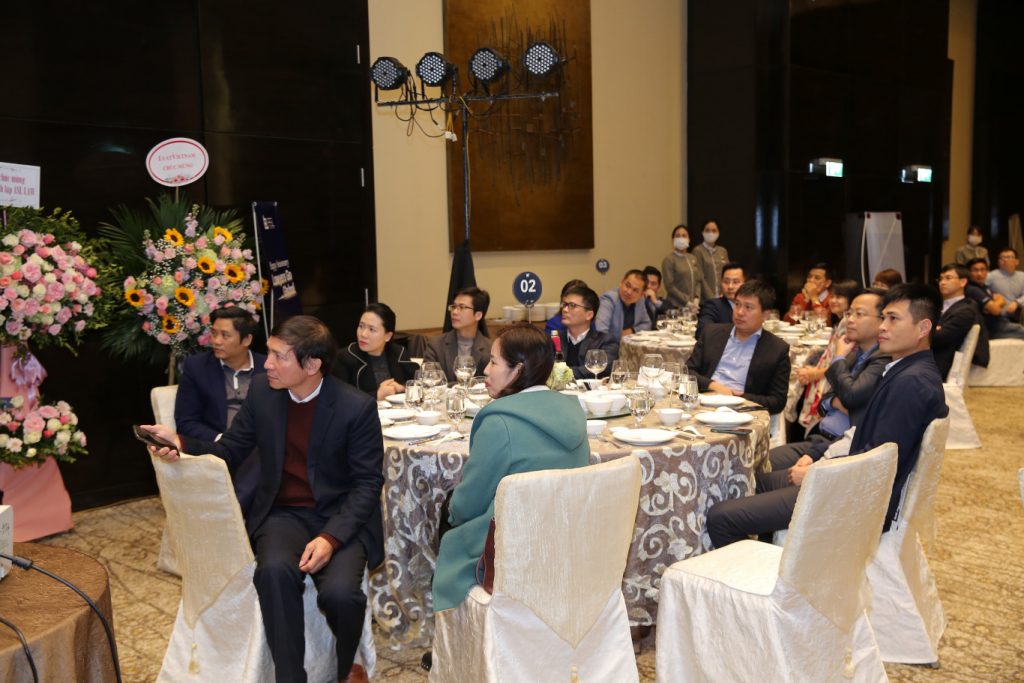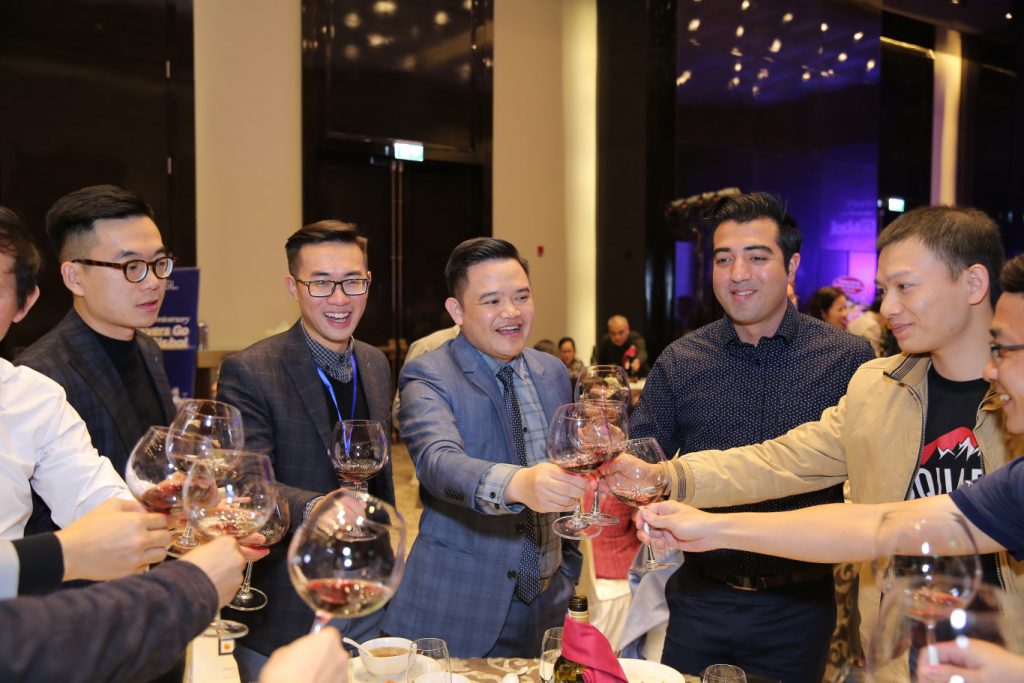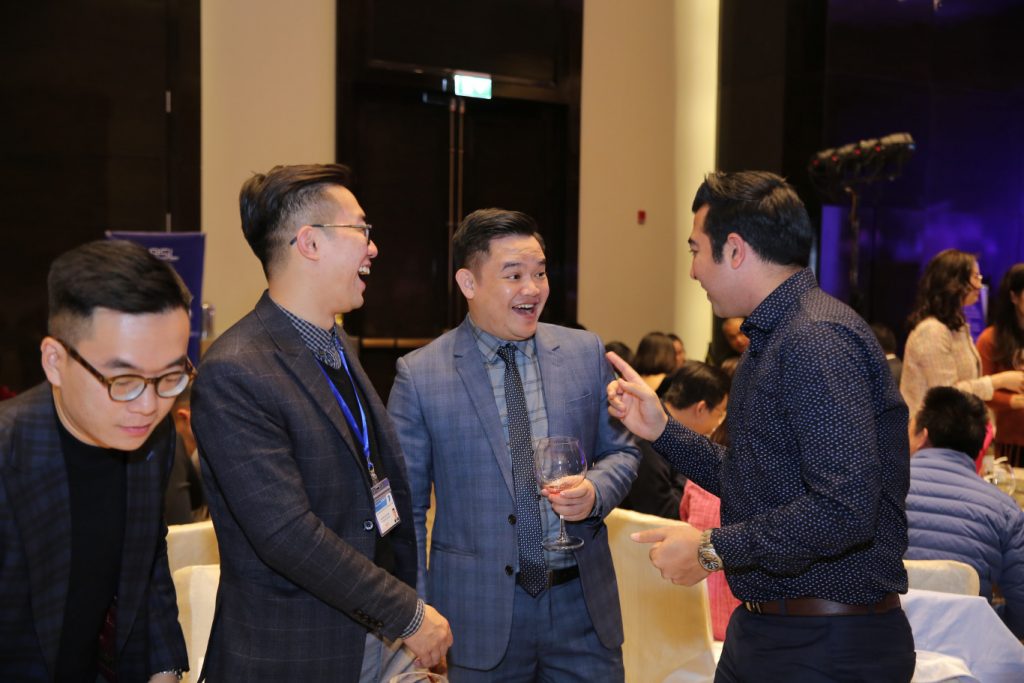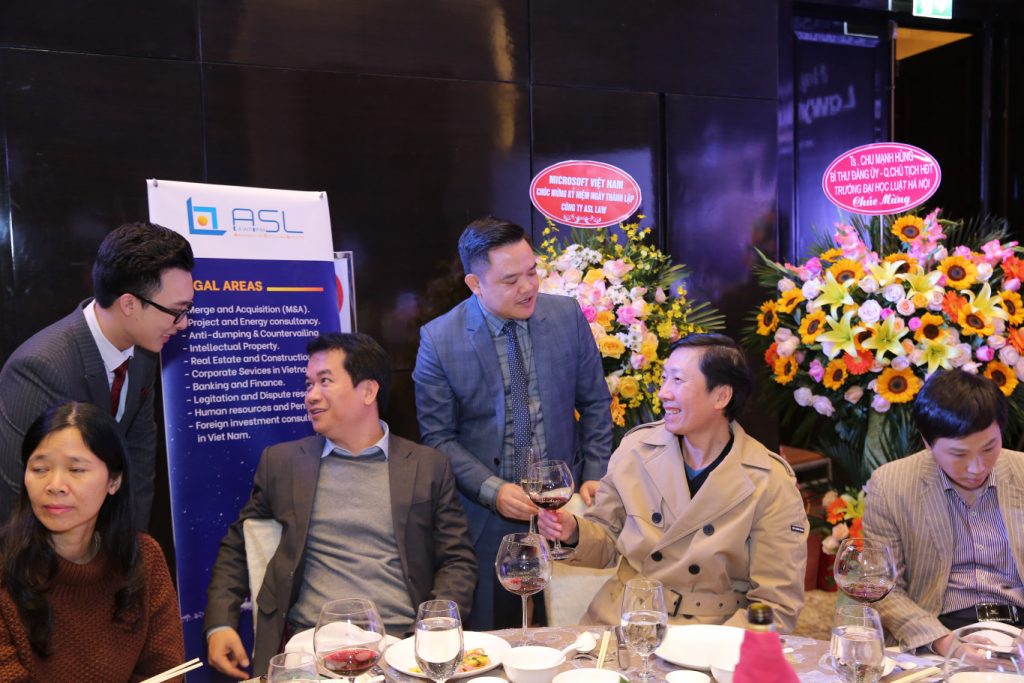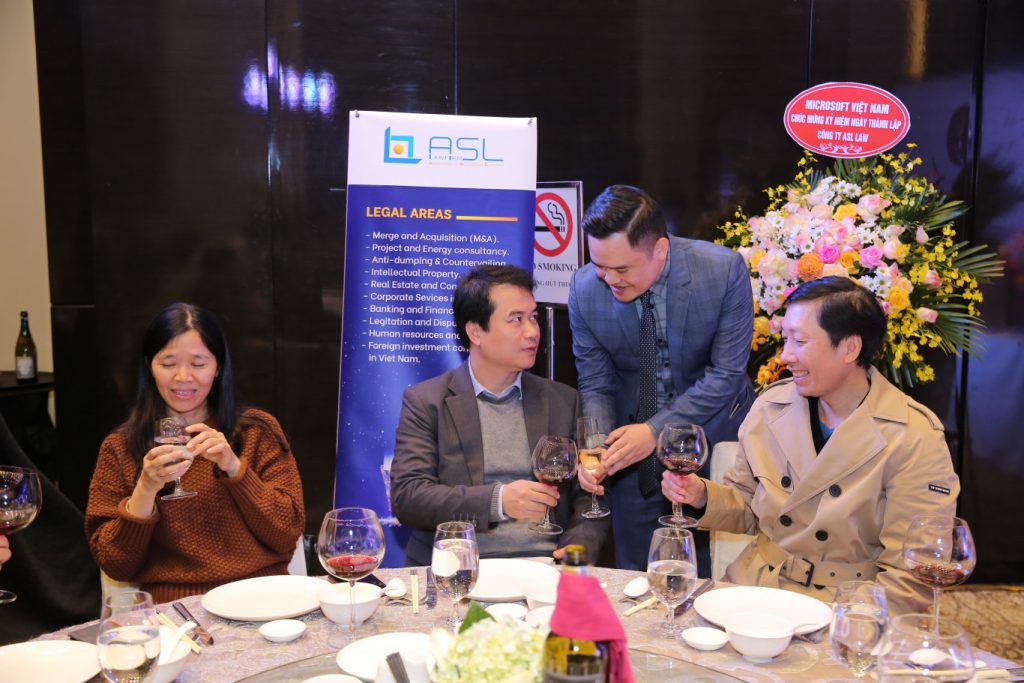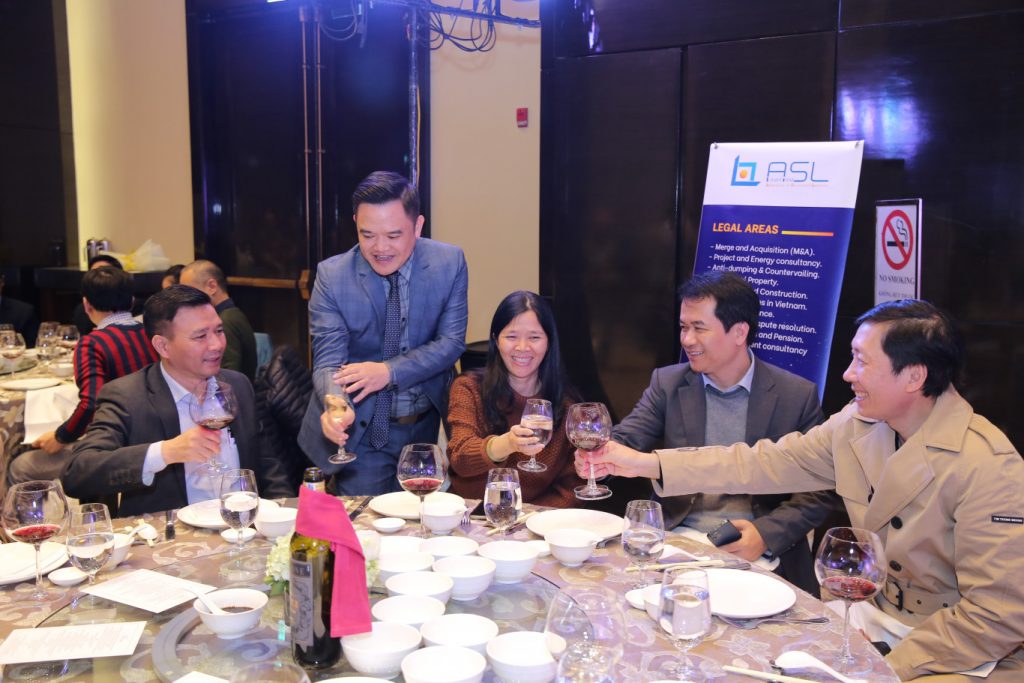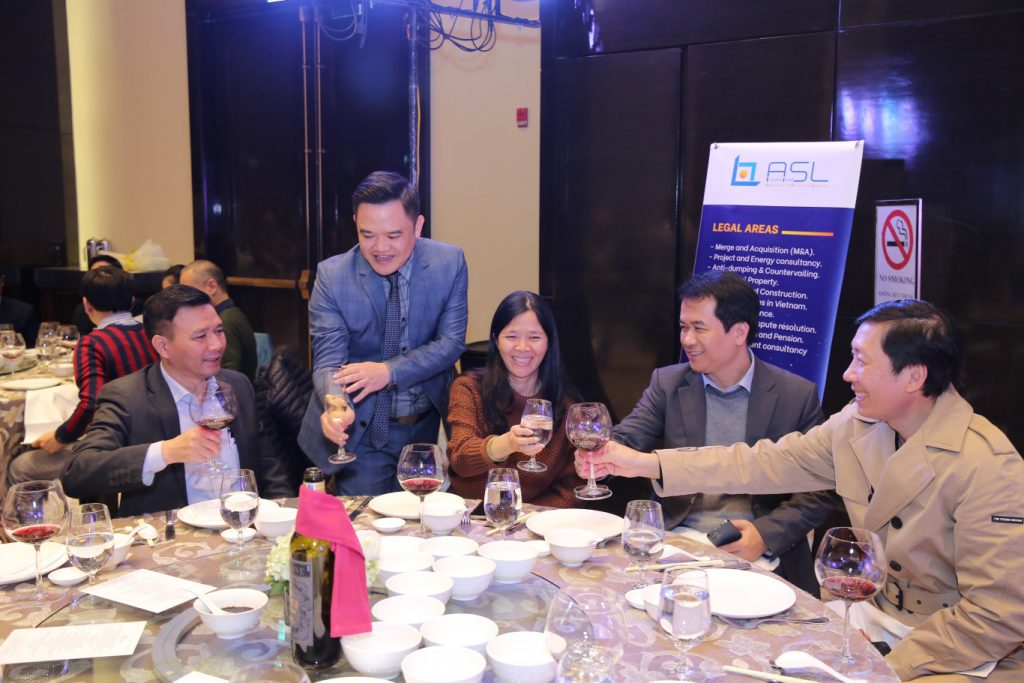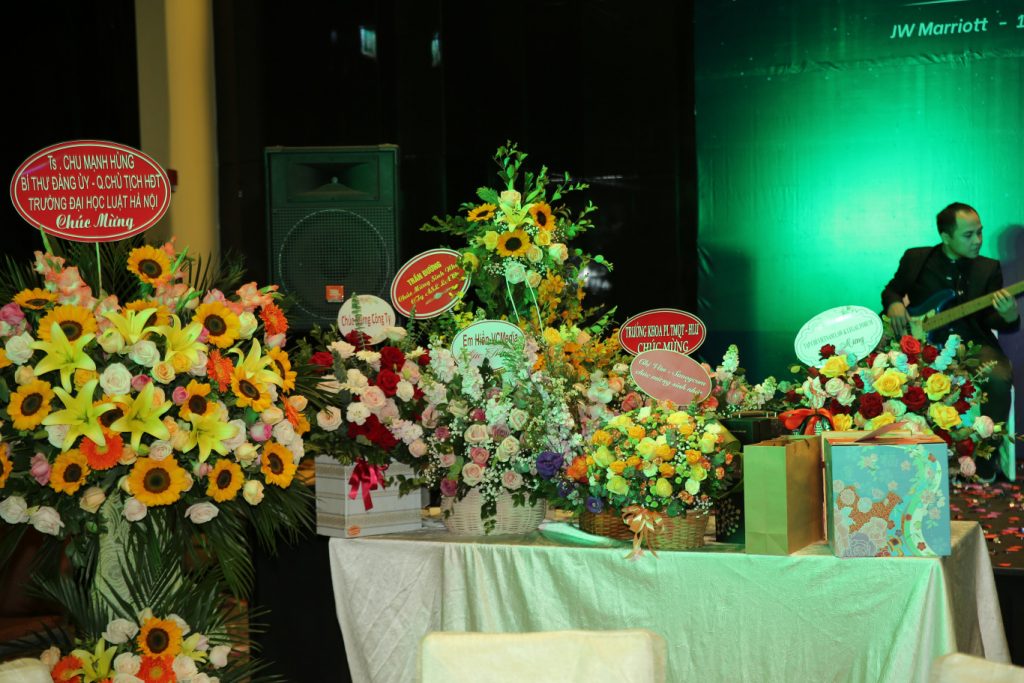 With the long experience of top Lawyers, ASL LAW is confident in providing specialized legal services in each field. Along with that, ASL LAW is not only a partner, but also a companion to customers in every step of development.