ASL Law and Johnson Winter Slattery jointly organized a workshop on managing risk related to international trade among Vietnam, the United States, Australia, the EU, and other countries in Ho Chi Minh City. The workshop aimed to facilitate professional networking and provide a platform for discussing the risks inherent in conducting international trade in these markets.
Around 80 investment experts, businessmen, and prominent lawyers from companies and organizations including ASL Law, UOB, MSB, and other multinational corporations in Malaysia and Australia attended the event.
Robert Wyld, an Australian dispute resolution lawyer specializing in competition, international trade, and anti-corruption law at Johnson Winter Slattery, emphasized that Vietnam is an appealing and rapidly growing economy.
"Vietnamese people are very friendly and engaging. This country is an interesting place to come to work and a wonderful place to visit. However, amidst the global economic turmoil, higher trade policy uncertainty could have a significant impact on Vietnamese enterprises," he said.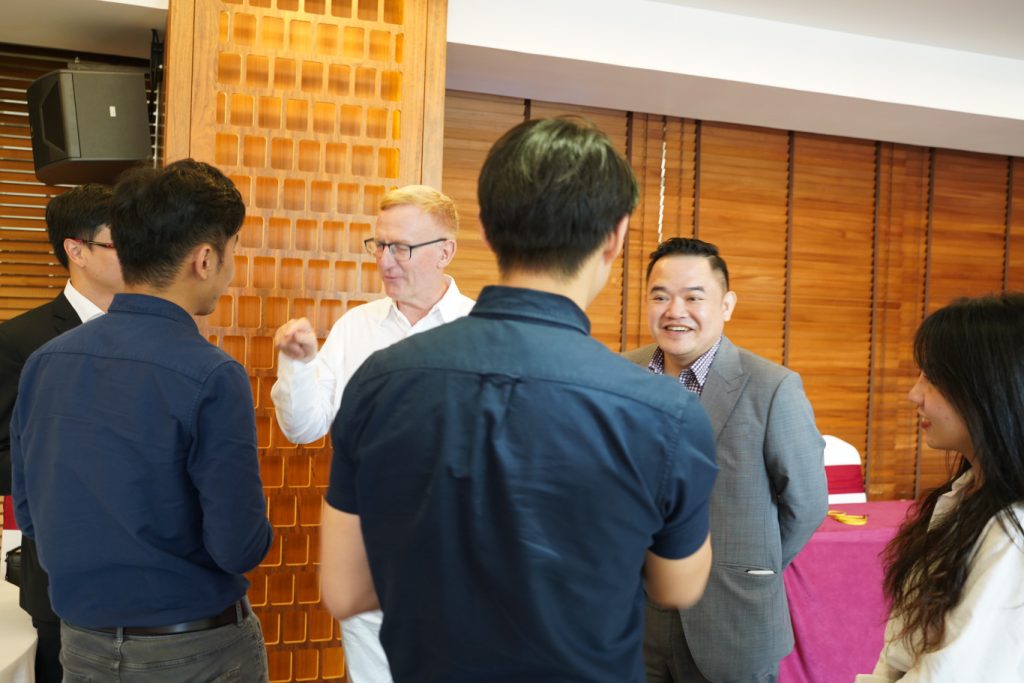 "I'd like to have a discussion today about the nature of sanctions, and how they have become such a prominent political topic. Vietnam is one country that does not have sanctions, particularly against Russia. But some groups of countries do, like the EU and big countries like the US, and they can impact the way you do business down here in Vietnam," he added. "Thus, there are now increasing legal issues that you have to think about. And sometimes, as a small Australian or Vietnamese company, you don't think it's relevant. However, as soon as you start going out into the big, wide, interesting world, that's when these laws can impact you."
As of late December 2022, the Ministry of Industry and Trade's Trade Remedies Authority of Vietnam reported that Vietnam had recorded 224 cases that were subject to trade remedies imposed by other countries.
From 2005 to 2010, there were 26 trade remedy cases reported. From 2011 to 2015, there were 52 trade remedy cases reported. The number of trade remedy cases reported increased to 109 cases over the 2016–2021 period. It is noteworthy that there were 16 trade remedy cases in November 2022.
At present, the United States holds the top position in the list of countries enforcing trade remedies on Vietnam's export products, with 43 cases, followed by the Association of Southeast Asian Nations (ASEAN) with 42 cases, India with 29 cases, and the European Union (EU) with 14 cases, as reported by the Trade Remedies Authority of Vietnam.
Mr. Pham Duy Khuong, managing director of ASL Law, noted that sanctions have become one of the most popular tools for governments to address foreign policy issues, and they may include various limitations, from arms and military embargoes to trade restrictions, travel bans, and asset freezing.
In addition, Mr. Khuong highlighted the significant effects of sanctions on businesses engaged in cross-border trade activities. These businesses face significant difficulties due to a large number of sanctions, export restrictions, and limitations on offering specific financial and corporate services to Russia. These measures have been implemented by Western governments from the US or the EU, causing enormous challenges for global financial institutions.
Wyld agreed, adding, "From the banking perspective, what I've seen from international banks, and all of their subsidiaries in Singapore, Hong Kong, Australia, and Europe, is that they are paranoid about sanctions. They are concerned about such strict sanctions and embargoes because they are all easy targets. All the big international banks and their subsidiaries around the world are effectively subject to US, UK, and EU sanctions. Many banks now are requiring their customers to sign off on detailed warranties and representations that they have a sanctions policy in place, and that they are not engaging in breaches. That's the big challenge for banks. Therefore, they're adopting a zero-risk approach."
"In case of such risks, customers may try the Bank of Cyprus or any local bank in a country where there are no sanctions. But if that bank is connected to the interbank or SWIFT payment system and allows money to travel around the world, there are still some lingering risks," added Wyld.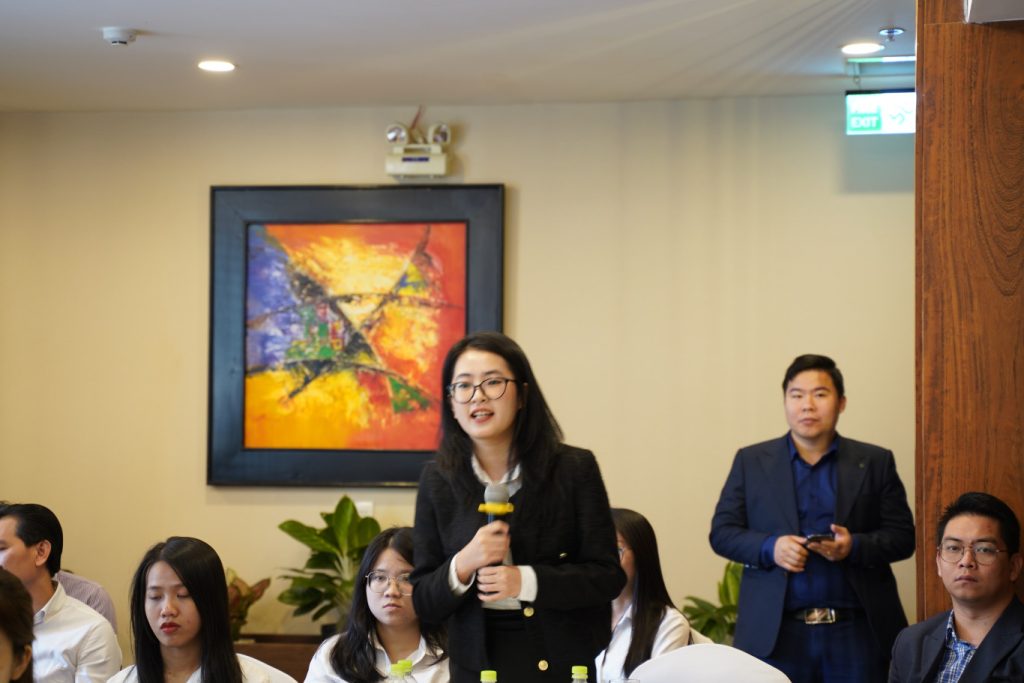 Lawyers at the workshop also discussed the trends of dispute settlement around the world, with Wyld believing that business people dislike litigation.
"They do not like litigation in courts in countries where they don't know the system. So, I think the short answer is that all businesses that trade internationally want an arbitration clause. They want to be able to say if they have a dispute, they go into a recognized venue, which is generally Kuala Lumpur, Singapore, or Hong Kong. I was in Singapore two weeks ago, and the Chief Justice of Singapore Suresh Menon, who's a very well-respected judge, has established the International Commercial Court, which is effectively a division of the Singapore courts that deals with any legal issue that arises from an arbitration. If you want an arbitration, then you can select your arbitrators. They're professional lawyers, academics, and retired judges. However, arbitration is frankly not that much cheaper than litigation," he said.
ASL LAW is the top-tier Vietnam law firm for doing business in Vietnam. If you need any advice, please contact us for further information or collaboration.