With the complicated epidemic situation, the unemployment insurance policy (UI) has been able to promote well its function of supporting employees in ensuring and maintaining their living. However, this policy still has some problems and inadequacies that should be removed.
Unemployment insurance policy is an important policy in the social security system that has been implemented since 2009. With its superiority and high support capacity, the number of employees participating in this type of insurance is increasing gradually.
Inadequacies in the implementation of unemployment insurance policy
According to statistics, in 2020 the number of people participating in unemployment insurance is more than 13.3 million people. Total unemployment insurance fund expenditure realized in 2020 is VND 18,852 billion, up 49.2% (equivalent to VND 6,217 billion) compared to 2019.
Moreover, with the complicated epidemic situation, the unemployment insurance policy is really effective, supporting workers to ensure and maintain their lives; As well as helping employers avoid financial pressure by not having to pay severance pay, losing jobs for employees, and reducing the burden on the state budget because they do not have to pay expenses to support for this object.
However, the implementation of unemployment insurance policy still faces many difficulties and inadequacies.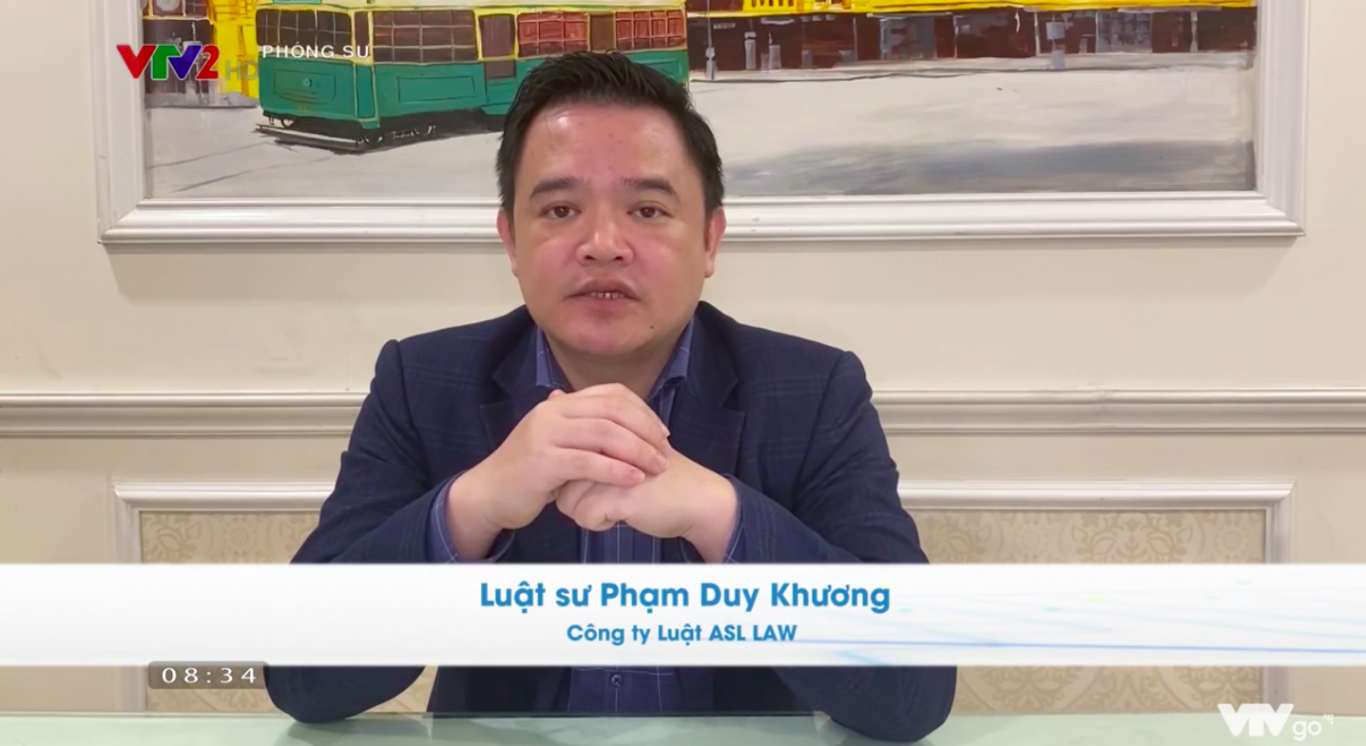 First, the regulations for employees working under labor contracts from full 1 month to less than 3 months, cadres and civil servants and the maximum salary as the basis for payment between compulsory social insurance and unemployment insurance are not the same. The ministry leads to difficulties in managing participants and monitoring the collection of social insurance and unemployment insurance premiums for employers.
Next, the conditions for enjoying the unemployment benefit regime are still not really tight and do not reflect the true nature of unemployment; Regulations on the implementation of the job counseling and recommendation regime are still not specific, leading to a formal implementation. Conditions for receiving financial support for training and retraining as well as improving vocational skills to ensure jobs for employees are not really suitable with the actual situation, leading to the situation after 4 year of implementation of the Employment Law, no employer has yet submitted an application for this regime.
Besides, the regulation that every full 12 months to full 36 months will be entitled to 3 months of unemployment benefits, causing the situation that employees who have paid full 12 months actively quit their jobs to enjoy unemployment benefits, then switch to unemployment insurance. Other jobs lead to many changes in personnel in the units, which has caused many difficulties for enterprises in the implementation of production and business plans.
According to lawyer Pham Duy Khuong – director of ASL LAW law firm, on the issue of job placement for employees in parallel with the unemployment insurance policy, this is a good policy to ensure that employees can get jobs as soon as possible and ensure effective use of unemployment funds. However, the feasibility of job introduction comes from the relevant factor in terms of whether the employees meet the input standards of the enterprise or not.
Next, the suitability of the employer to the employee. The job placement center, if there is no information to connect, will make job placement limited for workers during unemployment, especially regarding the provision of termination of unemployment benefits for unemployed workers when they refuse job opportunities introduced by the center 2 times in a row without a valid reason.
Proposal to amend and supplement unemployment insurance policy
The social insurance agency has proposed to amend the conditions on the termination of labor contracts and employment contracts with unemployment benefits with cases of proactive termination of labor contracts and employment contracts not being considered for unemployment benefits to match the nature of unemployment insurance, ensure compliance with the provisions of the Employment Law, as well as limit the abuse of the policy by taking the initiative to quit, unilaterally terminating labor contracts to receive unemployment benefits.
According to lawyer Pham Duy Khuong, the first thing that needs to be amended is to expand the subjects participating in social insurance, along with clear specific policies or, in case of necessity, consider opening a participation mechanism. voluntary insurance. Next, it is necessary to increase the duration of unemployment insurance support related to job training to ensure that unemployed workers have enough time to participate in occupations with longer training time. The third amendment concerns increasing enforcement of the law related to unemployment insurance violations, to ensure that employers see their responsibilities, obligations as well as deterrence if they not perform those obligations.
ASL LAW is a top-tier Vietnam law firm. If you need any advice, please contact us for further information or collaboration.