The Covid-19 epidemic made the Vietnamese economy difficult, but it marked the development of e-commerce and digital technology in Vietnam. This boom has brought many new channels for investors which become more and more diversified, many individuals and organizations have questioned what an effective investment channel in this new period of stability is.
As the leading newspaper in the field of Investment and securities invesment, the Investment Newspaper held a seminar: "New normal – Finding effective investment channels" with the chair and coordination of Editor-in-Chief Le Trong Minh with the participation of the Director of ASL Law – Lawyer Pham Duy Khuong and other speakers who are experts in the financial, real estate and securities sectors to analyze issues during the seminar:
+ Mr. Nguyen Tu Anh, Director of Economic Affairs Department, Central Economic Committee;
+ Dr. Can Van Luc, Economist, Senior Bank Advisor of BIDV;
+ TS. Nguyen Tri Hieu, Economic Expert;
+ Ms. Nguyen Thuy Duong, Chairman of EY Consulting Joint Stock Company Vietnam;
+ Mr. Le Duc Khanh, Analysis Director, VPS Securities Company;
+ Mr. Khong Phan Duc, General Director of Vietinbank Fund Management Company;
+ Michael Paul Piro, Managing Director of Indochina Capital Corporation;
+ Mr. Thai Viet Dung, Representative of Exness;
+ The participation of representatives of large and small businesses and other law firms.
At the seminar, Lawyer Pham Duy Khuong – Representative of ASL Law presented new investment channels in Vietnam such as Forex, Cryptocurrencies, derivatives and franchises and analyzed legal risks in these forms of investment. Thereby, the Lawyer has given solutions to prevent these risks for the investors.
Despite of the limitation of time, the experts have provided an overall picture of the new period of stability, thereby helping participants gain their appreciation for a top effective investment channel.
Pictures at the roundtable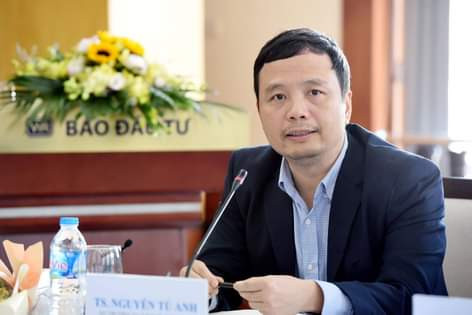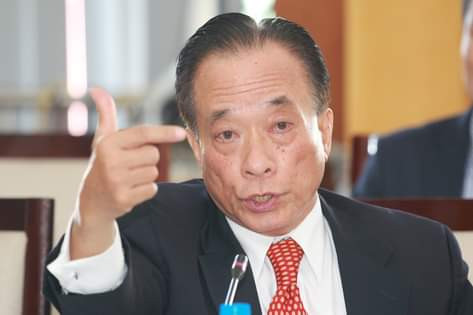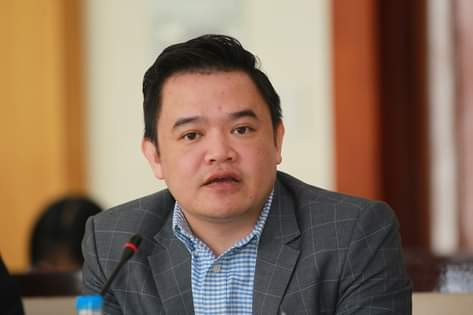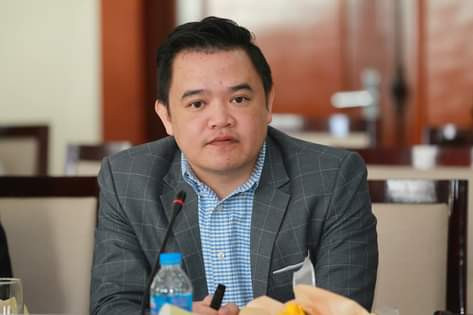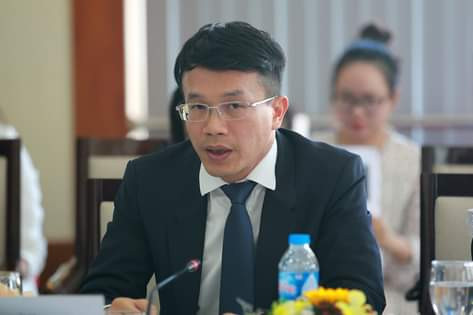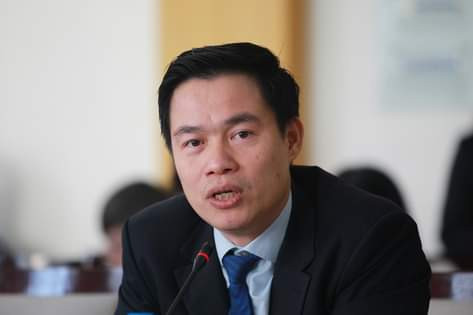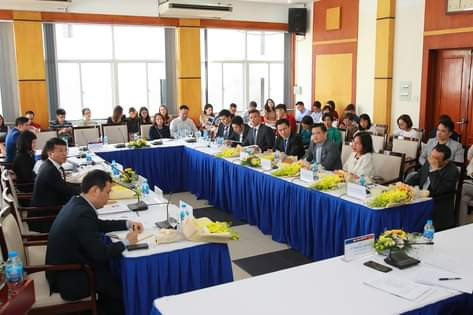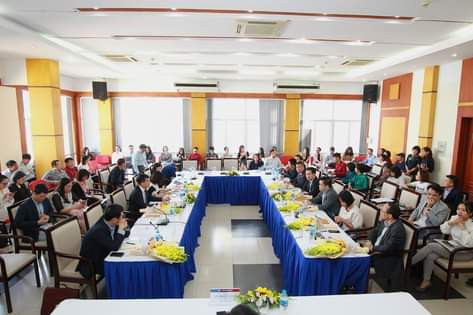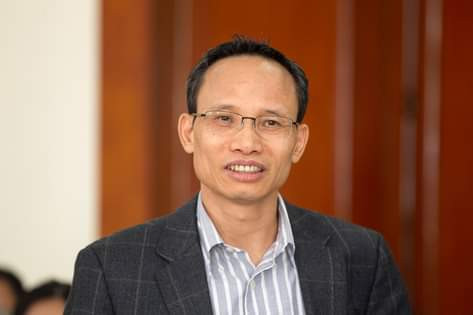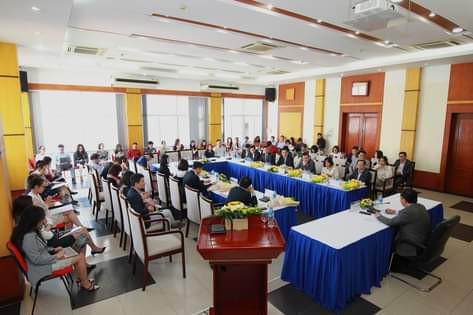 ASL LAW is the legal expert of doing business in Vietnam. If you need any inquiry, please contact us.