(Published on VIR). Recently, both domestic and overseas investors have displayed significant interest in Vietnam's healthcare sector. However, attracting funding in healthcare still poses many legal obstacles for investors, making it difficult to further boost development. Managing director of ASL Law Firm Pham Duy Khuong writes about the barriers to attracting such investment in the health arena.
Vietnamese health sector is attractive
According to statistics in 2018, Vietnam spent $2.5 billion to go abroad for medical treatment and is expected to continue to increase. In addition, the Nielsen survey in the third quarter of 2019 shows that health continues to be a top concern of Vietnamese people. Foreign investors have been aware of the increasing trend and demand of the Vietnamese people for health care services through M&A activities, contributing capital to Vietnamese companies.
For example, the VinaCapital deal after divesting from Hoan My General Hospital has poured another $25 million into Tam Tri General Hospital, which owns a chain of four large private hospitals in Danang and Nha Trang, Ho Chi Minh City and Dong Thap and a series of investments in pharmaceutical enterprises.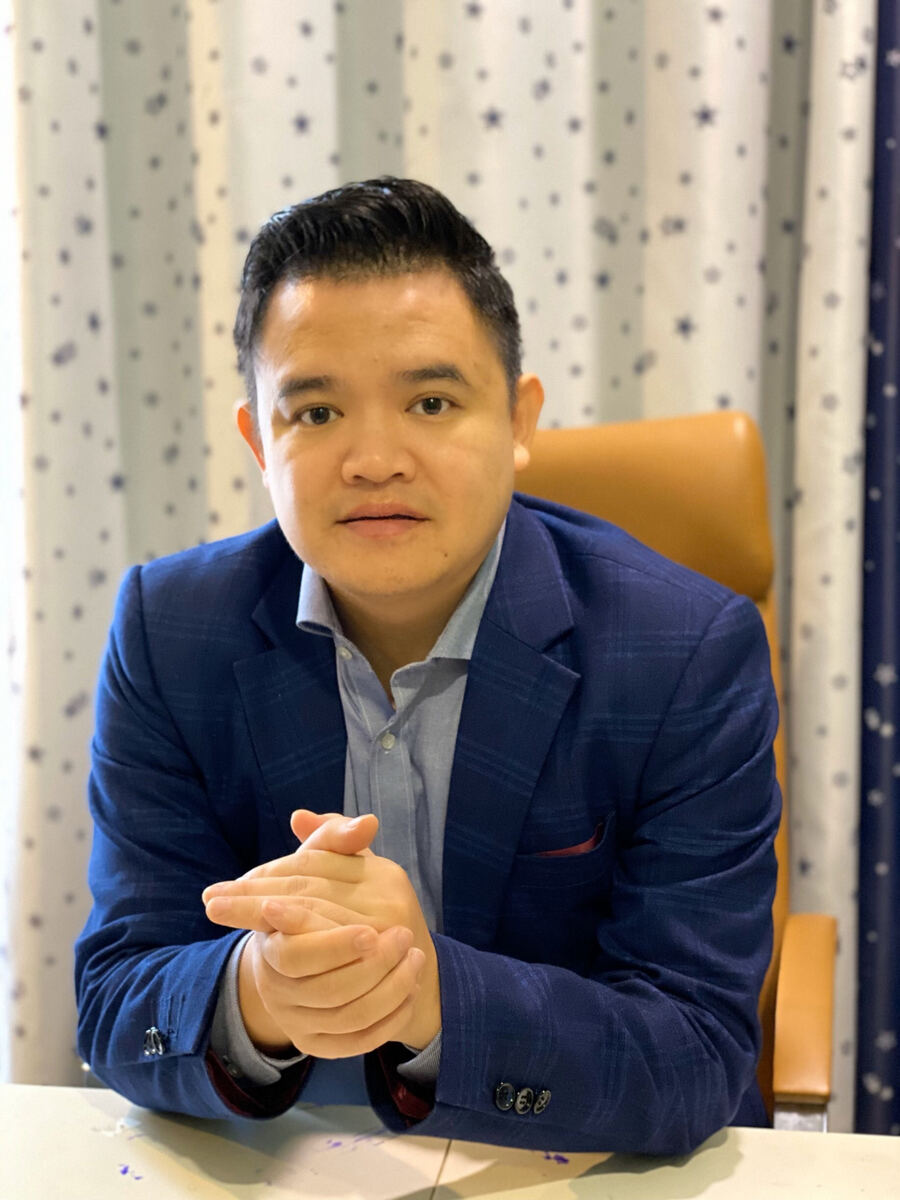 In addition, VinaCapital and Deustche Bank's DWS Vietnam Fund also spent $20 million to hold 44 per cent of Hoan My's capital.
Japanese investor Taisho wants to spend more than VND3,400 billion to buy an additional 21.7 per cent stake in Hau Giang Pharmaceutical to increase the ownership to oversold (56.69 per cent) even though the capital investment in this enterprise is not yet enough one year. Besides, it also witnessed the M&A deal in the health field when American Dentistry merged into Sun Medical Center.
Existent barriers to investors
Although the potential of the health sector is something investors enjoy, in reality there are many obstacles that prevent investors from making investment decisions because Vietnam cannot simplify investment procedures yet to facilitate investors when they want to invest capital in the health sector. Once the investment procedures are simple, convenient, optimising investment, maximizing efficiency and allocating risks appropriately, Vietnam will have a competitive advantage to become a health investment destination.
Dr. Dilshaad Ali, DG Medical Professional Advisor, spoke at a seminar on what the health sector needs to do to attract investment taking place in Ho Chi Minh City, noting that although Vietnam has a policy of pushing strongly socializing, cooperating to attract investment capital for modern medical examination and treatment infrastructure, technology transfer, and training of medical doctors to meet the medical examination and treatment needs of people. However, up to now, investment in the health sector has not yet been commensurate, but the cause is still policy.
The fact shows that the Vietnam's legal frame for investing in the health sector is still not very clear and specific (especially the regulations on the divestment of investors or the investors using the profits from investing in hospitals) to be able to share risks with investors that makes them afraid to decide to invest in this field. Moreover, in addition to the legal framework, to attract investment of external resources into health or public-private collaboration, Vietnam also needs to expand the coverage of health insurance, especially for with private health facilities.
Although Vietnam has a policy to promote socialisation and cooperation to attract investment capital for modern medical examination and treatment infrastructure, technology transfer, and training of medical doctors to meet the demand for health care for people, so far the investment in the health sector has not been commensurate. The cause is still in the policy, namely the current legal framework has not created the safety for the investors in the form of public – private partnership investment (PPP).
Although the form of PPP investment in the health sector has been discussed and opened for over 10 years by the government to help the private sector develop to help reduce the public health overload, the law is not clear, and it cannot be implemented. Vietnam PPP investment environment is currently difficult for domestic investors and not suitable for foreign investors.
The reason is that investors could not actively prepare the project. For example, the Cam Pha General Hospital project (Quang Ninh). When investors invest in the survey, everything is feasible, but when starting to do, there are some problems of state assets (human resources, land, brands, etc.) leading to difficulties in determining the contribution. In addition, PPP appraisal process is prolonged, many projects are raised, put down, ineffective.
In addition, the PPP appraisal process is often prolonged and many projects are therefore ineffective, and there are no clear regulations for two types of public hospitals and PPP hospitals within the scope of services.
Prices for Vietnam's healthcare services are too low. Low prices ensure private health systems are difficult to develop; for the public health system to supplement the budget, patients still have to spend money to ensure their medical examination and treatment. With such background, foreign investors are very afraid of the risk of losing capital.
Particularly, there are no guidelines in the preparation and control of PPP healthcare projects, no financial support for such projects, no project preparation funds, no gap compensation funds, and no government guarantees.
If Vietnam can eventually improve those restrictions, healthcare will sure be a fertile sector attracting proactive participation of domestic and foreign investors.
This article is exclusive for Vietnam Investment Review by Lawyer Pham Duy Khuong, Managing Director of Vietnam Law Firm ASL LAW
—-Other News—-
– E-Commerce Platform – Road To Success In Vietnam And Cross-Border Trading
– More legal responsibilities required with establishing budding startups across Vietnam
– Draft Vietnam Investment Law: Revising key laws to lead Vietnam into the new era
– E-Commerce Platform – Road To Success In Vietnam And Cross-Border Trading
–  Vivid M&A picture ahead due to legal fine-tuning